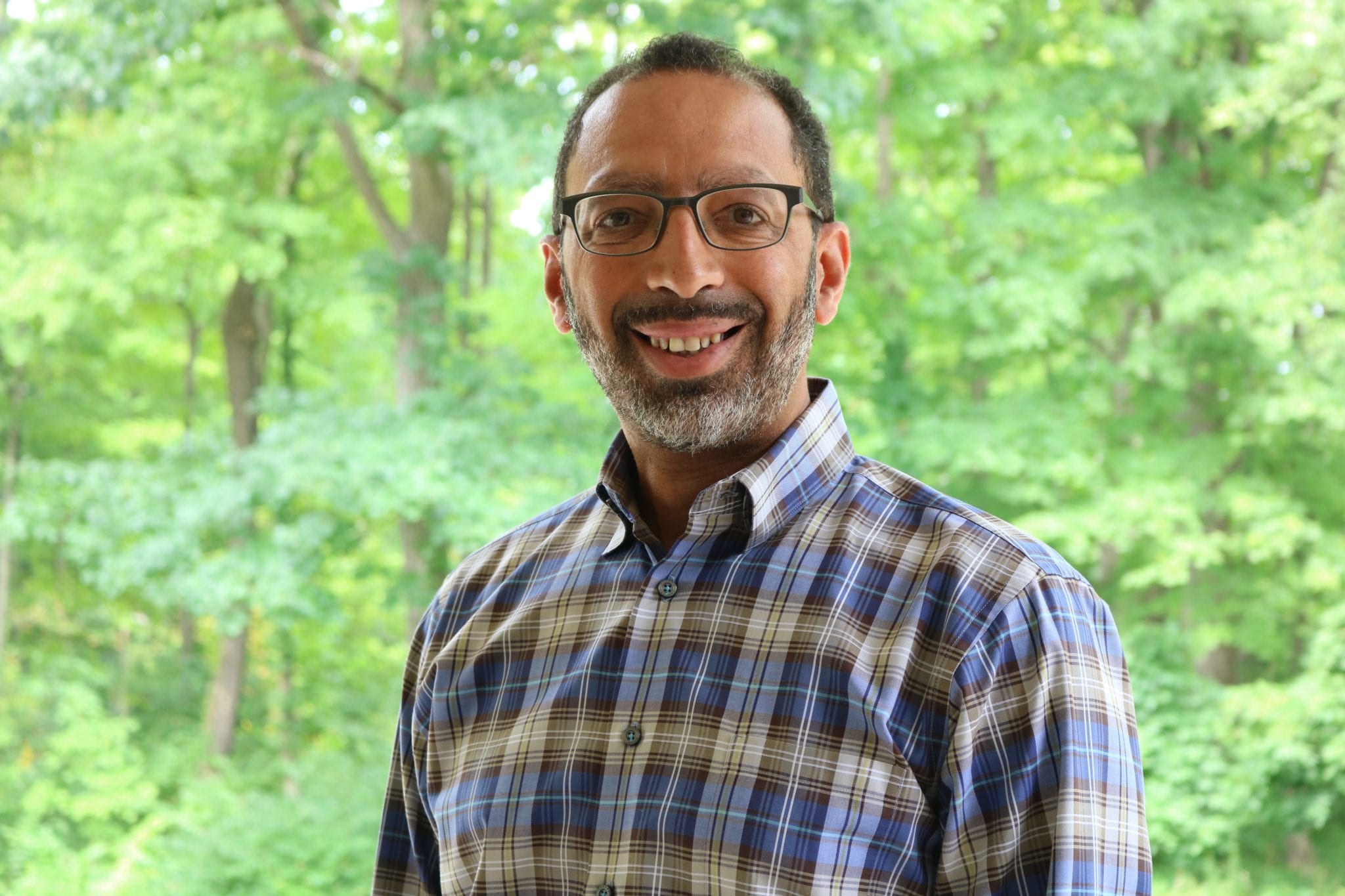 Levi Garraway, Genentech CMO and head of global product development
Genen­tech touts pos­i­tive Phase III da­ta for Tecen­triq/Avastin com­bo in liv­er can­cer
The Tecen­triq and Avastin com­bi­na­tion met its pri­ma­ry end­point — re­cur­rence-free sur­vival — for peo­ple with liv­er can­cer, specif­i­cal­ly ear­ly-stage he­pa­to­cel­lu­lar car­ci­no­ma, in a Phase III study, Genen­tech an­nounced Thurs­day.
The in­ter­im analy­sis of the Phase III IM­brave050 study showed "sta­tis­ti­cal­ly sig­nif­i­cant" im­prove­ment in their tar­get pa­tients: peo­ple who have a high risk of the dis­ease re­turn­ing af­ter they've had ab­la­tion or surgery to re­move the can­cer. This im­prove­ment was com­pared to pa­tients who on­ly had ac­tive sur­veil­lance.
How­ev­er, no da­ta from the 662-per­son study were pro­vid­ed by the Roche sub­sidiary. The com­pa­ny said the over­all sur­vival da­ta were "im­ma­ture," and it will now dis­cuss the re­sults with the FDA and the Eu­ro­pean Med­i­cines Agency and present them at a fu­ture med­ical meet­ing.
The tri­al par­tic­i­pants re­ceived ei­ther 1,200 mg of Tecen­triq every three weeks plus 15 mg of Avastin every three weeks for a max­i­mum of 12 months, or had no in­ter­ven­tion with ac­tive sur­veil­lance. Sec­ondary end­points in­clude over­all sur­vival.
"IM­brave050 is the first Phase III study to show that a can­cer im­munother­a­py com­bi­na­tion re­duced the risk of dis­ease re­turn­ing in peo­ple with this type of HCC," Levi Gar­raway, chief med­ical of­fi­cer and head of glob­al prod­uct de­vel­op­ment at Genen­tech, said in a press re­lease.
Near­ly 42,000 Amer­i­cans were di­ag­nosed with liv­er can­cer in 2022, ac­cord­ing to the Amer­i­can Can­cer So­ci­ety's es­ti­mate.
Tecen­triq is a mon­o­clon­al an­ti­body that in­hibits PD-L1 and re­ac­ti­vates T cells. Avastin, a bi­o­log­ic an­ti­body, binds to a spe­cif­ic pro­tein in or­der to ham­per a tu­mor's blood sup­ply and slow the growth of new blood cells by in­hibit­ing VEGF-A.
Tecen­triq is al­ready ap­proved alone or in com­bi­na­tion with oth­er drugs for non-small cell lung can­cer, he­pa­to­cel­lu­lar car­ci­no­ma if the dis­ease can't be re­moved through surgery, melanoma and soft tis­sue tu­mors.
In 2020, the FDA ap­proved Avastin and Tecen­triq for pa­tients with un­re­sectable or metasta­t­ic he­pa­to­cel­lu­lar car­ci­no­ma af­ter Roche and Genen­tech pub­lished Phase III find­ings that showed the com­bo im­proved pro­gres­sion-free sur­vival. It al­so helped pa­tients live longer than the stan­dard-of-care since 2007, Bay­er's Nex­avar. The com­bo be­came the first im­mune check­point ther­a­py to make it to the first line for these tu­mors.
How­ev­er, in Oc­to­ber 2021, the FDA pulled Tecen­triq from its ac­cel­er­at­ed ap­proval pipeline in com­bi­na­tion with pa­cli­tax­el pro­tein-bound for pa­tients with lo­cal­ly ad­vanced or metasta­t­ic triple-neg­a­tive breast can­cer. The FDA orig­i­nal­ly ap­proved the drug com­bo in 2019 based on pro­gres­sion-free sur­vival in a 902-per­son tri­al.
Oth­er com­pa­nies have en­tered the late stages of the im­mune check­point in­hibitor space, in­clud­ing Mer­ck and Ei­sai with Keytru­da in com­bi­na­tion with Lenvi­ma; Jiang­su Hen­grui and El­e­var Ther­a­peu­tics with PD-1 in­hibitor cam­re­lizum­ab along­side rivo­ceranib; and BeiGene with tislelizum­ab.