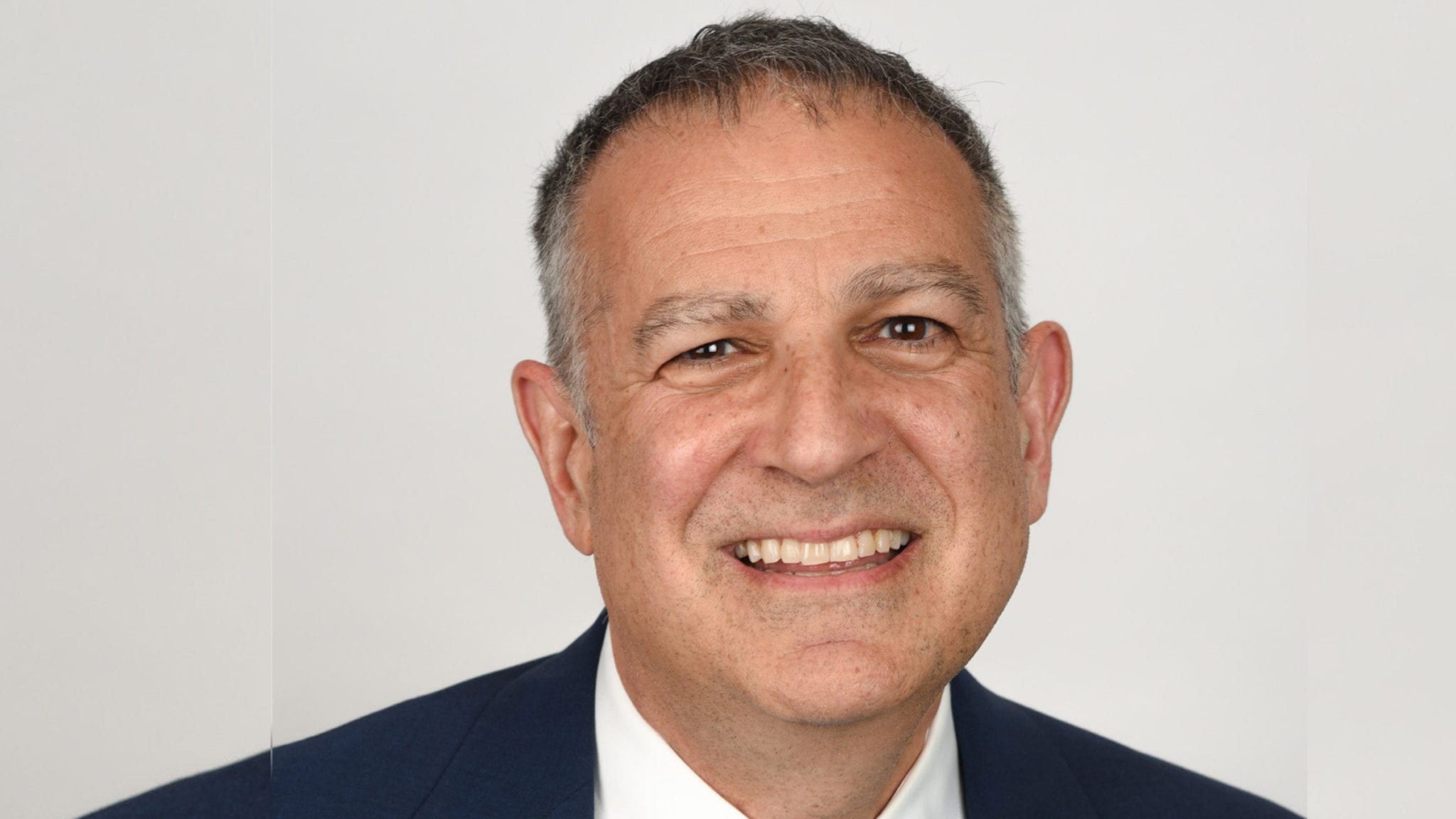 Paul Sekhri, eGenesis CEO
George Church spin­off swal­lows a key man­u­fac­tur­ing part­ner as it preps CRISPR-edit­ed pig or­gans for an­i­mal test­ing
Re­search­ing, cloning and breed­ing gene-edit­ed pigs are core to eGe­n­e­sis' au­da­cious mis­sion to grow or­gans that can be xeno­trans­plant­ed in­to hu­mans. But per­haps un­sur­pris­ing­ly, lit­tle of that ac­tu­al­ly hap­pens at its Cam­bridge, MA labs.
Rather, the biotech works with ex­ter­nal par­ties for that part of the R&D and man­u­fac­tur­ing work. As eGe­n­e­sis ap­proach­es a fi­nal ver­sion of the gene-edit­ed or­gans that it will test in an­i­mals, it's ac­quir­ing one of those part­ners and in­te­grat­ing it as a sub­sidiary.
ICBiotec's 15-per­son team will stay in the Mid­west. In ad­di­tion to the ex­ist­ing fa­cil­i­ties and equip­ment, eGe­n­e­sis al­so gains ac­cess to un­de­vel­oped land they can build on.
The way they work to­geth­er — with eGe­n­e­sis study­ing fi­brob­last cells in dish­es and turn­ing over gene-edit­ing pay­loads they de­vel­op in the lab to ICB for fur­ther test­ing — won't change, said CEO Paul Sekhri; eGe­n­e­sis is mere­ly tran­si­tion­ing from the largest client of ICB to its own­er.
"They have a few oth­er cus­tomers that we'll prob­a­bly en­sure that there's a prop­er tran­si­tion, but to be hon­est with you I think we will need all of their ca­pa­bil­i­ties, which is one of the rea­sons why we did the trans­ac­tion in the first place," he said.
De­spite pan­dem­ic-re­lat­ed re­stric­tions, eGe­n­e­sis is still on track to fi­nal­ize the recipe for ge­net­i­cal­ly en­gi­neer­ing the pigs from which they will har­vest or­gans to test in an­i­mal mod­els for safe­ty and ef­fi­ca­cy — be­gin­ning with the kid­ney. In the US alone, there are al­most 100,000 peo­ple on the kid­ney wait­ing list but on­ly around 14,000 trans­plants per­formed each year.
"The re­search nev­er stopped, it just was slowed down a bit be­cause you just lit­er­al­ly couldn't have the same con­cen­tra­tion of peo­ple in the lab as we had in the past," Sekhri said.
The slog to­ward the clin­ic will in­volve many more reg­u­la­tor hur­dles, some of which would be un­fa­mil­iar even to the FDA as it deals with the eth­i­cal and tech­ni­cal im­pli­ca­tions of this sci-fi wor­thy un­der­tak­ing. The chief re­quire­ment for a green light to the clin­ic, Sekhri has pre­vi­ous­ly not­ed, is con­sis­tent pre­clin­i­cal re­sults among non-hu­man pri­mates.
Mov­ing ICB ca­pa­bil­i­ties in-house adds band­width for this cru­cial ex­er­cise, he added. Hav­ing bagged $100 mil­lion last No­vem­ber, the deal "doesn't sig­nif­i­cant­ly im­pact our cash run­way."