Go­ing vi­ral? J&J tries to spark a Twit­ter­storm for the lat­est da­ta on its HIV med
When you set out to make a block­buster, can a Twit­ter­storm help?
About 9 months af­ter the FDA OK'd J&J's 4-in-1 HIV pill Sym­tuza, the phar­ma gi­ant rolled out new Phase III da­ta Thurs­day that demon­strates how new­ly di­ag­nosed HIV pa­tients are like­ly to squelch any signs of the virus if they jump on drug with­in 14 days of di­ag­no­sis. And they of­fered canned tweets in the PR to help spread the word — fast.
Bot­tom line:
In the pri­ma­ry in­tent-to-treat (ITT) analy­sis, 84% (92/109) of pa­tients achieved un­de­tectable vi­ral loads (vi­ral load <50 c/mL; FDA-snap­shot), and 8% (9/109) of pa­tients had vi­ro­log­ic fail­ure (vi­ral load ≥50 c/mL; FDA-snap­shot) at 48 weeks.
J&J al­so tout­ed that 97% of pa­tients on the drug were sat­is­fied with it.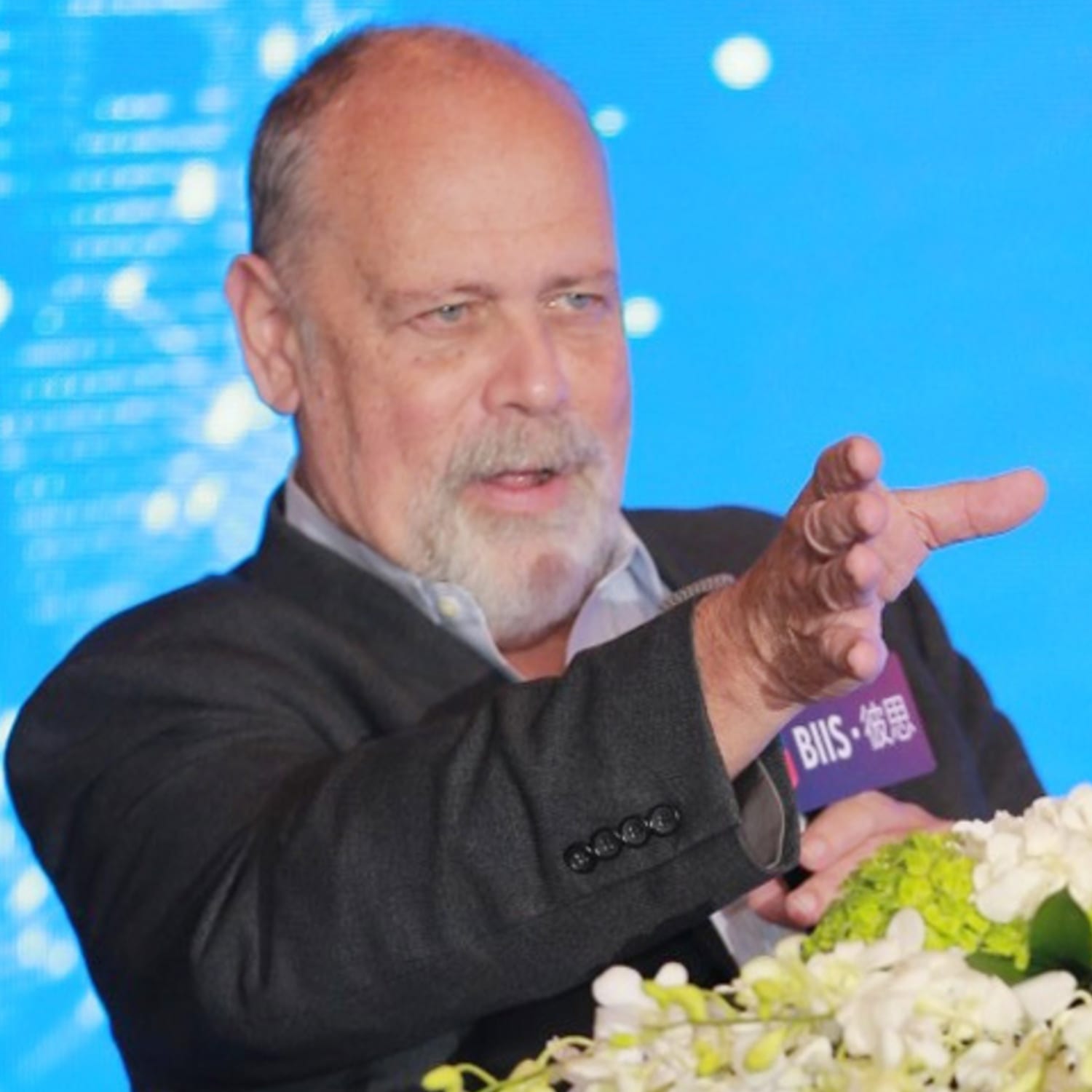 Bioreg­num Opin­ion Col­umn by John Car­roll at the US-Chi­na Bio­phar­ma In­no­va­tion and In­vest­ment Sum­mit in Shang­hai on Oc­to­ber 23, 2018; Cred­it: End­points News, Pharm­Cube
J&J al­so-ran in a field dom­i­nat­ed by Gilead and Vi­iV, ma­jor­i­ty owned by GSK. And the lead­ers have been out mar­ket­ing new three- and two-drug com­bi­na­tions. So what's a new 4-drug com­bo to do?
Ev­i­dent­ly get as much ex­cit­ed word-of-dig­i­tal on so­cial me­dia as pos­si­ble.
Click to Tweet: Janssen an­nounces new #HIV da­ta for pa­tients rapid­ly start­ing treat­ment at #AC­THIV2019. Read full press re­lease here: http://po.st/LK3iIr

Click to Tweet:@JanssenUS an­nounces ex­cit­ing new da­ta for SYM­TUZA® that is be­ing pre­sent­ed at a con­fer­ence in Mi­a­mi. Learn more: http://po.st/LK3iIr. Click here for full Pre­scrib­ing In­for­ma­tion for SYM­TUZA®, in­clud­ing Boxed WARN­ING: http://po.st/Tix2oN
J&J's ready­made tweets in their PR on Sym­tuza gave so­cial me­dia mavens a chance to light up Twit­ter with their mar­ket­ing cam­paign. There's no im­me­di­ate word if their an­ti-vi­ral drug cam­paign went vi­ral. But look for more of these canned tweets.
Some an­a­lysts be­lieve Sym­tuza can earn a bil­lion dol­lars a year for J&J. And they're go­ing to need all the help on Twit­ter they can get to achieve that.