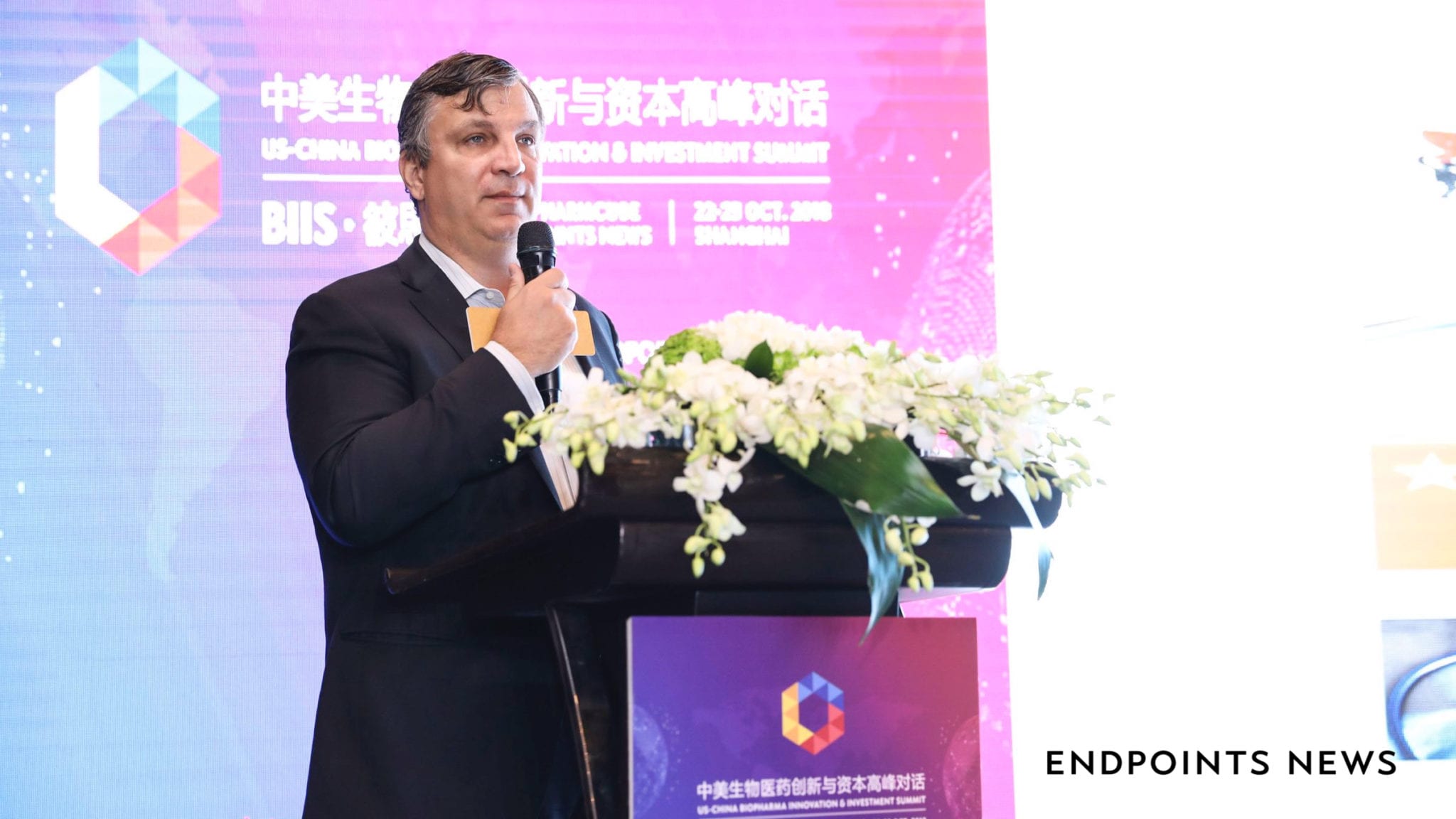 Good year, bad year? Two biotech CEOs hit pay dirt in 2018 as com­pen­sa­tion pack­ages swell
By any ac­count­ing mea­sure, John Oyler had a big year last year, steer­ing BeiGene to a mon­ster $903 mil­lion Hong Kong IPO, then watch­ing the stock lan­guish as the Chi­na-based biotech put its PD-1 on a track to reg­u­la­tors. But what­ev­er short­com­ings may have been in the mix at BeiGene, they didn't pre­vent the CEO from scor­ing one of the rich­est com­pen­sa­tion pack­ages in bio­phar­ma.
In a re­cent fil­ing with the SEC BeiGene $BGNE re­vealed that the com­pa­ny founder made off with a com­pen­sa­tion deal worth $27.9 mil­lion, a big step up from the $10.3 mil­lion he snagged in 2017 and the rel­a­tive­ly mod­est $4.6 mil­lion he got for 2016 — the year BeiGene's first IPO hit Nas­daq.
The big stock awards he got put him as the new num­ber 2 on our pay chart, just be­hind Kare Schultz at Te­va and just ahead of John Mil­li­gan, ex-CEO at Gilead.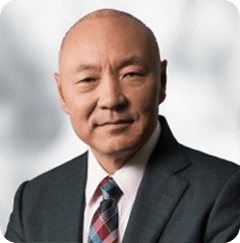 Xi­aobin Wu
The big­ger pack­age at the top didn't nec­es­sar­i­ly trans­late in­to big rais­es for the rest of the team at BeiGene. CMO for hema­tol­ogy Jane Huang nailed a pack­age that was worth $3.4 mil­lion, up from $3 mil­lion the year be­fore. About the same for CMO-I/O Amy Pe­ter­son. But Oyler's new Chi­na man­ag­er re­cruit­ed last April, Xi­aobin Wu, bagged an im­pres­sive $21.5 mil­lion, which would fall in the mid­dle of the pack for the best paid Big Phar­ma CEOs who have re­port­ed so far.
This past year is prov­ing quite a boon for biotech CEOs, where pay can vary from one year to the next. As we re­port­ed ear­li­er this week, Nick Leschly made out hand­some­ly among the rest of the field, with a com­pen­sa­tion deal that tops out at $24 mil­lion. He made $8.7 mil­lion the year be­fore.
Fur­ther spot­light­ing the bo­nan­za trend, I see that Alk­er­mes $ALKS CEO Richard Pops, who had one of the worst years in the in­dus­try, al­so man­aged to cut a big­ger slice of the ex­ec­u­tive pay pie for 2018. Dur­ing the year, we car­ried a string of re­ports on the com­pa­ny's big pitch for a new de­pres­sion drug, which had been bur­dened by too much bad da­ta.
The FDA nev­er tired of shoot­ing them down, de­spite the protests.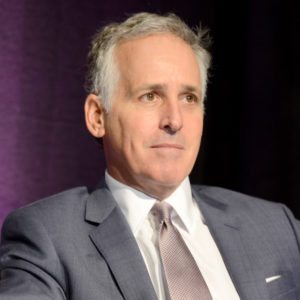 Richard Pops
Pops, it turns out, nev­er­the­less bagged a $17 mil­lion com­pen­sa­tion pack­age, up from $9.4 mil­lion. CMO Craig Hop­kin­son picked up $3.8 mil­lion.
---
Top im­age: John Oyler, the founder and CEO of BeiGene, at #BI­IS18, the US-Chi­na Bio­phar­ma In­no­va­tion and In­vest­ment Sum­mit in Shang­hai on Oc­to­ber 23, 2018 End­points News, Pharm­Cube