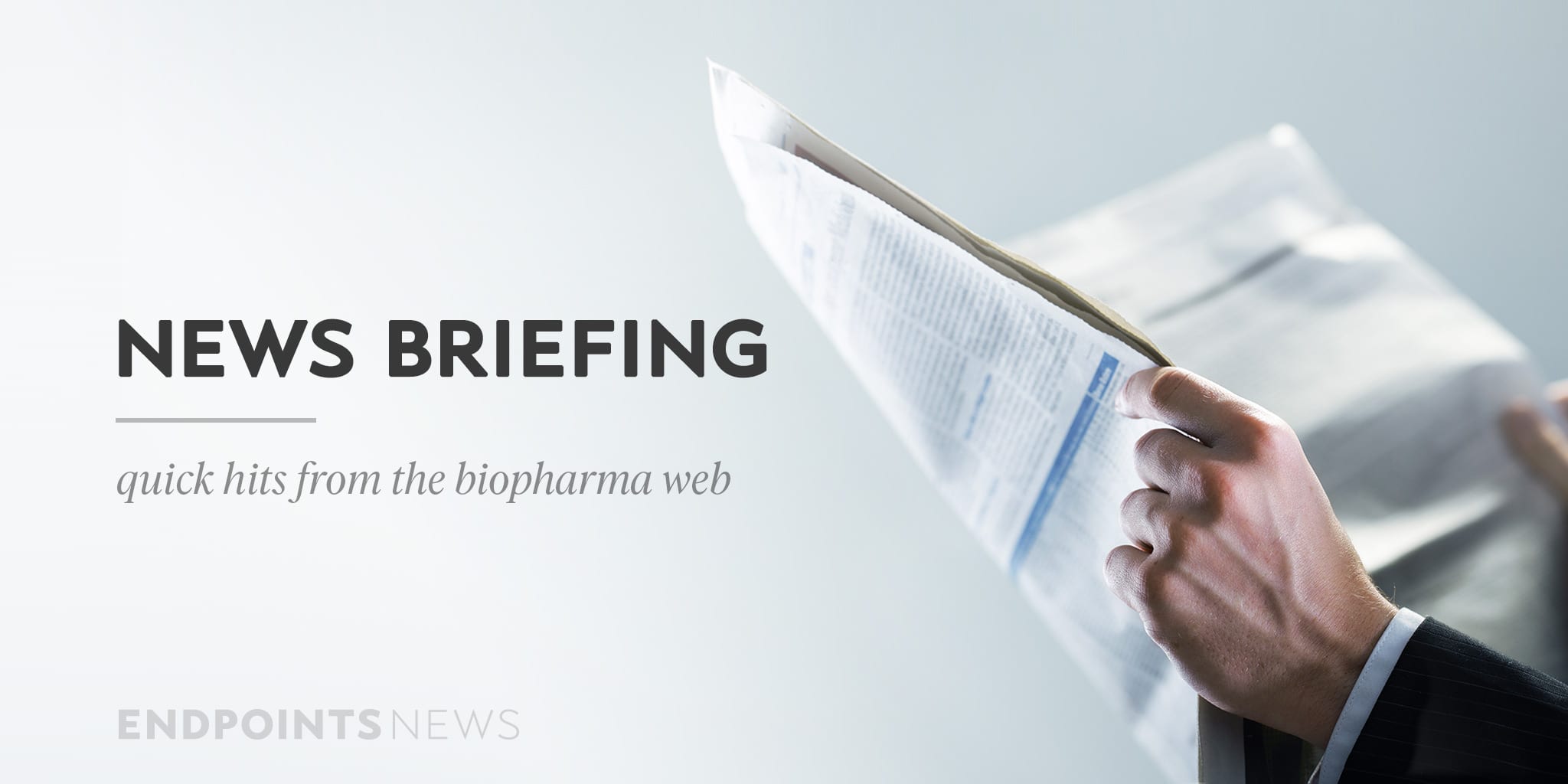 Graphite Bio be­gins SCD cell ther­a­py tri­al; Syn­thet­ic Bi­o­log­ic­s' fu­ture rests on VCN ac­qui­si­tion
Graphite Bio has dosed its first sick­le cell dis­ease pa­tient with its cell ther­a­py, the Bay Area biotech an­nounced this morn­ing.
In its proof-of-con­cept CEDAR tri­al, the biotech plans to en­roll 15 pa­tients and share ear­ly da­ta mid-2023.
Graphite joins late on the hunt for a long-term treat­ment and po­ten­tial cure for sick­le cell dis­ease. Ver­tex Phar­ma­ceu­ti­cals and CRISPR Ther­a­peu­tics could file for ap­proval for their ther­a­py, dubbed exa-cel, lat­er this year, and blue­bird bio said it plans to file a BLA in the first quar­ter of next year, though its pro­gram is un­der par­tial clin­i­cal hold for pe­di­atric pa­tients. Last month, Ed­i­tas al­so dosed its first pa­tient fol­low­ing a clin­i­cal hold.
Un­like Ver­tex/CRISPR and Ed­i­tas, which ac­ti­vate a fe­tal he­mo­glo­bin gene in pa­tients, Graphite hopes to cor­rect the mu­tat­ed adult he­mo­glo­bin. Graphite Bio's stock $GRPH went up around 8% to­day, though it is down over 75% since it went pub­lic. — Lei Lei Wu
A Mary­land biotech's pipeline gets over­hauled by Barcelona merg­er part­ner
Five months af­ter com­plet­ing its ac­qui­si­tion of VCN Bio­sciences, Syn­thet­ic Bi­o­log­ics' clin­i­cal de­vel­op­ment path large­ly rests on the biotech it snapped up for less than $10 mil­lion up­front.
In­stead of fo­cus­ing on its mi­cro­bio­me and gas­troin­testi­nal pipeline, which in­clud­ed the mid-stage drug rib­axa­m­ase, the Mary­land biotech will move for­ward with the on­colyt­ic ade­n­ovirus plat­form from its Barcelona-based merg­er part­ner, which is cen­tered around on­col­o­gy.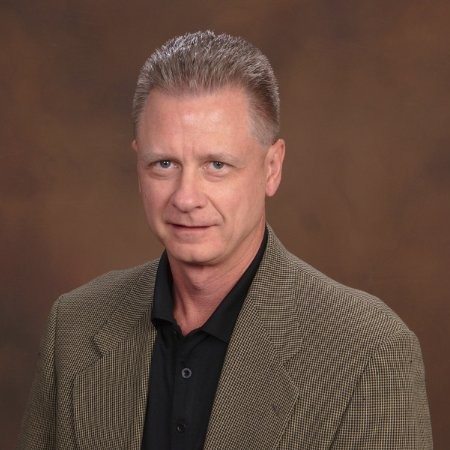 Steven Shall­cross
"We have made the strate­gic de­ci­sion to ra­tio­nal­ize our spend and pri­or­i­tize our on­col­o­gy pro­gram, which is ex­pect­ed to ex­tend cash run­way in­to the first quar­ter of 2024," Syn­thet­ic CEO Steven Shall­cross said in the com­pa­ny's quar­ter earn­ings up­date Thurs­day morn­ing.
By the end of this year, Syn­thet­ic ex­pects to start a Phase II study of VCN-01 in com­bo with chemo as a first-line ther­a­py in new­ly di­ag­nosed metasta­t­ic PDAC pa­tients and, in the sec­ond half of next year, kick off a Phase II/III clin­i­cal tri­al of the drug as an ad­junct to chemo in kids with ad­vanced retinoblas­toma. The Uni­ver­si­ty of Leeds will al­so help study the drug in brain tu­mors this year.
For now, the com­pa­ny still ex­pects da­ta from one of its in-house pro­grams, SYN-004, to read out in the sec­ond half of this year and then ini­ti­ate a sec­ond co­hort of the drug in al­lo-HCT pa­tients. — Kyle LaHu­cik
Af­fimed's AML plans in US axed
Af­fimed with­drew an IND that it sub­mit­ted to the FDA just two months ago. Af­ter the agency gave feed­back on the dose es­ca­la­tion study de­sign, the Hei­del­berg, Ger­many-based biotech de­cid­ed it was bet­ter to vol­un­tar­i­ly with­draw and in­stead fo­cus the drug's clin­i­cal de­vel­op­ment out­side the US.
The bis­pe­cif­ic, known as AFM28, tar­gets CD16A on NK cells and macrophages and CD123 on leukemic blasts and leukemic stem cells. The drug will now en­ter hu­man tri­als in the first half of 2023, based on the US with­draw­al, the biotech said in its quar­ter­ly earn­ings up­date Thurs­day.
The orig­i­nal plan was to start a Phase I tri­al of the drug, test­ed as a monother­a­py, in pa­tients with re­lapsed/re­frac­to­ry acute myeloid leukemia, the biotech said in June. The goal was to al­so test it in com­bi­na­tion with al­lo­gene­ic NK cell ther­a­py once a start­ing dose had been de­ter­mined. — Kyle LaHu­cik