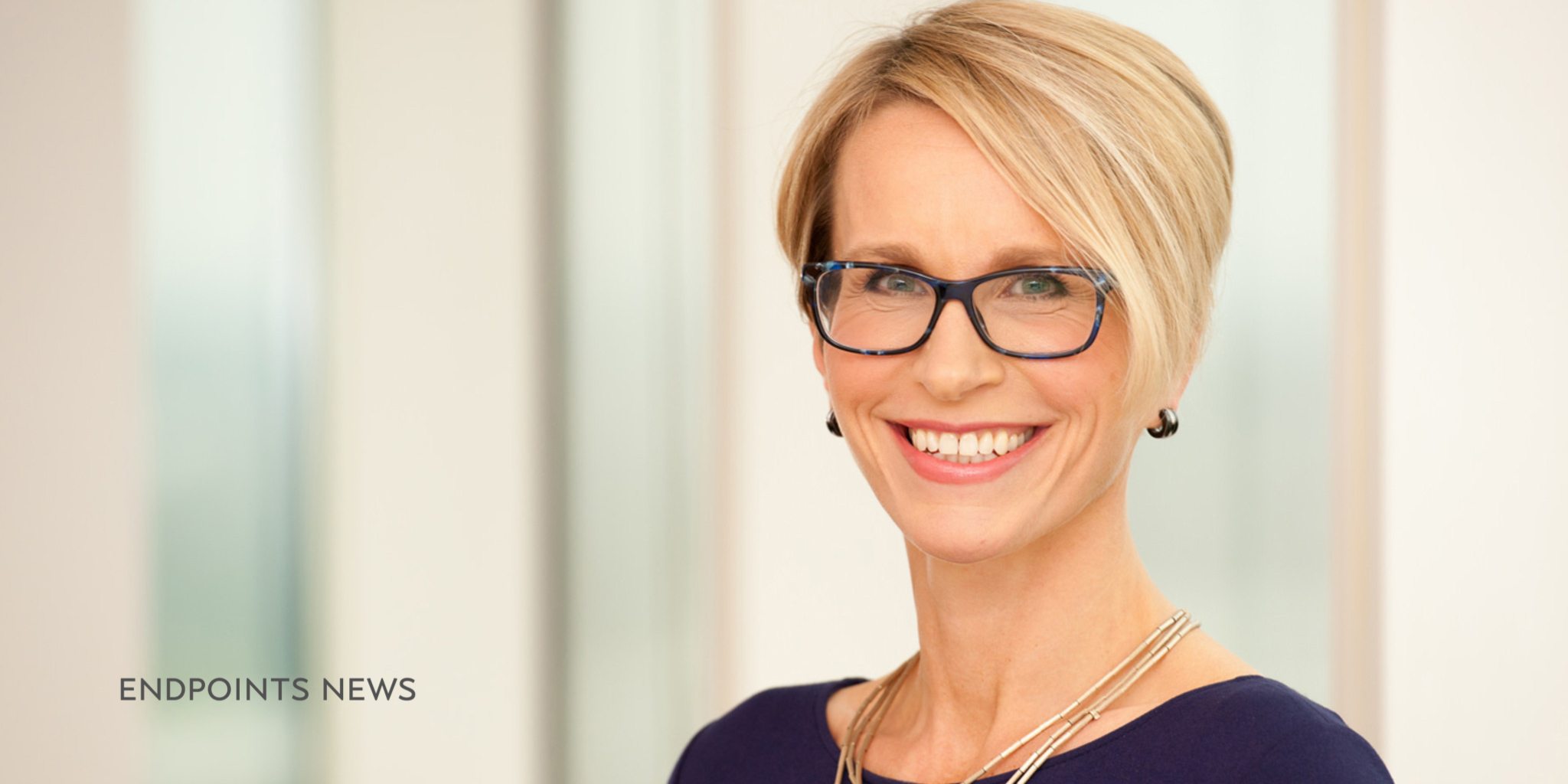 GSK déjà vu: Time for a top-down switch as new CEO tries to con­quer old R&D demons
Close to a decade ago, GSK CEO An­drew Wit­ty and R&D chief Mon­cef Slaoui de­cid­ed they need­ed to do some­thing new and dif­fer­ent to fire up a lack­lus­ter R&D group, look­ing to shock a sys­tem where re­searchers were far too fo­cused on hang­ing on to un­promis­ing drugs.
Now, new CEO Em­ma Walm­s­ley says she has in­her­it­ed the ex­act same prob­lem they vowed to fix.
Walm­s­ley notes the com­pa­ny needs new block­buster drugs that can bring in more than a bil­lion dol­lars each if she ex­pects to liv­en things up on the bot­tom line. An­a­lysts (hel­lo, GSK) have been say­ing the same thing for years, shak­ing their heads over the drug ap­provals that did come through with­out much chance of chang­ing the game in the dis­eases they ad­dressed.
The CEO im­me­di­ate­ly point­ed to the same source of the prob­lem as her pre­de­ces­sors: it's the R&D group's fault, where in­ves­ti­ga­tors are too en­trenched around the wrong as­sets.
"If you've been work­ing on an as­set for decades in R&D it's very hard to de­cide it isn't im­por­tant enough to take for­ward . . . so it's not sur­pris­ing that peo­ple's hu­man mo­ti­va­tion is to keep pro­gress­ing stuff," the CEO said in an in­ter­view with the Fi­nan­cial Times.
Walm­s­ley's de­ci­sion to shake things up comes with new au­thor­i­ty for her phar­ma chiefs — Jack Bai­ley and Luke Miels — to start call­ing the shots on what the pri­or­i­ties should be. Wit­ty and Slaoui came up with DPUs, or Dis­cov­ery Per­for­mance Units, say­ing that each team had to jus­ti­fy their ex­is­tence at the end of the first three years, or else.
'Or else' turned out to be some new as­sign­ments, for a few re­searchers, though there was al­so plen­ty of dis­rup­tion with a ma­jor swap with No­var­tis or the US lay­offs that fol­lowed the R&D group's poor per­for­mance.
Now, rather than look­ing for a bot­tom-up ap­proach to in­no­va­tion, GSK will go with a top-down stan­dard as Walm­s­ley kicks loose 30 pro­grams and adds new can­cer and im­muno-in­flam­ma­to­ry drugs as she shifts fo­cus to the key US mar­ket.
GSK al­so re­cent­ly de­cid­ed to shut­ter a neu­ro­sciences R&D group in Shang­hai, an­oth­er lega­cy of the Wit­ty/Slaoui regime. What comes next?
The big ques­tion for Walm­se­ly will be whether she can bring new life to a tor­pid and un­pro­duc­tive re­search arm that has been ham­mered by re­peat­ed cut­backs. For the rank and file, it's time to face an old re­al­i­ty — again.