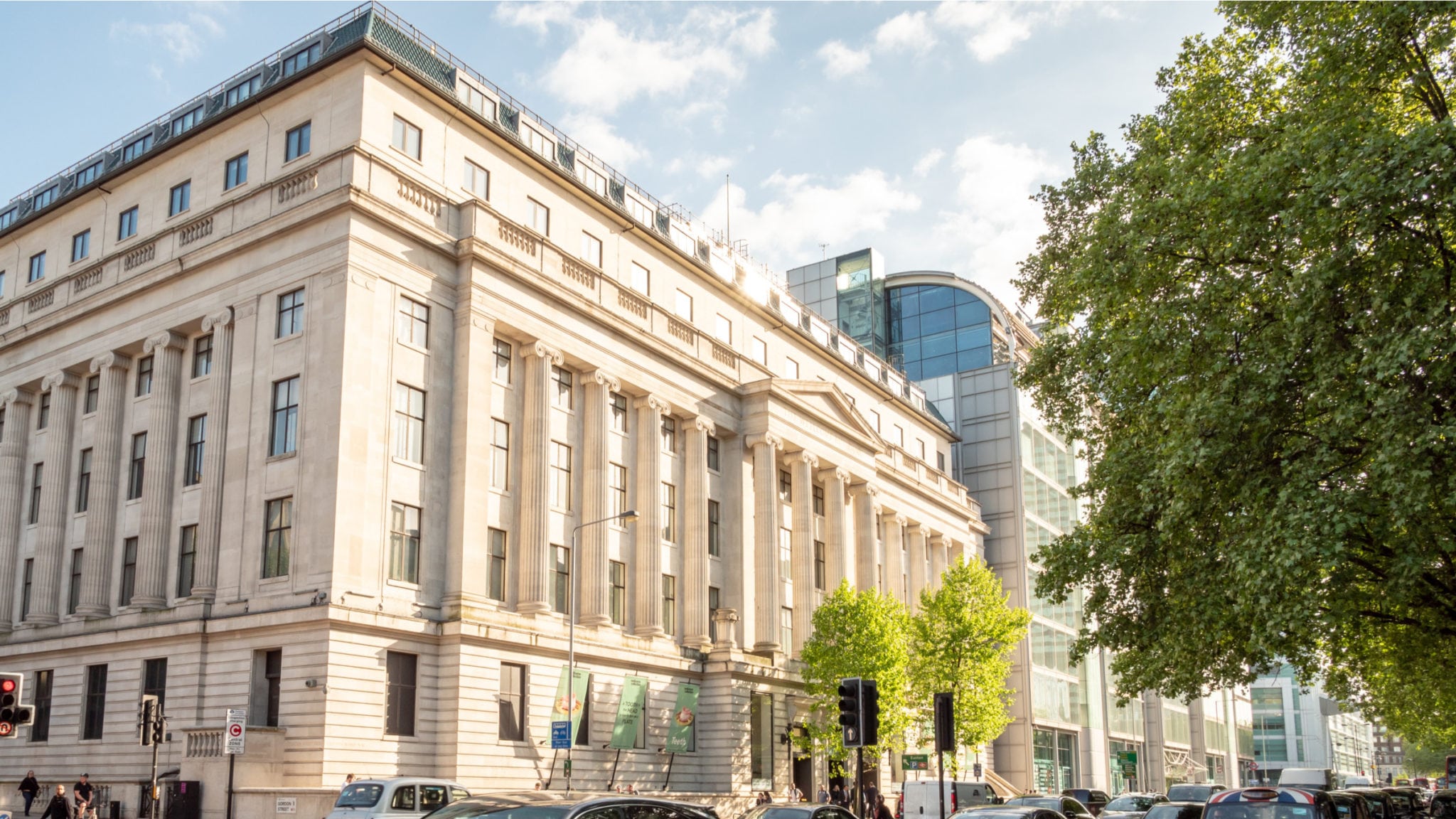 Help want­ed: CEO need­ed to run a new $330M fund in search of break­through biotech ideas
Right now, sea­soned biotech teams with good con­nec­tions and a sol­id de­vel­op­ment plan for risky but com­mer­cial­ly promis­ing drugs are op­er­at­ing in a world with rapid­ly ris­ing lev­els of cash chas­ing a lim­it­ed num­ber of top prospects. But the Well­come Trust still sees a crit­i­cal lack of seed fund­ing for bright, pre­clin­i­cal ideas on the side­lines.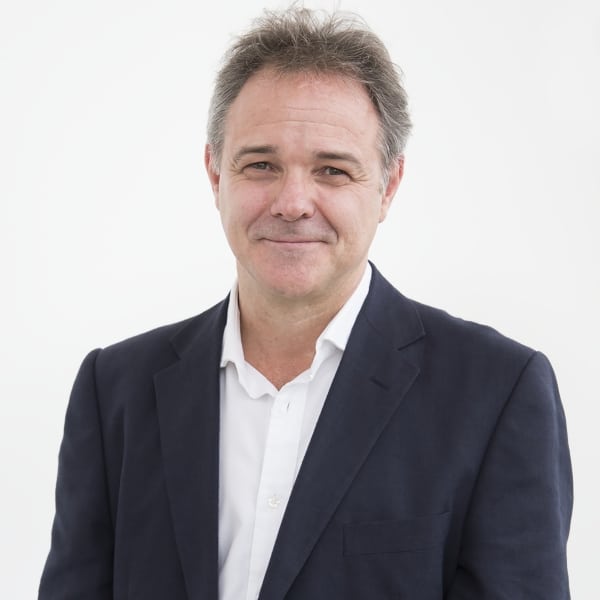 Je­re­my Far­rar
And they aim to fill part of it with a new $330 mil­lion fund that can be se­lec­tive­ly bril­liant.
Their Leap Fund is look­ing to iden­ti­fy projects in­side and out­side of acad­e­mia that need some mon­ey to check out promis­ing ther­a­peu­tic leads. Go­ing ear­ly, the goal is to find a few that can go on to be­come break­throughs in 5 to 10 years.
Well­come Trust Di­rec­tor Je­re­my Far­rar put it this way in a blog post:
This grad­ual build­ing of the knowl­edge base lays a crit­i­cal foun­da­tion for mov­ing sci­ence ahead. But sci­ence al­so ad­vances in un­ex­pect­ed ways, dri­ven by dis­cov­er­ies that come out of left field and lead to a sud­den leap for­ward. We want to take ad­van­tage of the sur­pris­ing, left-field ideas that pose the ques­tion "what if?" and sup­port them in a new way that com­ple­ments our ex­ist­ing fund­ing struc­tures.
Far­rar — who's look­ing for a CEO to run the project— doesn't ex­pect every­thing to suc­ceed. That nev­er hap­pens in biotech funds. But af­ter see­ing break­throughs in Ebo­la vac­cines and cell imag­ing and more, he is con­fi­dent that this is the kind of fund that can make a dif­fer­ence.
The Well­come Trust has been pump­ing cash in­to a broad range of UK bio­phar­ma, of­fer­ing a vi­tal source of re­search sup­port in the coun­try. This new fund is in ad­di­tion to their £900 mil­lion an­nu­al in­vest­ment in the field. Not­ed Far­rar:
We hope that by 2030, the Leap Fund will have pro­duced a small num­ber of break­throughs on a vast­ly ac­cel­er­at­ed timescale. These may open up en­tire­ly new ar­eas of re­search, al­low new sci­en­tif­ic ques­tions to be an­swered, change ex­ist­ing prac­tice with­in a field or de­liv­er trans­for­ma­tive health ben­e­fits.
The @well­cometrust Leap Fund has the po­ten­tial to be trans­for­ma­tive – or a com­plete fail­ure. Find­ing an in­di­vid­ual with the vi­sion and in­spi­ra­tion to lead such an ex­cit­ing en­deav­our will be the biggest chal­lenge, and will like­ly de­ter­mine out­come

— David Grainger (@sci­ences­can­ner) Ju­ly 10, 2018
---
Im­age: Well­come Trust. SHUT­TER­STOCK