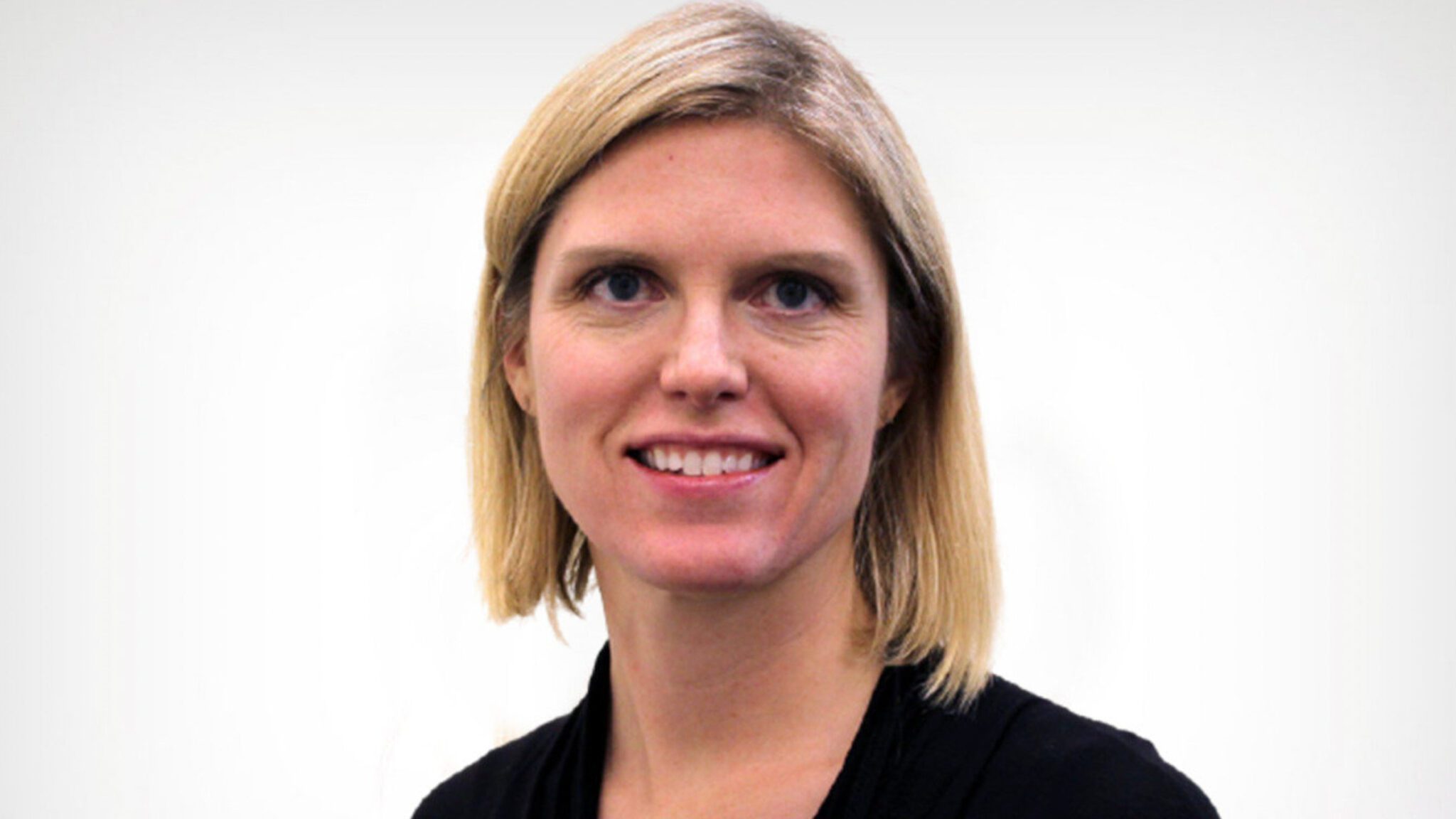 Maureen Hillenmeyer, Hexagon Bio CEO
Hexa­gon Bio rais­es $61M to con­tin­ue ef­forts to turn fun­gi in­to drugs
A year af­ter rais­ing a $47 mil­lion launch round, the fun­gi-lov­ing drug hunters at Hexa­gon Bio have more than dou­bled their cof­fers.
Hexa­gon an­nounced to­day that it raised an­oth­er $61 mil­lion for its ef­forts to de­sign can­cer and in­fec­tious dis­ease drugs based on in­sights mined from the DNA in mil­lions of species of fun­gi. The new fi­nanc­ing brings Hexa­gon's com­mit­ted fund­ing to over $108 mil­lion.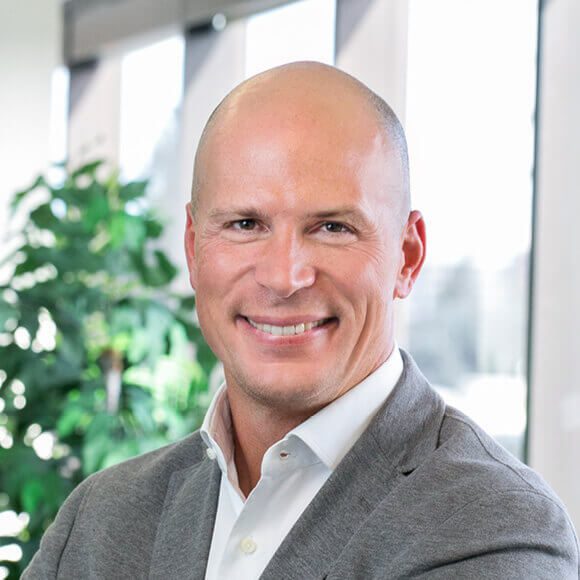 Jakob Loven
Nex­tech In­vest led the fi­nanc­ing, along with new in­vestors Soft­Bank Vi­sion Fund 2 and Cas­din Cap­i­tal. The Col­umn Group, 8VC, and Two Sig­ma Ven­tures com­mit­ted funds as re­turn­ing in­vestors.
Along with lead­ing the fi­nanc­ing, Nex­tech In­vest's man­ag­ing part­ner Jakob Loven will join Hexa­gon as a mem­ber of its board of di­rec­tors.
"We look for­ward to work­ing with Hexa­gon's tal­ent­ed team to help re­al­ize the com­pa­ny's am­bi­tious vi­sion of turn­ing na­ture's hid­den mol­e­cules in­to first-in-class med­i­cines," Loven said.
Hexa­gon is try­ing to ap­ply new tech­nol­o­gy to an old fash­ioned ap­proach: de­riv­ing drugs from fun­gi and oth­er mi­crobes. His­tor­i­cal­ly, many of the key break­throughs in the 20th cen­tu­ry were found this way, in­clud­ing peni­cillin and oth­er an­tibi­otics, and the ground­break­ing or­gan trans­plant drug cy­closporine.
Those drugs, though, were found by brute force: throw­ing mi­crobes at the wall and see­ing what stuck. Hexa­gon will use new ge­net­ic se­quenc­ing, ma­chine learn­ing and oth­er tech­niques to try to tap as yet undis­cov­ered weapons lurk­ing in the mi­cro­bial ar­mory.
As then-CSO Tod Smeal not­ed to End­points News last year, there are about 5 mil­lion fun­gal species but on­ly 5,000 have been se­quenced, leav­ing lots to be dis­cov­ered.
The funds raised will al­low Hexa­gon to ex­pand its ge­nomics data­base and ac­cel­er­ate drug dis­cov­ery ef­forts.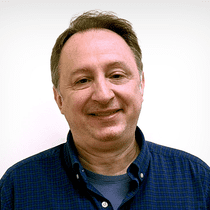 Tod Smeal
"We are ex­cit­ed to em­bark on the next phase of growth to dis­cov­er and de­vel­op unique and po­tent ther­a­peu­tic com­pounds for a broad spec­trum of in­tractable dis­eases," said Hexa­gon co-founder and CEO Mau­reen Hil­len­mey­er in a state­ment.
That sen­ti­ment re­flects what Smeal said last year to End­points — that while there is a fo­cus, Hexa­gon will re­main open on oth­er ther­a­peu­tic op­por­tu­ni­ties. In essence, they won't be picky.
"We're fo­cused on on­col­o­gy, but ini­tial­ly we're go­ing to be work­ing in an­ti-in­fec­tives and on­col­o­gy," the for­mer CSO of can­cer bi­ol­o­gy at Lil­ly Re­search Labs said. "We're go­ing to be very op­por­tunis­tic, so de­pend­ing on what comes out of the plat­form, if there's op­por­tu­ni­ties in oth­er ther­a­peu­tic ar­eas, we will prob­a­bly ex­plore them as well."