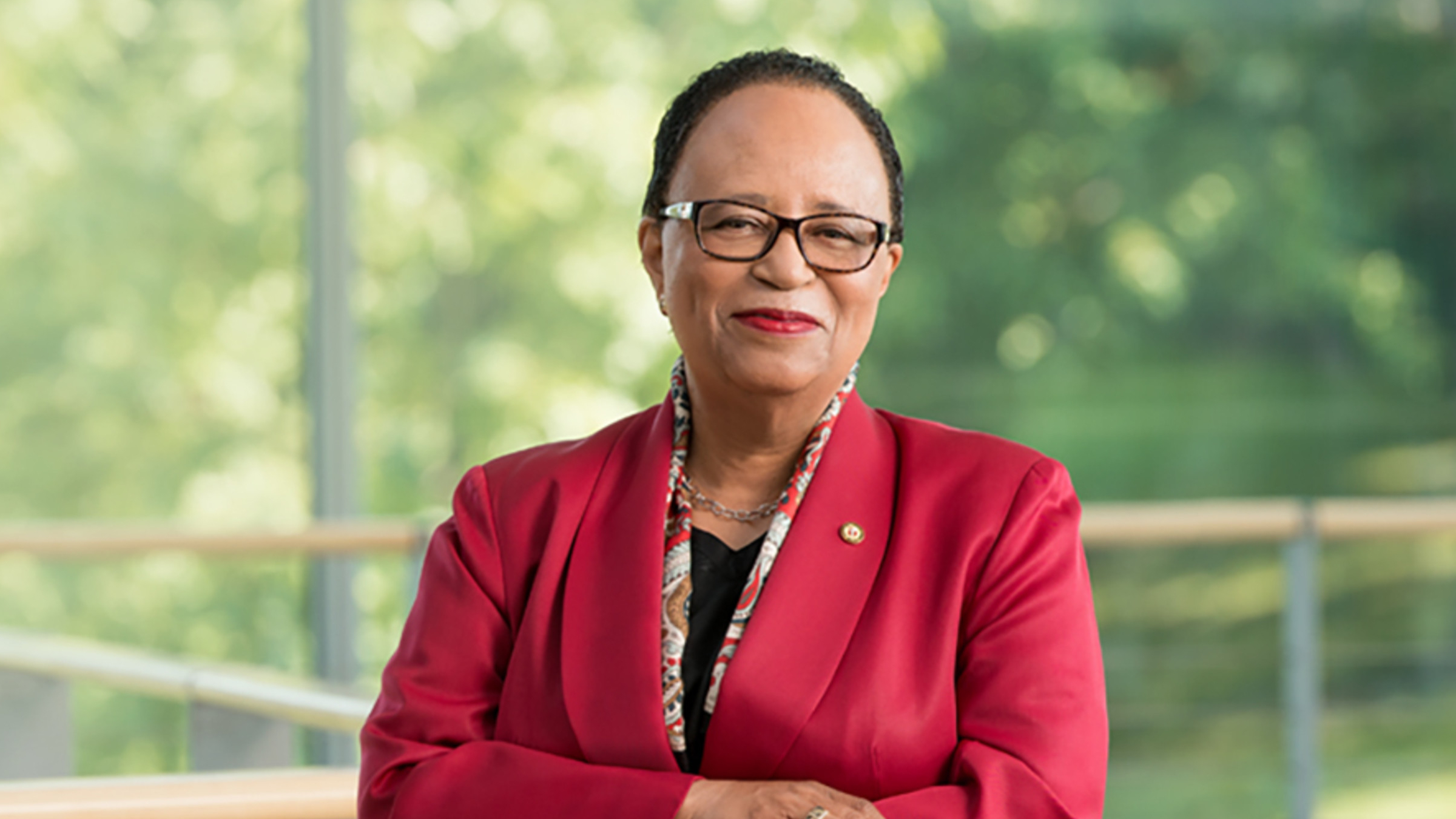 Shirley Ann Jackson, president of Rensselaer Polytechnic Institute
Ic­ahn School of Med­i­cine, RPI launch new in­sti­tute fo­cused on en­gi­neer­ing and pre­ci­sion med­i­cine
An up­state New York uni­ver­si­ty is join­ing forces with a Man­hat­tan in­sti­tu­tion to bridge med­ical re­search and en­gi­neer­ing.
The Troy, NY-based Rens­se­laer Poly­tech­nic In­sti­tute (RPI) and the Ic­ahn School of Med­i­cine at Mount Sinai have band­ed to­geth­er to cre­ate the Cen­ter for En­gi­neer­ing and Pre­ci­sion Med­i­cine (CEPM) in New York City.
Ac­cord­ing to RPI, the PhD pro­gram for the cen­ter will ac­com­mo­date 30 to 40 stu­dents, with the cen­ter aim­ing to bring 100 or more Rens­se­laer un­der­grad­u­ates on a steady ba­sis to New York City as re­search stu­dents, for cap­stone de­sign or in­tern­ships.
While RPI did not con­firm any fi­nan­cial terms to End­points News, ac­cord­ing to a New York re­al es­tate pub­li­ca­tion The Re­al Deal, a lease for 23,000 square feet was signed by RPI. The Re­al Deal stat­ed that rent at the cen­ter's list­ed ad­dress sits in the low $100s per square foot on a net ba­sis.
"This trans­for­ma­tive part­ner­ship be­tween Rens­se­laer and Ic­ahn Mount Sinai rec­og­nizes that en­gi­neer­ing and en­gi­neer­ing sci­ence is fun­da­men­tal to the un­der­stand­ing of bio­med­ical phe­nom­e­na and is es­sen­tial to the de­vel­op­ment of the next gen­er­a­tion of pre­ci­sion di­ag­nos­tics and ther­a­peu­tics, hu­man health and well-be­ing and to the train­ing of ad­vanced re­searchers and physi­cians," said RPI pres­i­dent Shirley Ann Jack­son in a state­ment.
The cen­ter will ini­tial­ly fo­cus on three re­search ar­eas in­ter­sect­ing en­gi­neer­ing and pre­ci­sion med­i­cine and will be open for lab re­search in Ju­ly 2023, ac­cord­ing to RPI. Re­search, PhD ap­provals and hir­ing have al­ready be­gun.
Ex­pect­ed re­search in­cludes mi­cro­engi­neer­ing, tar­get­ing neu­rode­gen­er­a­tive dis­eases; neu­ro-di­ag­nos­tics; and com­pu­ta­tion­al neu­ro­bi­ol­o­gy, RPI says. It will al­so fo­cus on im­mu­no­engi­neer­ing in can­cer and in­fec­tious dis­ease space. Oth­er re­search will al­so in­clude de­vel­op­ing med­i­cines for tis­sue re­pair and cel­lu­lar re­pro­gram­ming, among oth­er func­tions.
CEPM will de­vel­op a five-year joint PhD in en­gi­neer­ing and pre­ci­sion med­i­cine as well as oth­er mas­ter's de­grees and cer­tifi­cate pro­grams. The cen­ter has al­so ini­ti­at­ed the process of se­cur­ing state ap­proval for such ini­tia­tives.
The Ic­ahn School of Med­i­cine and RPI have had a work­ing re­la­tion­ship dat­ing back sev­er­al years. Since 2013, RPI has been the in­ter­dis­ci­pli­nary hub for an in­sti­tute-wide part­ner­ship with Ic­ahn, as the part­ner­ship serves as both re­search-cen­tered and en­tre­pre­neur­ial, the par­ties say. The part­ner­ship be­tween Mount Sinai and RPI has se­cured $70 mil­lion in shared re­search fund­ing since 2013.