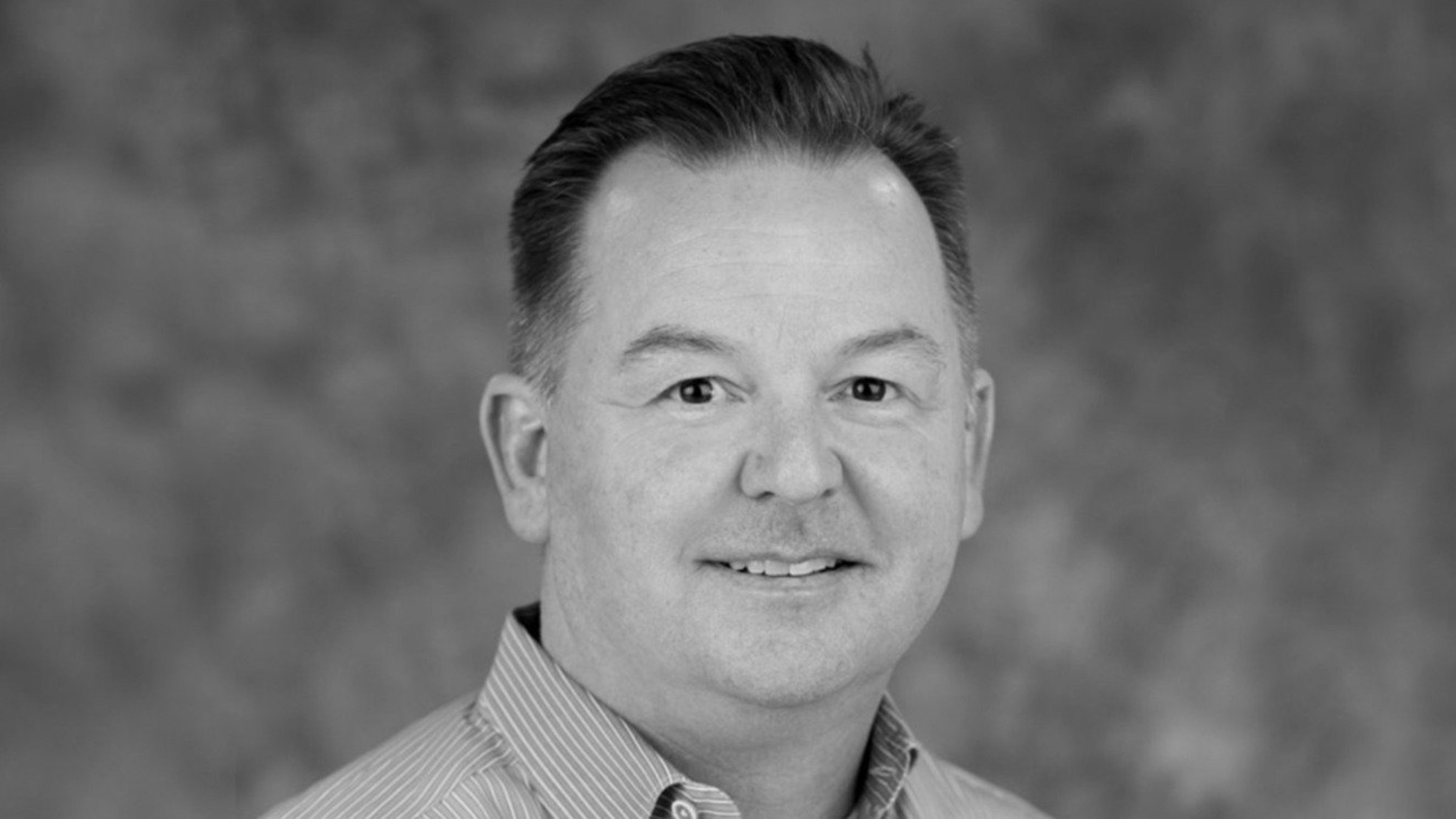 ICER reaf­firms Qsymia as most cost-ef­fec­tive obe­si­ty treat­ment in fi­nal re­port
Last Ju­ly, the cost-ef­fec­tive­ness drug watch­dog ICER re­leased a pre­lim­i­nary draft re­port that Vivus' Qsymia was the most cost-ef­fec­tive op­tion for weight loss. That de­ci­sion has now been val­i­dat­ed.
ICER made its fi­nal de­ter­mi­na­tion Wednes­day that Qsymia, the brand name for the ap­petite sup­pres­sant phen­ter­mine com­bined with an­ti­con­vul­sant top­i­ra­mate, was more cost-ef­fec­tive for weight loss than oth­er com­peti­tors such as No­vo Nordisk's Sax­en­da (li­raglu­tide) and We­govy (semaglu­tide) or Cur­rax Phar­ma­ceu­ti­cals' Con­trave (bupro­pi­on/nal­trex­one).
Per ICER:
At cur­rent prices and with com­mon­ly ac­cept­ed cost-ef­fec­tive­ness bench­marks, re­sults sug­gest that phen­ter­mine/top­i­ra­mate in ad­di­tion to lifestyle mod­i­fi­ca­tion is cost ef­fec­tive com­pared with lifestyle mod­i­fi­ca­tion alone. The cost ef­fec­tive­ness of treat­ment of obe­si­ty with semaglu­tide or li­raglu­tide, in pa­tients with­out di­a­betes mel­li­tus, ex­ceeds com­mon­ly used thresh­olds.
The watch­dog men­tioned that the health-ben­e­fit price bench­mark for the more fa­mous semaglu­tide, which al­so was more ef­fec­tive than the oth­er No­vo Nordisk drug and Con­trave, is $7,500 to $9,800 per year. But at its cur­rent price point, it would re­quire the drug be dis­count­ed some­where be­tween 44-57% of its whole­sale price.
ICER re­view­ers al­so added that if Qsymia wasn't per­form­ing well in cer­tain pa­tients, Con­trave may be the next best cost-ef­fec­tive op­tion. The re­view­ers not­ed in their re­port that there were a few lim­i­ta­tions to analy­sis, in­clud­ing the full im­pact of the drugs in pa­tients with chron­ic kid­ney dis­eases or con­di­tions where weight loss may be ben­e­fi­cial.
Vivus nabbed ap­proval for Qsymia in adults in 2012, fol­lowed by a tu­mul­tuous his­to­ry that end­ed up with Vivus fil­ing for bank­rupt­cy. Years lat­er, the FDA ex­pand­ed Qsymia's weight loss in­di­ca­tion from just adults to use in ado­les­cents. How­ev­er, the reg­u­la­to­ry agency added the con­di­tion that the drug is giv­en on top of both a re­duced-calo­rie di­et and in­creased phys­i­cal ac­tiv­i­ty.
Vivus CEO John Amos told End­points News last month af­ter ICER's draft re­port that so far, Qsymia is av­er­ag­ing around $40 mil­lion to $42 mil­lion in an­nu­al sales and in the range of 400,000 scripts every year. And in ap­provals, Qsymia has been ap­proved out­side the US in South Ko­rea, the five Nordic coun­tries and Poland — with more ap­provals pend­ing in oth­er Eu­ro­pean coun­tries such as the UK.
ICER's de­ci­sion comes the same week Cur­rax launched a new ad cam­paign for Con­trave, fo­cused on the drug as a choice for emo­tion­al eat­ing con­nect­ed to obe­si­ty and over­weight con­di­tions.