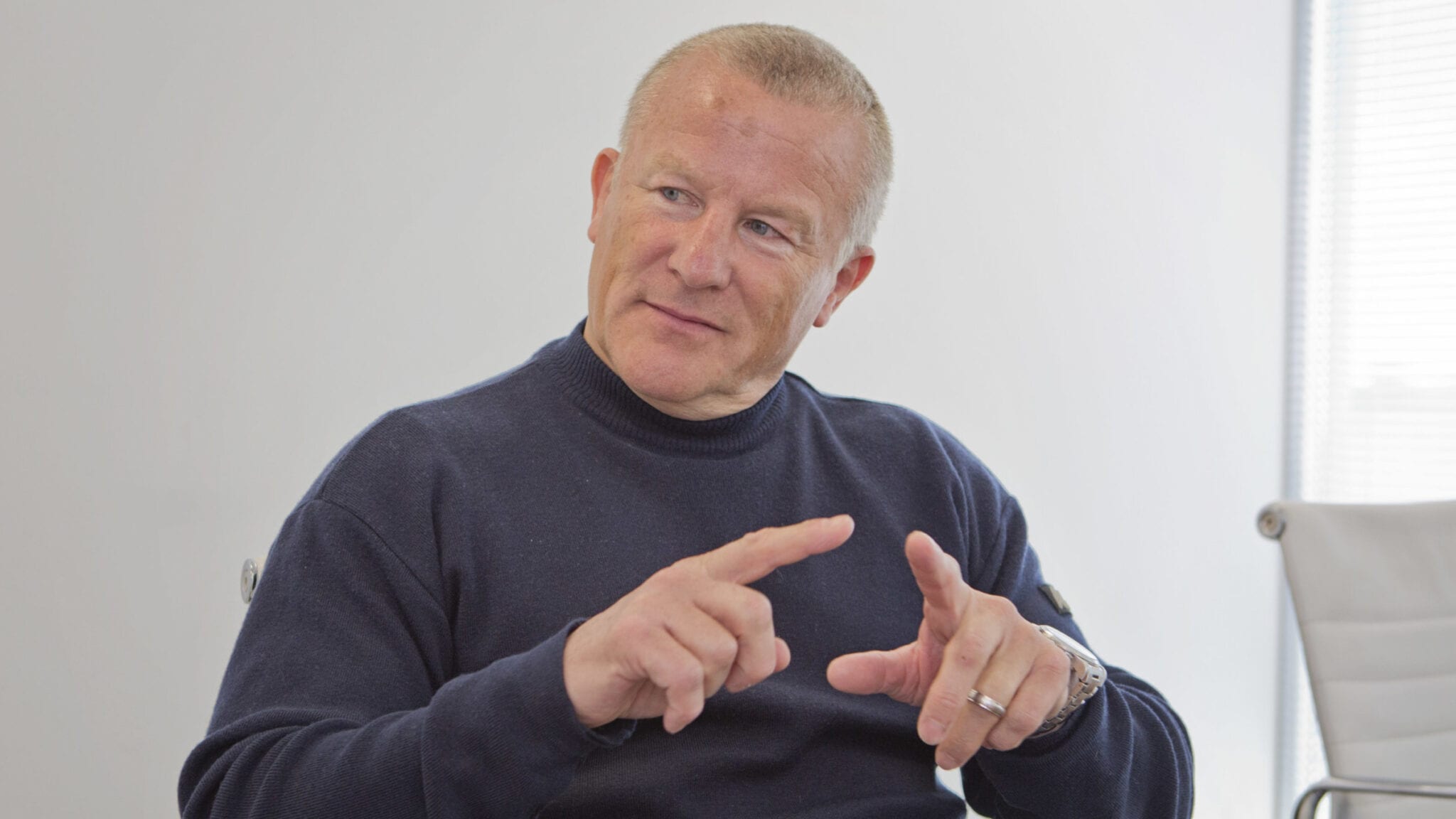 Neil Woodford (Jenny Goodall/​ANL/​Shutterstock)
'I'm not try­ing to re­build an ego': Neil Wood­ford ap­peals to pro­fes­sion­als for his come­back biotech fund
Neil Wood­ford is back. For re­al.
More than a year af­ter he was fired from his epony­mous flag­ship fund — which fol­lowed a con­tro­ver­sial and chaot­ic sus­pen­sion that came on the heels of in­vestors de­mand­ing their mon­ey back fol­low­ing two years of un­der­per­for­mance — the dis­graced stock­pick­er said he's ready to re­build a biotech in­vest­ment op­er­a­tion from scratch.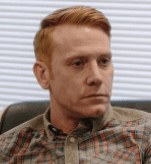 Craig New­man
The new brand will be chris­tened WCM Part­ners, af­ter Wood­ford Cap­i­tal Man­age­ment, he told The Tele­graph in an in-depth in­ter­view. Speak­ing pub­licly for the first time since get­ting sacked, he was at times emo­tion­al, apolo­getic and an­gry. Yet if any­thing, he still sounds con­fi­dent.
There's just one po­ten­tial hitch (if you don't count the rage of all the peo­ple whose mon­ey he bet with): Wood­ford is still un­der in­ves­ti­ga­tion by the UK's Fi­nan­cial Con­duct Au­thor­i­ty, which could yet bar him from man­ag­ing mon­ey from cer­tain in­vestors.
But it's not stop­ping him and his right-hand man, Craig New­man, from dream­ing about help­ing build "the As­traZenecas of the fu­ture."
"I thought I nev­er, ever want to be near the fund man­age­ment in­dus­try again, but they say time is a heal­er," he said in the in­ter­view. "I didn't want what hap­pened to me in 2019 to be the epi­taph of my ca­reer, I didn't want it to be the full stop. I'm not try­ing to re­build an ego, I just felt I want­ed to con­tin­ue to do the things that I be­lieve in. I don't think I'm qual­i­fied to do any­thing else. You can imag­ine lots of peo­ple who have read the me­dia about me wouldn't want to touch me with a ten-foot dis­in­fect­ed barge­pole."
While ad­mit­ting re­spon­si­bil­i­ty for un­der­per­form­ing, Wood­ford was still adamant that he would've proven naysay­ers wrong if on­ly he was al­lowed to stay at the helm. Fund man­ag­er Link Fund So­lu­tions' de­ci­sion to liq­ui­date the Wood­ford Eq­ui­ty In­come Fund was "in­cred­i­bly dam­ag­ing to in­vestors, and they were not mine."
Look­ing back at his port­fo­lio, which was auc­tioned off for cheap, he feels vin­di­cat­ed.
Ox­ford Nanopore and Synair­gen have come up with a test and a po­ten­tial treat­ment for Covid-19 be­tween them­selves; Kymab and its atopic der­mati­tis drug has been bought by Sanofi in a $1.1 bil­lion deal.
And for those who got riled up about the £60,000 in dai­ly fees his fund was col­lect­ing even af­ter freez­ing out in­vestors, he not­ed that the whole de­ba­cle has cost him a £30 mil­lion farm in the Cotswolds that he used to call home.
"From the mo­ment of the fund sus­pen­sion Craig and I re­ceived ab­solute­ly no in­come, or div­i­dends or any re­mu­ner­a­tion from Wood­ford In­vest­ment Man­age­ment, none, and in­deed haven't re­ceived any for the best part of two years," he said, adding lat­er: "The last pay I re­ceived was in May 2019."
Wood­ford claims he's learned his lessons. First: He won't be run­ning a re­tail fund — not as long as he still wants to have un­list­ed as­sets. The new fund will so­lic­it cap­i­tal on­ly from pro­fes­sion­als.
It's still un­clear who might jump in. In late 2019, Bloomberg re­port­ed that Wood­ford and New­man had ex­plorato­ry meet­ings with in­vestors in Chi­na but noth­ing had ma­te­ri­al­ized, at least pub­licly, from those talks.
What we do know is that the new firm will be staffed par­tial­ly with friends from Aca­cia Re­search, a US-based life sci­ences group that prof­it­ed hand­some­ly on the oth­er side of the Wood­ford fund's fire sale. Wood­ford has been ad­vis­ing Aca­cia since last sum­mer.
"We'll have a dif­fer­ent set of in­vestors, those in­vestors will by de­f­i­n­i­tion be tak­ing struc­tural­ly longer term views — we are not go­ing to be run­ning dai­ly liq­uid­i­ty re­tail funds," he said. "We won't be ex­posed to the same sorts of prob­lems."