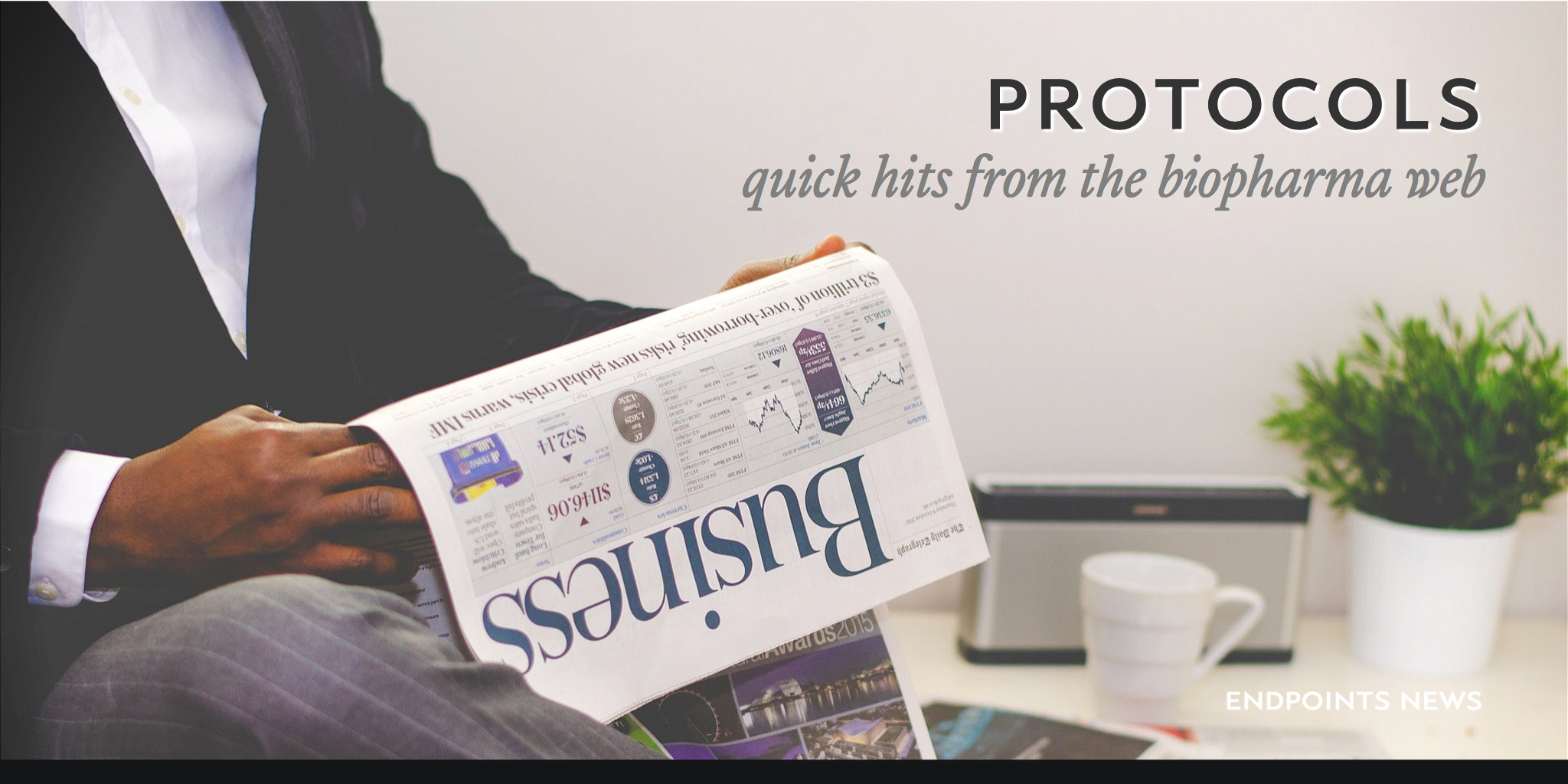 Im­prim­is spins out a new biotech fo­cused on eye drugs; Alzheimer's groups back PhII study at Amy­lyx
→ San Diego-based Im­prim­is has set up a new sub­sidiary to pur­sue the de­vel­op­ment of new drugs for eye dis­eases. And the com­pa­ny has tapped Kam­ran Hos­sei­ni to run the op­er­a­tion — Sur­face Phar­ma­ceu­ti­cals — as the CEO.
→ The Alzheimer's As­so­ci­a­tion and the Alzheimer's Drug Dis­cov­ery Foun­da­tion are help­ing fund a new com­bi­na­tion ther­a­py for Alzheimer's by Amy­lyx Phar­ma­ceu­ti­cals. Their $1.85 mil­lion grant will sup­port a small Phase II study with 50 pa­tients, who will be treat­ed with AMX0035, a com­bi­na­tion of sodi­um phenyl­bu­tyrate and tau­rour­sodeoxy­cholic-acid.
→ Fram­ing­ham, MA-based Alzheon says that it has gained the FDA's fast track des­ig­na­tion for the Alzheimer's drug ALZ-801.