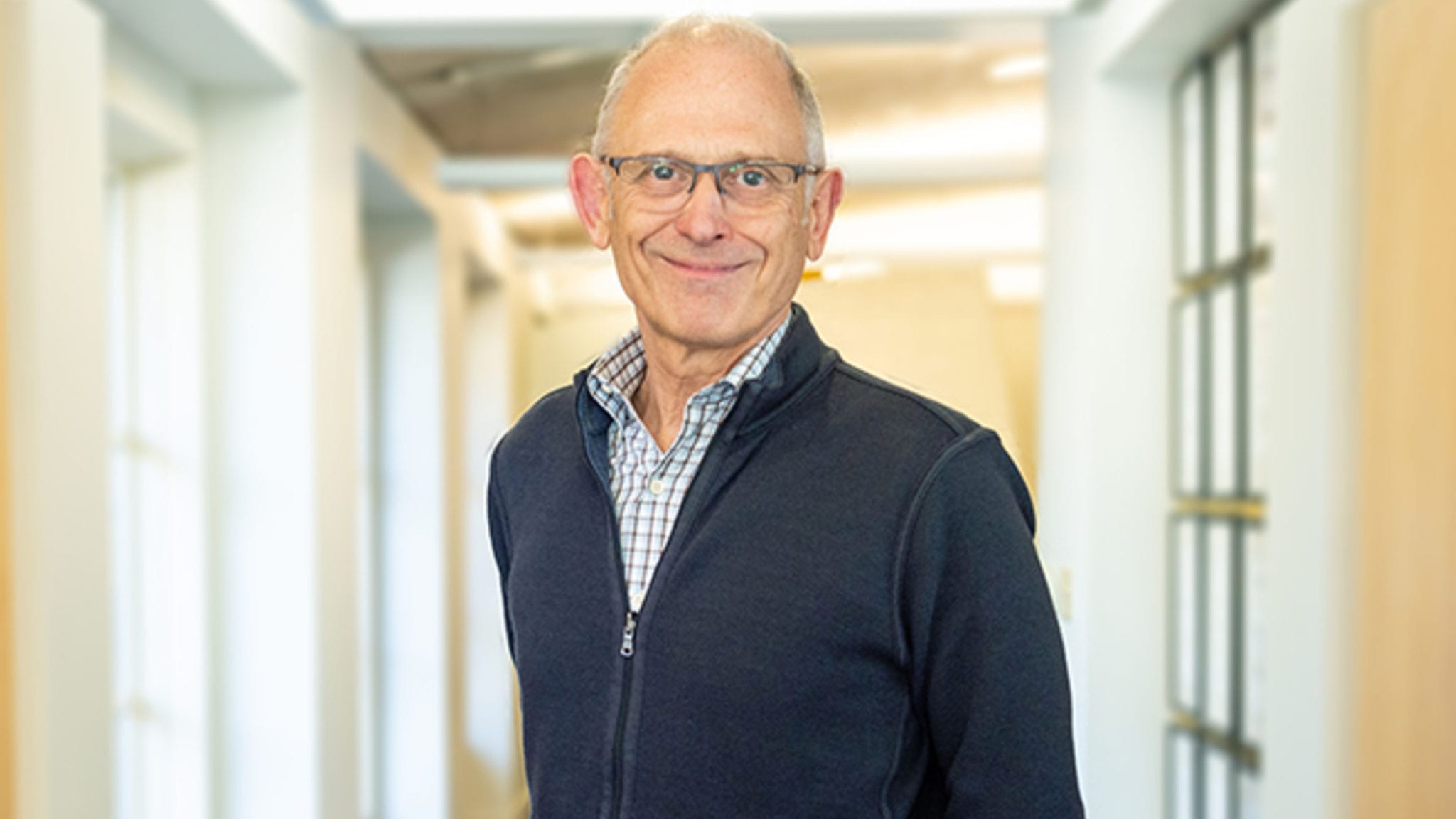 In $86M IPO pitch, Mirum spells out plans to turn Shire dis­cards in­to or­phan liv­er drug suc­cess­es
Mike Grey doesn't have any time to waste. Hav­ing re­gained con­trol of two liv­er dis­ease drugs from Shire and po­si­tioned them for piv­otal stud­ies — five years af­ter first hand­ing them off in a deal to sell Lu­me­na, where he was CEO — Grey is steer­ing Mirum straight in­to an IPO with a $86 mil­lion ask.
Not that Mirum has spent much of its $120 mil­lion Se­ries A cash since launch­ing last No­vem­ber. Ac­cord­ing to the S-1, the Cal­i­forn­ian biotech has burned through $23.3 mil­lion as of March, but ex­pects ex­pens­es to pick up once their clin­i­cal work gath­ers steam.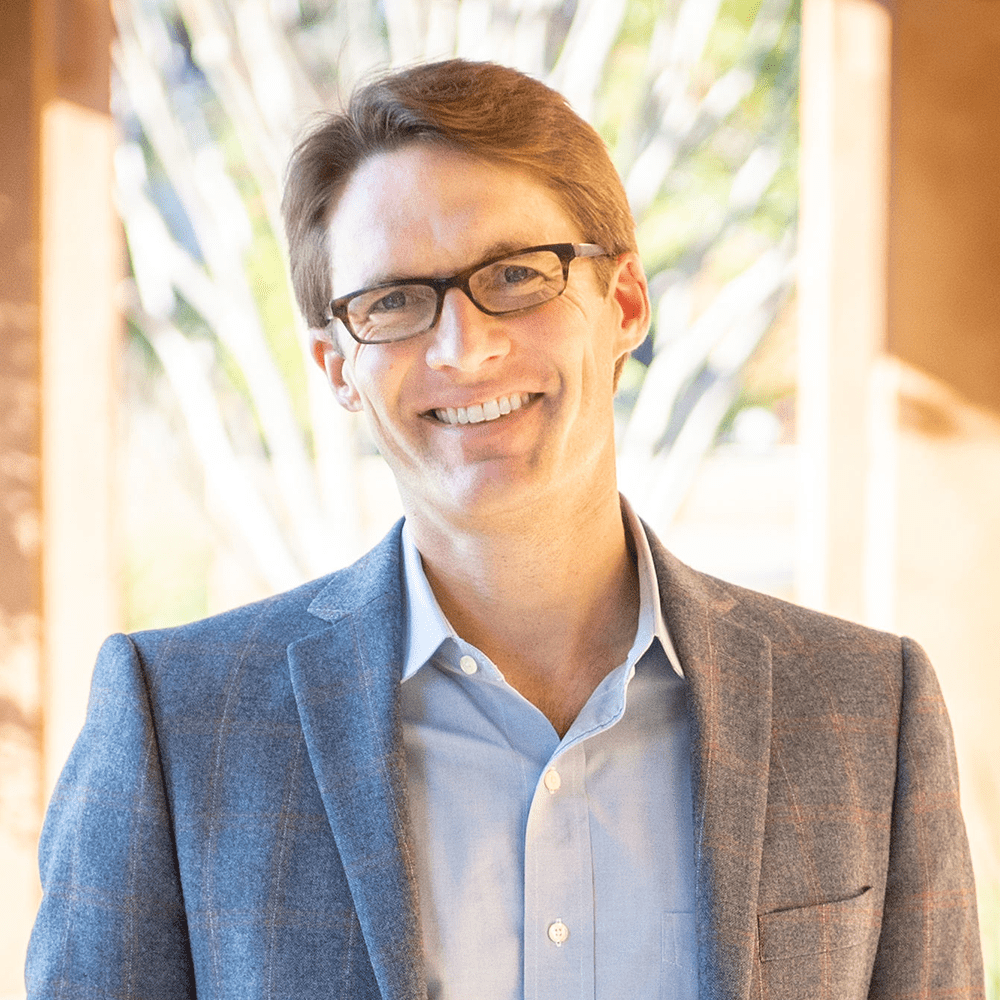 Chris Peetz Mirum
The fil­ing al­so re­vealed that it on­ly cost Mirum $7.5 mil­lion in cash up­front to bag mar­al­ix­i­bat and volix­i­bat, its two ma­jor as­sets. Shire — now part of Take­da — had wa­gered $260 mil­lion on Lu­me­na large­ly on the promise of these two as­sets, which both tar­get the api­cal sodi­um-de­pen­dent bile acid trans­porter, or AS­BT (you might re­mem­ber them as LUM001 and LUM002).
Mirum al­so is­sued $7.0 mil­lion worth of shares to Shire at the time, mak­ing them a prin­ci­pal stock­hold­er (10.3%) be­hind NEA (20.8%), Fra­zier (17.3%), Deer­field (17.3) and along­side No­vo Hold­ings (10.4%). Grey him­self is keep­ing 5.5% of the stock while CEO Christo­pher Peetz claims 4.5%.
All told, mile­stones in the Shire deal are just shy of $200 mil­lion.
While mar­al­ix­i­bat had failed mid-stage stud­ies at Shire, Mirum be­lieves bet­ter tri­al de­sign and pa­tient se­lec­tion will de­liv­er the wins they need. In Alag­ille syn­drome (AL­GS), that in­volves test­ing a high­er dose — re­sult­ing in "sta­tis­ti­cal­ly sig­nif­i­cant re­duc­tions in pru­ri­tus and sBA com­pared to place­bo." And for pro­gres­sive fa­mil­ial in­tra­hep­at­ic cholesta­sis (PF­IC), the team is ze­ro­ing in on the ex­treme itch­ing as­so­ci­at­ed with a par­tic­u­lar, ge­net­i­cal­ly de­fined sub­set of pa­tients. Pa­tient en­roll­ment for the PF­IC tri­al has be­gun while the AL­GS study is slat­ed for next year — all cater­ing to pe­di­atric pa­tients.
Mean­while, adults will be the core de­mo­graph­ic for the volix­i­bat pro­gram, which tests the hy­poth­e­sis that block­ing re­cy­cling of bile acids can re­duce its harm sys­tem­at­i­cal­ly. Ex­pect Phase II tri­als in pri­ma­ry scle­ros­ing cholan­gi­tis and in­tra­hep­at­ic cholesta­sis of preg­nan­cy in 2020, the com­pa­ny says, in a clear de­par­ture from a pre­vi­ous NASH fo­cus.
If the pub­lic de­but goes as planned, the team — com­pris­ing Lu­me­na vets who fol­lowed the drugs — will have plen­ty of re­sources to ex­e­cute all of that for two drugs they plan to even­tu­al­ly com­mer­cial­ize on their own in North Amer­i­ca and Eu­rope.
Mirum's sym­bol of choice on the Nas­daq is $MIRM.