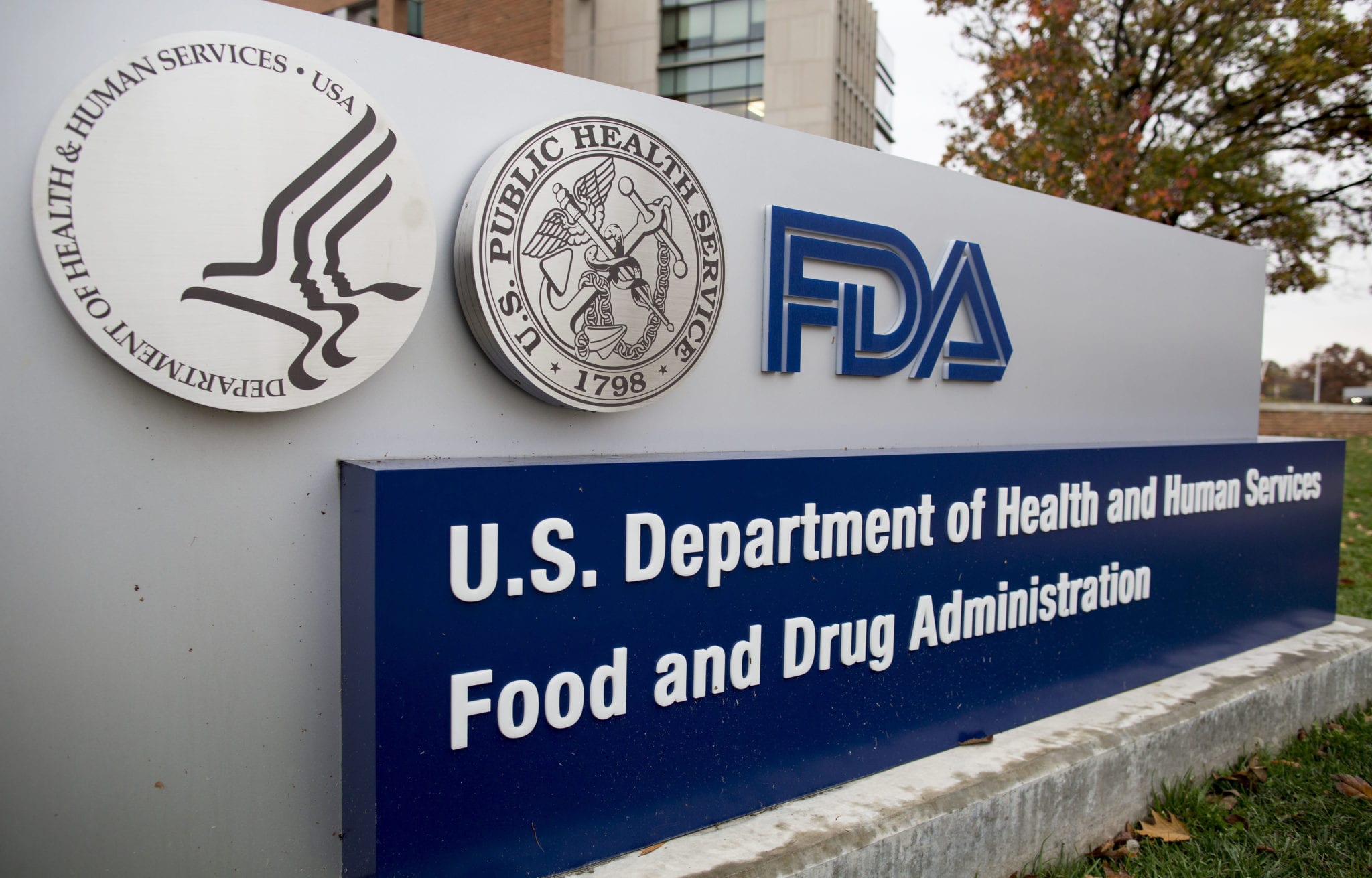 In an­oth­er blow to In­ter­cept, the FDA is in­ves­ti­gat­ing Ocali­va for po­ten­tial risk of liv­er dis­or­der
Just a month be­fore hand­ing In­ter­cept Phar­ma­ceu­ti­cals a CRL for Ocali­va in NASH, the FDA be­gan eval­u­at­ing the drug for a po­ten­tial risk of liv­er dis­or­der in pri­ma­ry bil­iary cholan­gi­tis (PBC) pa­tients. The probe, which launched in May, was dis­closed by the com­pa­ny deep down in their lat­est quar­ter­ly re­port filed with the SEC, and had not oth­er­wise been com­mu­ni­cat­ed pub­licly by In­ter­cept un­til re­ports sur­faced this week.
The FDA has no­ti­fied us that in the course of its rou­tine safe­ty sur­veil­lance, in May 2020 the FDA be­gan to eval­u­ate a new­ly iden­ti­fied safe­ty sig­nal re­gard­ing liv­er dis­or­der for Ocali­va which the FDA clas­si­fied as a po­ten­tial risk.
Ocali­va was ap­proved in 2016 to treat PBC, a chron­ic dis­ease that af­fects the liv­er's bile ducts. In­ter­cept spokesman Christo­pher Frates said the biotech is work­ing with the FDA on what will like­ly be a 12-month eval­u­a­tion.
An FDA spokesper­son de­clined to of­fer any ad­di­tion­al in­for­ma­tion aside from what was post­ed in FAERS, the agency's ad­verse event re­port­ing sys­tem, which states they are "eval­u­at­ing the need for reg­u­la­to­ry ac­tion."
The probe is the lat­est blow to In­ter­cept in the last few months. In June, the FDA re­ject­ed its NDA for obeti­cholic acid, the ac­tive in­gre­di­ent in Ocali­va, for the treat­ment of NASH. In­ter­cept said reg­u­la­tors want­ed longer term da­ta from their Phase III tri­al to back the sur­ro­gate end­point, re­duc­tion in liv­er fi­bro­sis. Com­pa­ny ex­ec­u­tives ar­gued then that they were blind­sided.
CEO Mark Pruzan­s­ki had said in a state­ment:
At no point dur­ing the re­view did the FDA com­mu­ni­cate that OCA was not ap­prov­able on an ac­cel­er­at­ed ba­sis, and we strong­ly be­lieve that the to­tal­i­ty of da­ta sub­mit­ted to date both meet the re­quire­ments of the Agency's own guid­ance and clear­ly sup­port the pos­i­tive ben­e­fit-risk pro­file of OCA.
In a Sep­tem­ber SEC fil­ing, In­ter­cept an­nounced that 170 jobs were on the chop­ping block, equal to rough­ly 25% of its staff, in or­der to save cash for its con­tin­ued pur­suit of NASH ap­proval. In­ter­cept shares were down 8% yes­ter­day when news of the FDA probe be­came wide­ly known. An in­vestor on Twit­ter first no­ticed the buried dis­clo­sure.
Back in 2018, the FDA slapped Ocali­va with a black box warn­ing, due to the drug be­ing "in­cor­rect­ly dosed" dai­ly in­stead of week­ly. "To en­sure cor­rect dos­ing and re­duce the risk of liv­er prob­lems, we are clar­i­fy­ing the cur­rent rec­om­men­da­tions for screen­ing, dos­ing, mon­i­tor­ing, and man­ag­ing PBC pa­tients with mod­er­ate to se­vere liv­er dis­ease tak­ing Ocali­va," it an­nounced.