In key en­dorse­ment, Deer­field re­serves $65M for drug ven­ture with UNC-Chapel Hill
Last Oc­to­ber, Deer­field Man­age­ment teamed up with the Broad In­sti­tute of MIT and Har­vard for a nov­el ap­proach to pur­su­ing trans­la­tion­al re­search. Just over a year lat­er, the mar­quee health­care in­vest­ment firm is look­ing be­yond the heart of the Boston/Cam­bridge biotech hub for its next deal.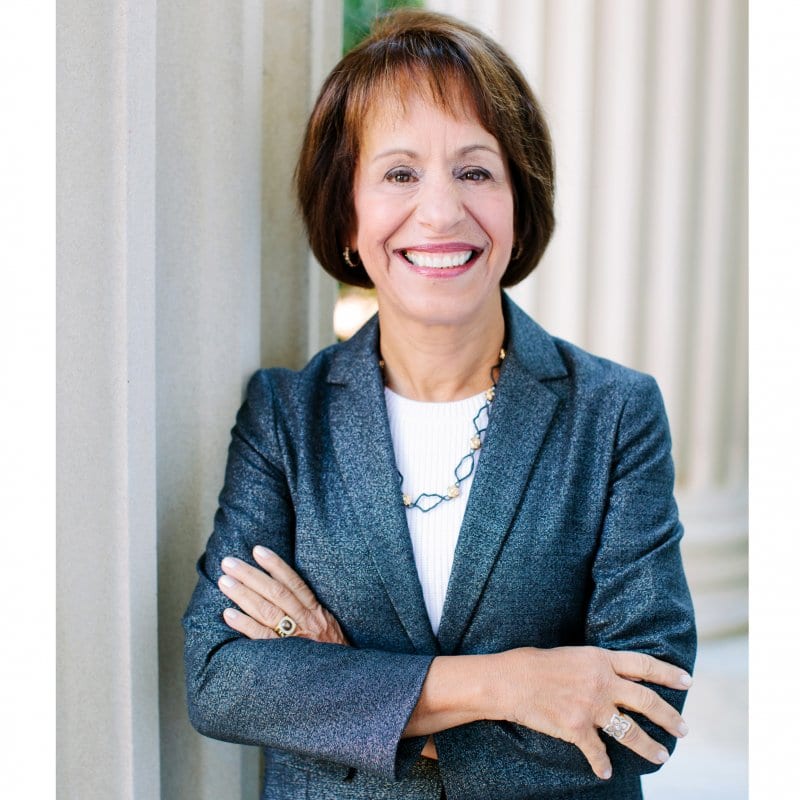 Car­ol Folt
With $65 mil­lion in tar­get­ed fund­ing, Deer­field is com­mit­ting to bankroll and sup­port drug re­search com­ing out of the Uni­ver­si­ty of North Car­oli­na, Chapel Hill, through a new com­pa­ny.
"In cre­at­ing a new com­pa­ny, Pin­na­cle Hill, we are bring­ing to­geth­er the best of acad­e­mia and in­dus­try to ac­cel­er­ate in­no­v­a­tive drug re­search," said UNC-Chapel Hill Chan­cel­lor Car­ol Folt in a state­ment. "By in­vest­ing in our fac­ul­ty's ear­ly stage re­search, this part­ner­ship ad­vances our com­mit­ment to im­prov­ing the health and well-be­ing of peo­ple around the world."

James Fly­nn
Pin­na­cle Hill will get their march­ing or­ders from a joint steer­ing com­mit­tee with mem­bers from both UNC-Chapel Hill and Deer­field. Ter­ry Mag­nu­son, the uni­ver­si­ty's vice chan­cel­lor for re­search and a pro­fes­sor of ge­net­ics; Dhiren Thakker, in­ter­im head of the UNC Es­hel­man School of Phar­ma­cy and the Es­hel­man In­sti­tute for In­no­va­tion; and Blos­som Da­ma­nia, pro­fes­sor of mi­cro­bi­ol­o­gy and im­munol­o­gy and vice dean for re­search in the UNC School of Med­i­cine, will rep­re­sent the uni­ver­si­ty.
The part­ners are keep­ing their op­tions open for now, em­pha­siz­ing that the ven­ture will con­sid­er projects "across a wide range of ther­a­peu­tic ar­eas."
Once a project is iden­ti­fied, Deer­field will pro­vide fund­ing, drug de­vel­op­ment guid­ance, project man­age­ment over­sight and help with busi­ness strate­gies — tak­ing the pres­sure of run­ning the busi­ness off the found­ing sci­en­tists' shoul­ders so they can con­cen­trate on their re­search.
"UNC-Chapel Hill's world-class sci­en­tists, re­search cen­ters and in­sti­tutes…have en­abled a cul­ture of in­no­va­tion with a fo­cus on the pa­tient and nov­el dis­cov­er­ies," said James Fly­nn, Deer­field man­ag­ing part­ner. "This will play a crit­i­cal role in our col­lab­o­ra­tion to help solve prob­lems, dis­cov­er new tech­nolo­gies and hope­ful­ly save lives."