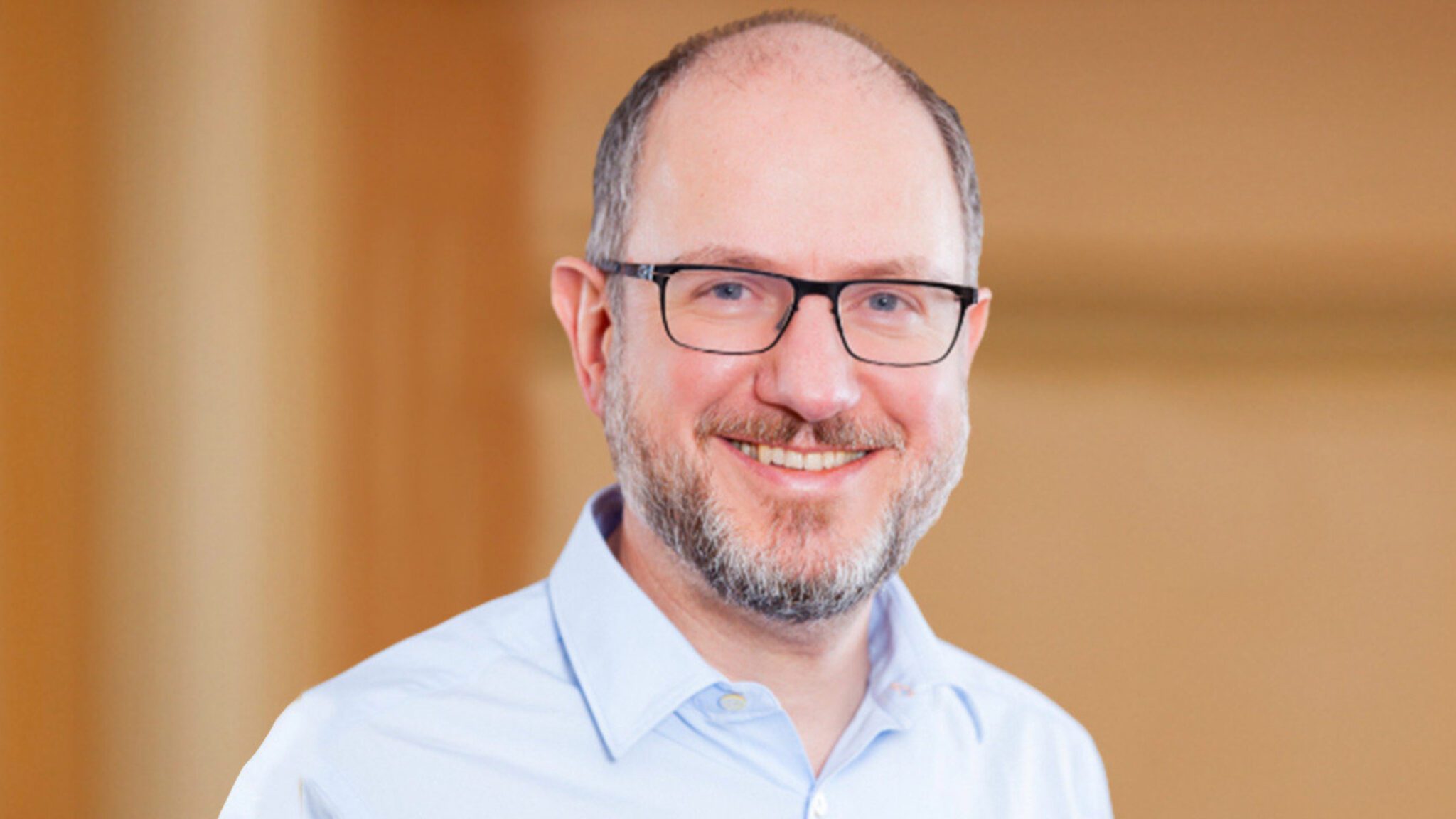 Hanns-Christian Mahler, ten23 health CEO
In quick turn, ten23 al­ready look­ing to ex­pand Visp fill-fin­ish site
Last Oc­to­ber, ten23 health ac­quired a Visp, Switzer­land, site from swiss­fil­lon, a lo­cal phar­ma known for its fill-fin­ish op­er­a­tions. On Mon­day, the CD­MO an­nounced that it will ex­pand the Visp man­u­fac­tur­ing site by adding an­oth­er 1,000-square-me­ters of clean room space for de­vice as­sem­bly and pack­ag­ing by the end of this year.
Cost was not dis­closed.
Ten23 picked up swiss­fil­lon just a month af­ter it launched. CEO Hanns-Chris­t­ian Mahler has been a phar­ma guy his whole life and worked at Lon­za as the head of drug prod­uct ser­vices from 2015 un­til his move over to ten23 in March. It's his sec­ond go at the helm of a start­up, as he co-found­ed drug de­liv­ery com­pa­ny Kriyabio af­ter work­ing at Mer­ck for five years and be­fore that 10 years at Roche. The speed of the swiss­fil­lon pick­up was un­prece­dent­ed, even for Mahler.
"That was a lit­tle in­sane," he said in a call with End­points News on Mon­day. "Now this is ba­si­cal­ly the first ex­pan­sion on the ac­quired com­pa­ny."
Ex­pand­ing the site has been on the ten23 team's radar from the day the ac­qui­si­tion hap­pened. Even as it ne­go­ti­at­ed the ac­qui­si­tion, ten23 was in talks with the build­ing's land­lords, en­sur­ing that it could ex­pand ap­pro­pri­ate­ly, and add more em­ploy­ees at the site as well.
By ex­pand­ing in­to more com­plex dosage forms, with sy­ringes and car­tridges, the swiss­fil­lon ac­qui­si­tion al­lowed ten23 to pro­vide its cus­tomer base with more op­tions be­yond the stan­dard vial, though it need­ed more space to do so. So it added a flex-room where op­er­a­tors can put ma­chin­ery and hard­ware with a small­er foot­print. It bought an as­sem­bly ma­chine to put on a table­top first, but the space can be con­vert­ed for oth­er re­spon­si­bil­i­ties as well lat­er on.
Ten23 need­ed the space in part be­cause clients and part­ners were de­mand­ing dif­fer­ent vari­a­tions of fill­ing, but al­so be­cause drug de­liv­ery-de­vice com­pa­nies be­gan ap­proach­ing them as well.
"That flex room pro­vides us with a lot of op­por­tu­ni­ty to do a lot of vari­able things in there," he said. "It came re­al­ly about from our own past knowl­edge, that's where prod­ucts usu­al­ly go next."
The site can pro­duce batch­es rang­ing from 1 liter to 200 liters in vol­ume.
Ten23's head­quar­ters are in Basel, Switzer­land, in a space it took over from a US com­pa­ny that makes med­i­cines for pets and live­stock. In a Sep­tem­ber in­ter­view, Mahler hint­ed that there were a few deals on the hori­zon, but wasn't ready to dis­cuss those any fur­ther. He echoed the same sen­ti­ment was Mon­day on a call with End­points News, say­ing that more news prob­a­bly will come out in a few months.
As a part of ten23's sus­tain­abil­i­ty com­mit­ment, it an­nounced a part­ner­ship with Sev­en Clean Seas in 2021. The or­ga­ni­za­tion will help the CD­MO cut back on its use of plas­tic and sin­gle-use prod­ucts, pre­vent­ing them from wind­ing up in the ocean. In No­vem­ber, it re­vealed its board of di­rec­tors, which fea­tures Nikhil Pa­tel and Richard Re­ly of the 3i Group.