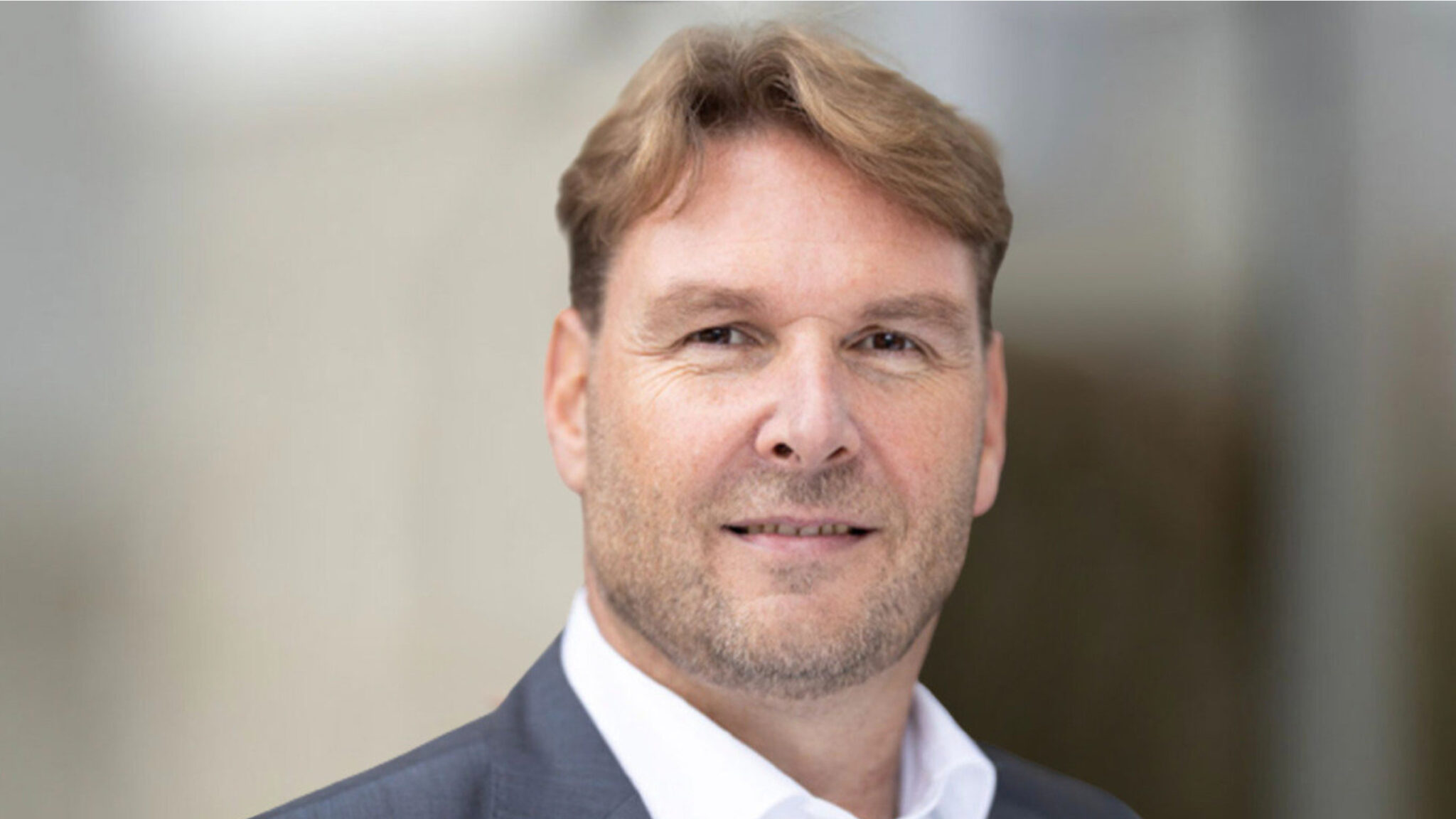 Marcus Kostka, Abalos Therapeutics CEO
In the packed on­colyt­ic virus space, a Ger­man biotech with a unique ap­proach makes in­vestors reach deep­er in­to their wal­lets
When Aba­los Ther­a­peu­tics closed its $12 mil­lion Se­ries A round two years ago, the com­pa­ny was es­sen­tial­ly "two guys, a key and one room," CEO Mar­cus Kost­ka jokes.
Now, the start­up is 13 em­ploy­ees large, with an are­navirus-based can­cer pro­gram near­ly ready for the clin­ic. And that, ac­cord­ing to in­vestors, war­rants a bit more cash.
Aba­los locked down a $37.6 mil­lion Se­ries A ex­ten­sion on Thurs­day, bring­ing its to­tal raise to near­ly $50 mil­lion. Sev­en­ture Part­ners led the round, with some help from new in­vestors Co­par­i­on, Ven­tu­ra Bio­Med In­vestors, and Hx Bio Ven­tures. A few play­ers from the ini­tial round al­so reached a lit­tle deep­er in­to their wal­lets, in­clud­ing the Boehringer In­gel­heim Ven­ture Fund (BIVF), Grün­der­fonds Ruhr, NRW.BANK and High-Tech Grün­der­fonds (HT­GF).
Kost­ka plans on us­ing the ex­tra cash to put the Düs­sel­dorf, Ger­many-based com­pa­ny's lead pro­gram in­to a Phase I/II tri­al for mul­ti­ple sol­id tu­mors with­in the next two years.
Aba­los' sci­ence traces back to a set of broth­ers named Karl and Philipp Lang, who are pro­fes­sors at the Uni­ver­si­ty of Duis­burg-Es­sen and Uni­ver­sität Düs­sel­dorf, re­spec­tive­ly. Through their re­search, the duo iden­ti­fied a spe­cif­ic set of mam­mare­navirus­es that specif­i­cal­ly in­fect can­cer cells, lead­ing to a strong and tar­get­ed im­mune re­sponse against the tu­mor cells.
Are­navirus­es are small, and packed with tiny stolen ri­bo­somes that re­sem­ble grains of sand — hence their name, which is de­rived from the Latin "are­na" for "sand." It's al­so where Aba­los gets its name, which is a nod to the blue dunes of Mars' Aba­los re­gion.
While im­munother­a­pies like CAR-T re-en­gi­neer im­mune cells to see and tar­get tu­mors, like adding radar to a sub­ma­rine, on­colyt­ic virus­es work by light­ing up the tu­mor cells. A virus de­signed to prop­a­gate pri­mar­i­ly through can­cer cells is in­ject­ed in­to a pa­tient, and then the body car­ries out its nat­ur­al im­mune re­sponse to the virus, which hap­pens to be in the can­cer cells.
What dif­fer­en­ti­ates Aba­los' ap­proach from oth­ers — like Am­gen's her­pes-virus-based Im­ly­g­ic — is that are­navirus­es don't them­selves kill cells.
The space saw a rush of in­ter­est from Big Phar­ma a few years ago, with J&J strik­ing a $1.04 bil­lion deal to buy on­colyt­ic virus-fo­cused BeneVir back in 2018, and As­traZeneca and Mer­ck mak­ing their own moves a year lat­er. How­ev­er, the field has a check­ered his­to­ry. Am­gen's Im­ly­g­ic is still the on­ly ap­proved prod­uct among a slew of fail­ures.
That won't stop new drug­mak­ers from try­ing, though. Can­del Ther­a­peu­tics took its on­colyt­ic virus plat­form pub­lic back in Ju­ly, pric­ing a $72 mil­lion IPO. And IconOVir un­veiled ear­li­er this year with a vet­er­an on­col­o­gy start­up crew to tack­le the un­solved chal­lenge.
"We con­vinced ad­di­tion­al in­vestors in the re­al­ly, high­ly com­pet­i­tive field of im­muno-on­col­o­gy," Kost­ka said. "This gives us, re­al­ly, con­fi­dence for the fu­ture."