In­vestors add $17M to Em­u­late Se­ries B as Co­v­ance part­ners; UMass pro­fes­sor to work with Spark on next-gen vec­tors
Em­u­late has topped up its B round with a fresh in­jec­tion of $17 mil­lion, bring­ing the to­tal to $45 mil­lion. The biotech has been de­vel­op­ing or­gans-on-a-chip tech that are be­ing used to sup­ple­ment, and per­haps one day re­place, an­i­mals in pre­clin­i­cal re­search. The big CRO Co­v­ance, mean­while, has signed up to start to in­te­grate Em­u­late's kid­ney-on-a-chip tech in­to its drug eval­u­a­tion work.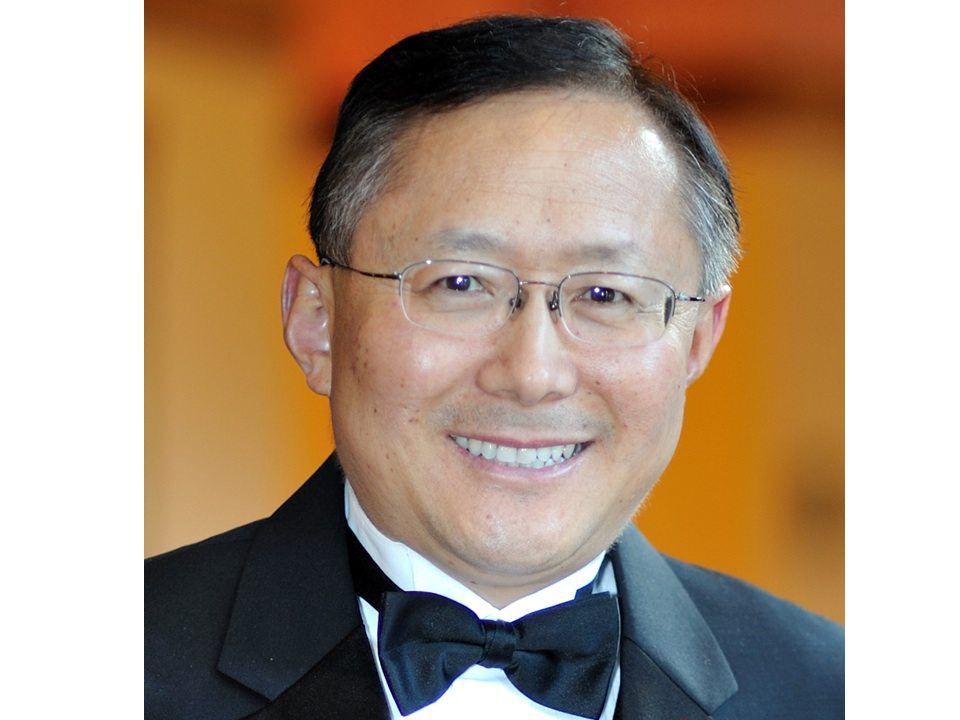 Guang­ping Gao, Uni­ver­si­ty of Mass­a­chu­setts
Spark Ther­a­peu­tics is part­ner­ing up with Uni­ver­si­ty of Mass­a­chu­setts Pro­fes­sor Guang­ping Gao to pur­sue next-gen vi­ral vec­tors that can work as bet­ter de­liv­ery ve­hi­cles for fu­ture gene ther­a­pies for the reti­na, liv­er and cen­tral ner­vous sys­tem. "These next-gen­er­a­tion AAV vec­tors, Gao says, will be de­signed to "de­liv­er ge­net­ic in­for­ma­tion to cer­tain cell types more ef­fi­cient­ly and to cell types that are oth­er­wise hard to tar­get."
An FDA ad­vi­so­ry pan­el pro­vid­ed a lop­sided vote back­ing ap­proval of Al­ler­gan's ex­per­i­men­tal drug to treat fre­quent night time uri­na­tion. The group, though, wants it lim­it­ed to pa­tients whose con­di­tion is spurred by an in­crease in the vol­ume of urine, which is called noc­tur­nal polyuria.
No­var­tis is part­ner­ing with Per­lara PBC – for­mer­ly known as Perl­stein Lab PBC – on dis­cov­er­ing new drugs for lyso­so­mal stor­age dis­or­ders, start­ing with a lead pro­gram Nie­mann-Pick Type C Dis­ease. No­var­tis is in­vest­ing in the com­pa­ny, but no terms were dis­closed.
Acte­lion has be­gun a late-stage study of a com­bi­na­tion of pones­i­mod and Bio­gen's Tec­fidera as a new ther­a­py for mul­ti­ple scle­ro­sis. "We have the ide­al drug, pones­i­mod, which can be used in com­bi­na­tion," Chief Ex­ec­u­tive Of­fi­cer Jean-Paul Clozel told Bloomberg Tele­vi­sion on Thurs­day. "It's a very busy mar­ket," he added, but there's still plen­ty of un­met need in the field.
The FDA has ac­cept­ed Te­va's re­sub­mis­sion of its NDA for SD-809 (deutetra­benazine) for the treat­ment of chorea as­so­ci­at­ed with Hunt­ing­ton dis­ease. The new PDU­FA date is April 3, 2017.