In­vestors lost big as Alzheimer's R&D went over the cliff in 2019. Will they ever come back?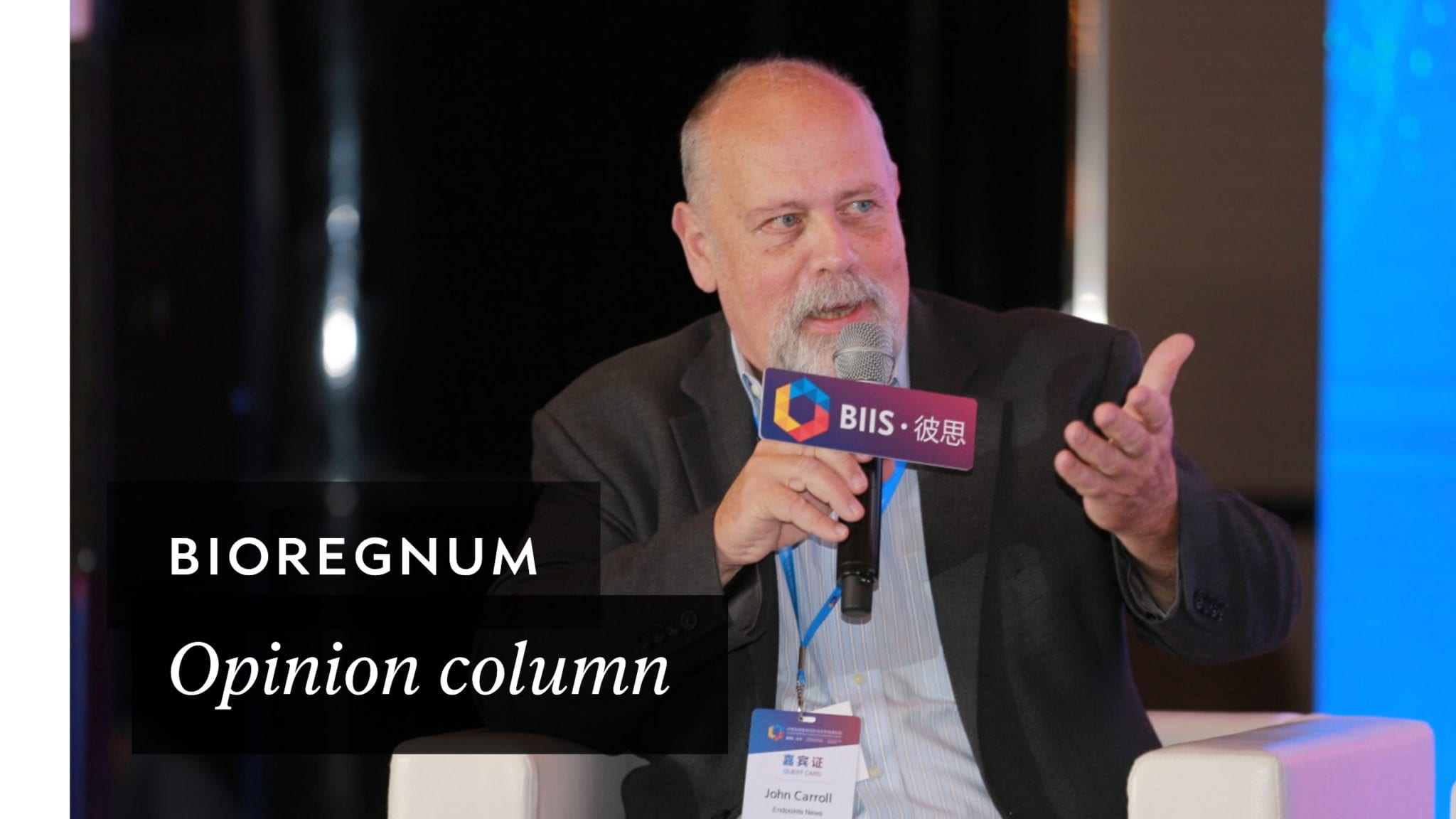 Neu­rotrope this week joined the long line of bio­phar­ma com­pa­nies that have been mauled by clin­i­cal fail­ure for Alzheimer's drugs. But their crushed shares ($NTRP down from more than $8 in June to pen­ny stock range to­day) rep­re­sent­ed just a tiny drop in the buck­et of red ink that has drained from play­ers which have pur­sued the great­est of all Holy Grails in drug R&D. Decades of de­feat, head­lined by the likes of solanezum­ab at Eli Lil­ly stretch­ing to the most re­cent sna­fu with Bio­gen's ad­u­canum­ab, have forced a slew of play­ers to change course on their R&D strat­e­gy — or just leave it in lim­bo.
How bad is it?
Bio­gen's shares tanked when ad­u­canum­ab bombed, forc­ing an ear­ly halt to the late-stage ef­fort. The mar­ket cap shriv­eled by bil­lions, and it's still down about 29% from pre-cri­sis lev­els. That plunge came af­ter Roche's crenezum­ab flopped, though Roche was much bet­ter po­si­tioned to han­dle the fail­ure. But its part­ner, AC Im­mune $ACIU saw its share price halved in the fall­out.
The field went over the cliff in 2019.
What makes this im­por­tant for the long run?
In­vestors and an­a­lysts don't gen­er­al­ly care to en­ter a mine­field where the chance of be­ing blown sky-high has been run­ning 100% — a mes­sage that has been heard loud and clear in re­cent months. Bio­gen — still al­lied to Ei­sai — has es­sen­tial­ly been ad­vised to write off Alzheimer's al­to­geth­er as a com­plete loss. The amy­loid hy­poth­e­sis lies in tat­ters, while a se­ries of BACE fail­ures al­so un­der­scored some trou­bling safe­ty is­sues that made it all the way in­to a se­ries of late-stage stud­ies.
No one here re­al­ly knows what they're do­ing. And any new rounds of mid-stage da­ta claim­ing suc­cess against bio­mark­ers are wide­ly ig­nored. Be­cause the bio­mark­ers have nev­er been proven to be in­dica­tive of suc­cess.
And with­out in­vestor sup­port, you can for­get any ma­jor new for­ays in late-stage test­ing.
The fo­cus now has shift­ed to tau and com­bo ther­a­pies, as new com­pa­nies start to tout ques­tion­able ev­i­dence of "suc­cess" in or­der to try to lure in­vestors back. But af­ter you've been burned this many times, that ar­gu­ment will be hard to make.