Iron­wood, Al­ler­gan add a slate of PhI­I­Ib da­ta to its Linzess pitch for physi­cians, pa­tients
With the dust set­tled on an R&D spin­out, the ful­ly com­mer­cial op­er­a­tions at Iron­wood have come up with some late-stage da­ta to up its Linzess mar­ket­ing game.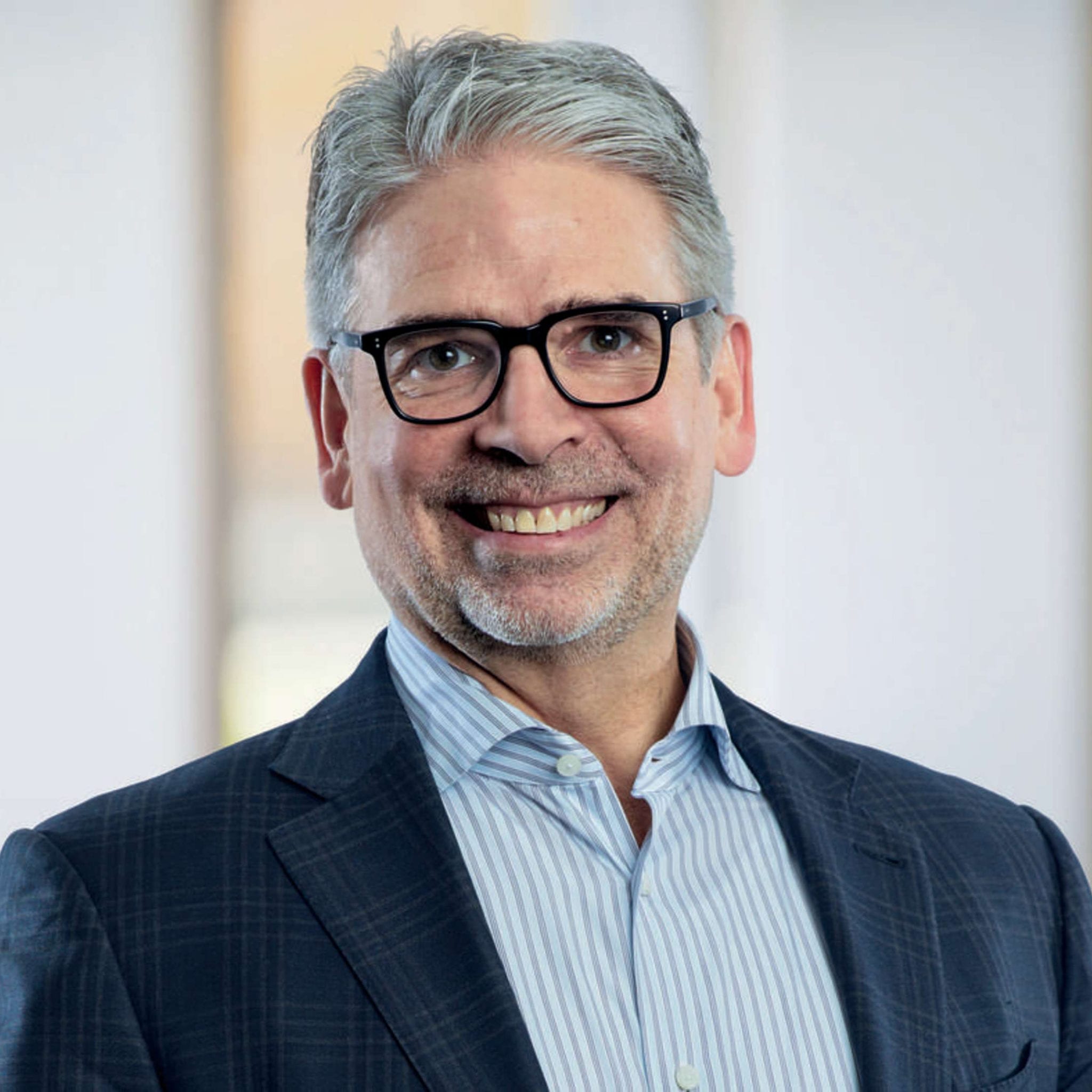 Mark Mal­lon As­traZeneca
Iron­wood, along with part­ner Al­ler­gan, set out to col­lect ev­i­dence that their drug can im­prove the over­all ab­dom­i­nal symp­toms of ir­ri­ta­ble bow­el syn­drome with con­sti­pa­tion (IBS-C), not just con­sti­pa­tion. And the com­pa­nies say that's what they found in the Phase II­Ib: Pa­tients tak­ing Linzess for 12 weeks saw a 29.7% mean de­crease from base­line in a week­ly score that mea­sured bloat­ing, pain and dis­com­fort, com­pared to 18.3% for place­bo (p<0.0001).
The tri­al al­so hit its sec­ondary end­points, in­clud­ing 40.5% of the drug arm meet­ing the cri­te­ria of a re­spon­der ver­sus 23.4% in the place­bo co­hort (p<0.0001).
The new da­ta are meant to bol­ster Iron­wood sales reps as they com­mu­ni­cate with doc­tors and pa­tients, ide­al­ly grow­ing a 7-year-old drug that brought in $785 mil­lion in 2018.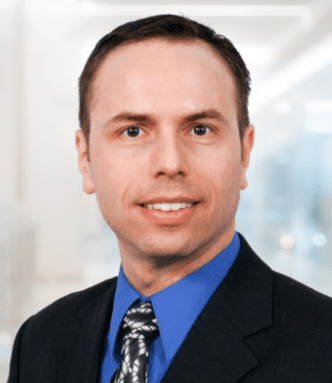 Boris Peak­er Cowen
Cowen an­a­lyst Boris Peak­er ex­plained it this way:
Linzess' cur­rent la­bel notes re­duc­tions in "ab­dom­i­nal pain," but not "bloat­ing" or "dis­com­fort,", which man­age­ment stat­ed are the terms most fre­quent­ly used by pa­tients to de­scribe their symp­toms. The goal of the pro­gram was to en­able the com­pa­ny to align its mar­ket­ing with the lan­guage that physi­cians and pa­tients use day-to-day in the clin­ic
Iron­wood CMO Mike Shet­z­line added that the ab­dom­i­nal symp­toms are typ­i­cal­ly iden­ti­fied by pa­tients as the "most both­er­some."
While the da­ta are "in­cre­men­tal­ly pos­i­tive for Linzess," though, Peak­er sees no im­pact on his sales pro­jec­tions.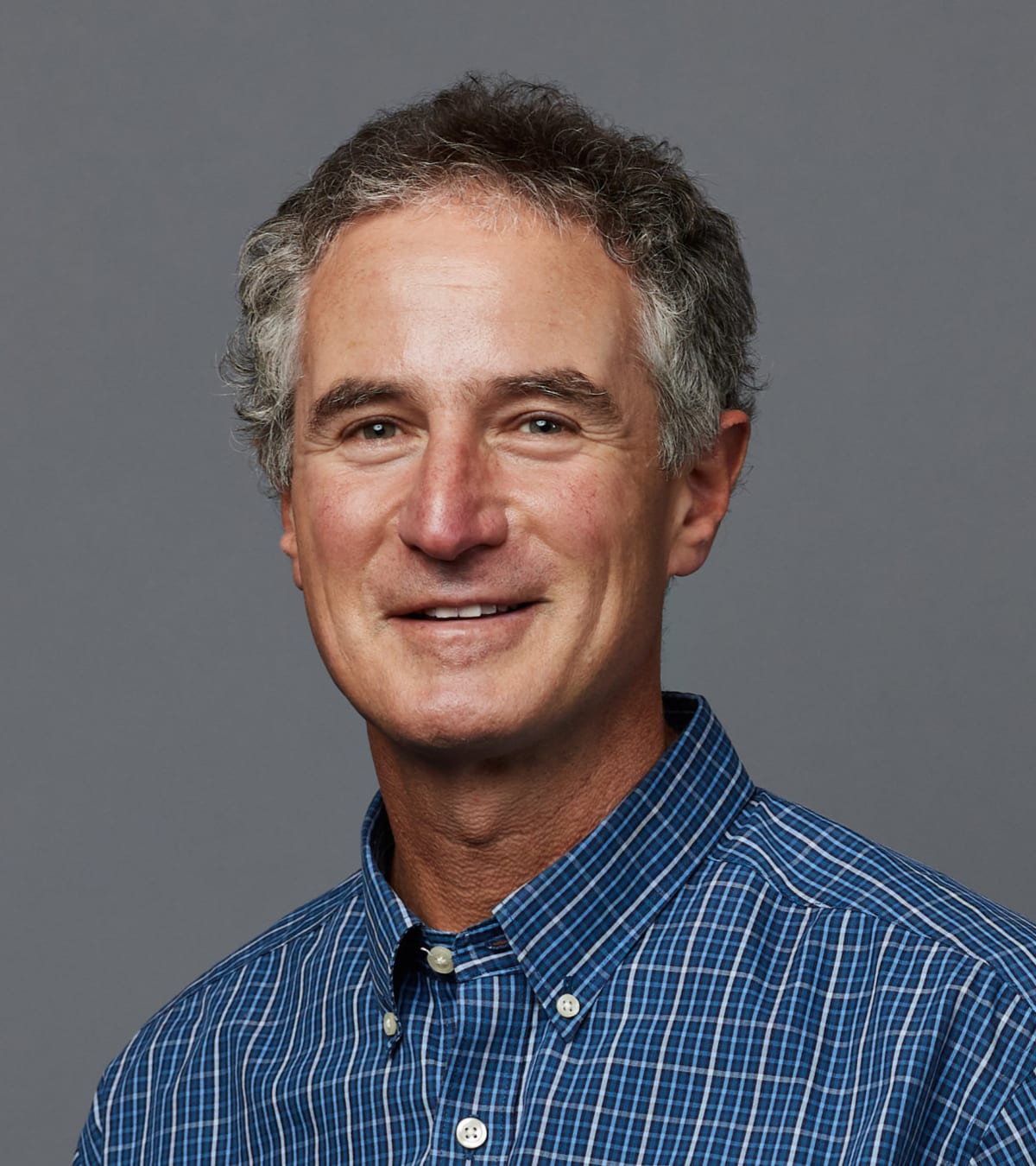 Pe­ter Hecht Cy­cle­ri­on
Linzess is one of two ap­proved prod­ucts Pe­ter Hecht kept for Iron­wood while spin­ning out the rest of the R&D work to a new com­pa­ny called Cy­cle­ri­on — un­der in­vestor pres­sure. The co-founder and long­time CEO then de­camped for the new out­fit and passed the reins to Mark Mal­lon, an As­traZeneca vet with sig­nif­i­cant in­ter­na­tion­al ex­po­sure.
Aside from a much less suc­cess­ful Tru­lance, Linzess al­so faces some de­gree of com­pe­ti­tion from Motegri­ty, a con­sti­pa­tion drug Take­da now owns cour­tesy of its Shire buy­out.
Gener­ics for the drug could be­gin to emerge in 2030, Peak­er added, at which point Iron­wood's cur­rent­ly ex­per­i­men­tal ther­a­pies — MD-7246 for IBS with di­ar­rhea and IW-3718 for gas­troe­sophageal re­flux dis­ease — are ex­pect­ed to fill the gap.
So­cial im­age: Richard Drew, Ap Im­ages