Is the US bio­phar­ma in­dus­try head­ed for a turn­ing point in 2017?
Three months ago, Brent Saun­ders fired a shot across the bow of the USS Big Phar­ma, pledg­ing to lim­it Al­ler­gan's an­nu­al price in­crease on its port­fo­lio drugs to no more than sin­gle-dig­it per­cent­age hikes each year. On Mon­day, the new US pres­i­dent of di­a­betes spe­cial­ist No­vo Nordisk took that pledge. And 2017 is shap­ing up as a po­ten­tial turn­ing point in the heat­ed pub­lic ar­gu­ment over drug prices in the US.
"We rec­og­nize that peo­ple with di­a­betes are find­ing it hard­er to pay for their health­care, in­clud­ing the med­i­cines we make," not­ed Jakob Ri­is, No­vo's US pres­i­dent, in a post. "As a com­pa­ny fo­cused on im­prov­ing the lives of peo­ple with di­a­betes, this is not ac­cept­able."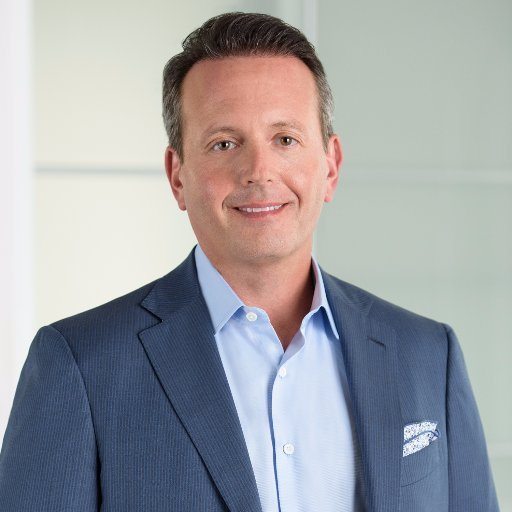 Brent Saun­ders, CEO Al­ler­gan
"I ap­plaud the ac­tion tak­en by No­vo Nordisk to lim­it their price in­creas­es on in­sulin," Saun­ders tells End­points News. "It's the right de­ci­sion for pa­tients and the in­no­v­a­tive bio­phar­ma in­dus­try. I hope more com­pa­nies re­al­ize the im­por­tance of tak­ing proac­tive steps to self-reg­u­late on pric­ing so we can fo­cus on find­ing cures and treat­ments for un­met med­ical needs."
Af­ter a pa­rade of bio­phar­ma ex­ecs took their turn in the head­lights of Con­gres­sion­al in­ves­ti­ga­tions this year on price goug­ing, ac­cess and af­ford­abil­i­ty in an era of un­prece­dent­ed in­no­va­tion have be­come cen­tral to the in­dus­try's fu­ture. Bio­phar­ma can self-reg­u­late, or en­ter­tain the var­i­ous ideas about price con­trols that are cur­rent­ly cir­cu­lat­ing in the House, the Sen­ate and soon the White House.
And that's what we'll be dis­cussing at the first ever End­points News ex­ec­u­tive break­fast event at JP Mor­gan on the morn­ing of Jan­u­ary 10. Saun­ders, along with Steve Pear­son at ICER, Stephen Ubl at PhRMA and Alk­er­mes CEO Richard Pops will grap­ple with the thorny di­a­logue on drugs. And I'll be there to mod­er­ate at the Hilton Union Square. You can reg­is­ter here. And you can drop me a line with any ques­tions you may have. — John Car­roll
End­points News #JPM17 Ex­ec­u­tive Break­fast Page