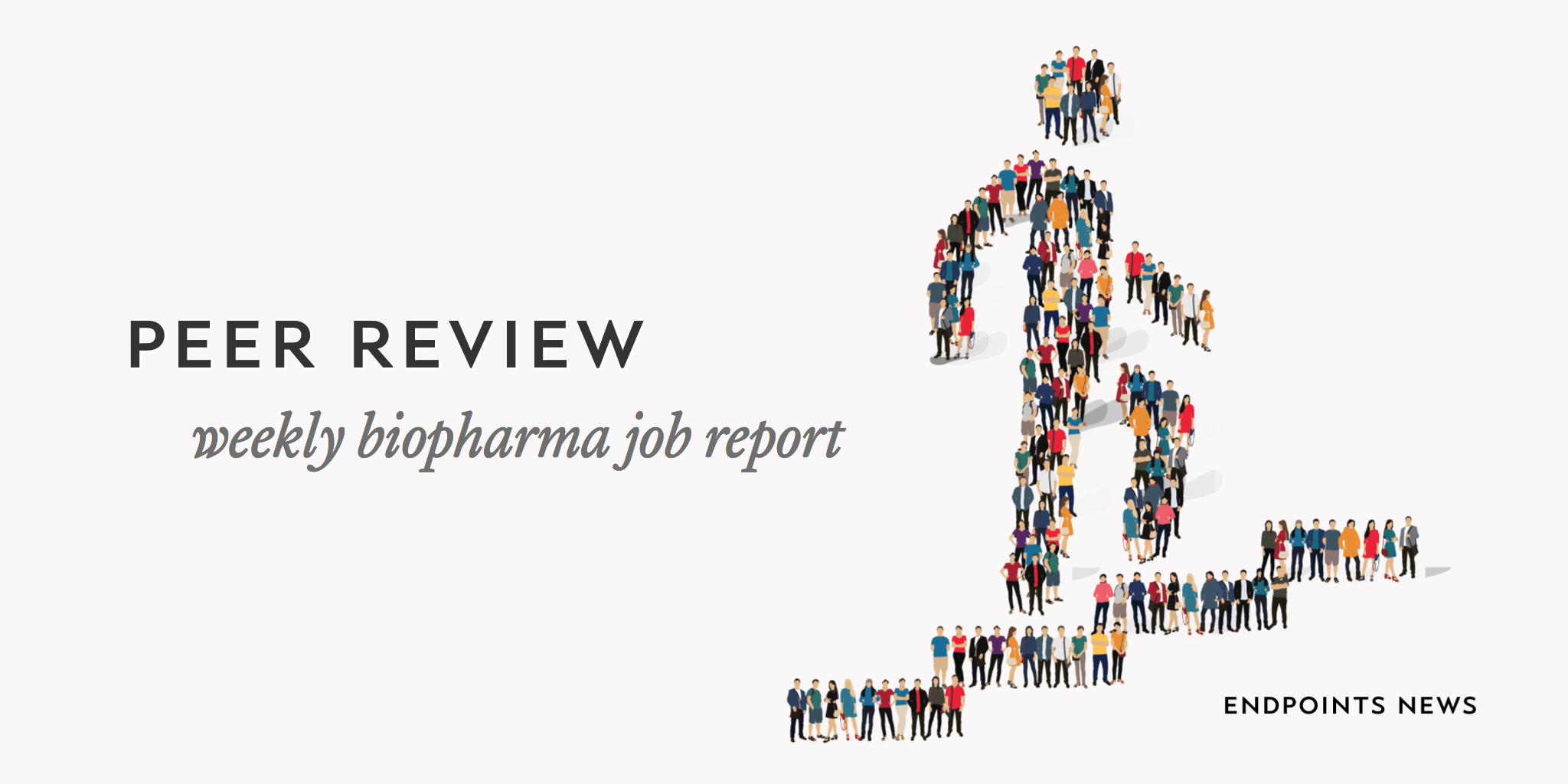 Japan­ese bil­lion­aire Mik­i­tani takes full con­trol of Rakuten As­pyr­i­an; HOX Ther­a­peu­tics taps Karl Kee­gan as CEO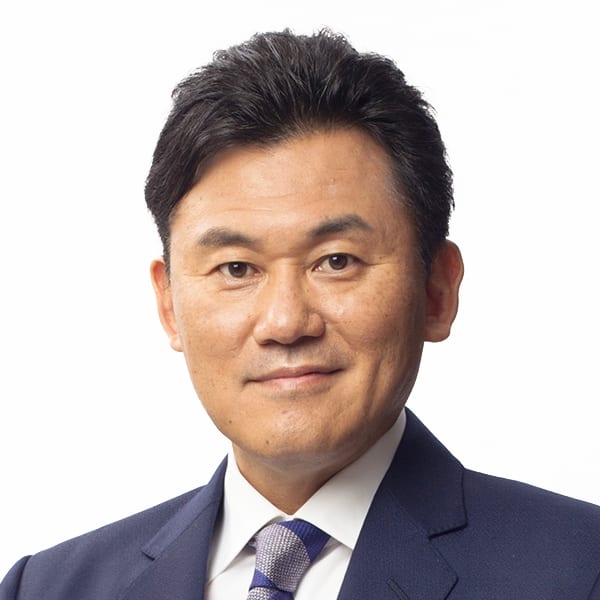 → Hav­ing in­fused $150 mil­lion in­to Rakuten As­pyr­i­an weeks ago, Hi­roshi "Mick­ey" Mik­i­tani is step­ping up his con­trol on the biotech he's been chair­ing since 2016. The Japan­ese bil­lion­aire, known for build­ing a leg­endary e-tail­er from scratch, is tak­ing over the CEO role so that Miguel Gar­cia-Guz­man can con­tin­ue to build the pho­toim­munother­a­py pipeline as CSO and vice chair­man. As the San Diego-based com­pa­ny turns the cor­ner on a Phase III study, it's al­so ap­point­ed Takashi Toraishi, who was man­ag­ing its Japan of­fices, as COO to over­see clin­i­cal tri­als and com­mer­cial­iza­tion.
→ With Jack­ie Fouse gone to take the reins of Agios, Der­ma­vant Sci­ences — a der­ma­tol­ogy fo­cused unit of Vivek Ra­maswamy's Roivant Sci­ences — has hired in­dus­try vet­er­an Todd Za­vod­nick as its CEO, as the com­pa­ny pre­pares to be­gin a late-stage tri­al of its lead ex­per­i­men­tal drug, tap­inarof. Za­vod­nick comes with over two decades of ex­pe­ri­ence, hav­ing worked at ZEL­TIQ Aes­thet­ics be­fore it was ac­quired by Al­ler­gan $AGN as well as Gal­der­ma, among oth­er firms.
→ Can­cer biotech HOX Ther­a­peu­tics has ap­point­ed new CEO Karl Kee­gan to lead its en­try in­to the clin­ic. In a ca­reer span­ning prod­uct de­vel­op­ment at SmithK­line Beecham, in­vest­ment an­a­lyst in Lon­don and CFO/cor­po­rate de­vel­op­ment roles at Pharm­ing, Vec­tura and Shield Ther­a­peu­tics, the com­pa­ny notes, he's amassed sig­nif­i­cant ex­pe­ri­ence in fi­nanc­ing com­pa­nies, busi­ness de­vel­op­ment and cor­po­rate M&A. He is now ex­pect­ed to bring it all to the ta­ble at Guild­ford, UK-based HOX, which is fo­cused on a type of "con­trol" genes cen­tral to em­bryo­ge­n­e­sis called HOX.
→ Se­r­i­al en­tre­pre­neur Pe­ter Suz­dak is out at Rex­ahn Phar­ma­ceu­ti­cals, pass­ing the pres­i­dent and CEO ba­ton to Dou­glas Swirsky. Swirsky, who joined the can­cer drug de­vel­op­er at the be­gin­ning of the year, will car­ry on be­ing CFO. A for­mer in­vest­ment banker, Swirsky was chief ex­ec­u­tive at Gen­Vec for four years un­til it was sold to In­trex­on.
→ Af­ter a decade with Thomas Van­Cott at the helm, ABL is turn­ing a new leaf by pro­mot­ing chief com­mer­cial of­fi­cer Jar­lath Keat­ing to pres­i­dent and CEO. While Keat­ing is a re­cent hire, he's a vet­er­an of the con­tract re­search and man­u­fac­tur­ing ser­vice in­dus­try, hav­ing held com­mer­cial roles at Mil­li­pore­Sig­ma and tech­ni­cal roles at Lon­za Bi­o­log­ics. His ap­point­ment, the com­pa­ny says, is a "clear re­flec­tion of ABL's com­mit­ment to a long-term glob­al ex­pan­sion strat­e­gy."
→ Four new ex­ecs are com­ing on board Flag­ship-seed­ed Sig­ilon Ther­a­peu­tics' pur­suit of the Holy Grail in di­a­betes: get­ting stem cells to trans­form in­to in­sulin pro­duc­ing pan­cre­at­ic be­ta cells with­out trig­ger­ing a se­vere im­mune re­ac­tion. Deya Cor­zo has joined as CMO af­ter work­ing up her clin­i­cal tri­al mus­cles at So­journix, uniQure, Cel­gene, Take­da and Sanofi/Gen­zyme; Vi­a­Cyte vet Olivia Kel­ly is named VP of islet cell ther­a­py re­search; Martha Rook is jump­ing from Mil­li­pore­Sig­ma to be­come head of man­u­fac­tur­ing; and Vanya Sagar, for­mer­ly of Bio­gen, will be VP of HR.
→ Agenus' $AGEN in-house mid-stage check­points and can­cer vac­cines may still have a long path to com­mer­cial­iza­tion, but the Lex­ing­ton, MA-based biotech wants to be sure it's ready for it. Jen­nifer Buell is now chief op­er­at­ing of­fi­cer, a role that com­bines all three po­si­tions she's held in her five years at the com­pa­ny: She has a broad man­date cov­er­ing re­search, clin­i­cal de­vel­op­ment, man­u­fac­tur­ing and com­mer­cial op­er­a­tions. Al­li­son Jeynes-El­lis, bio­phar­ma vet and Avil­lion CEO, has been ap­point­ed as a board di­rec­tor.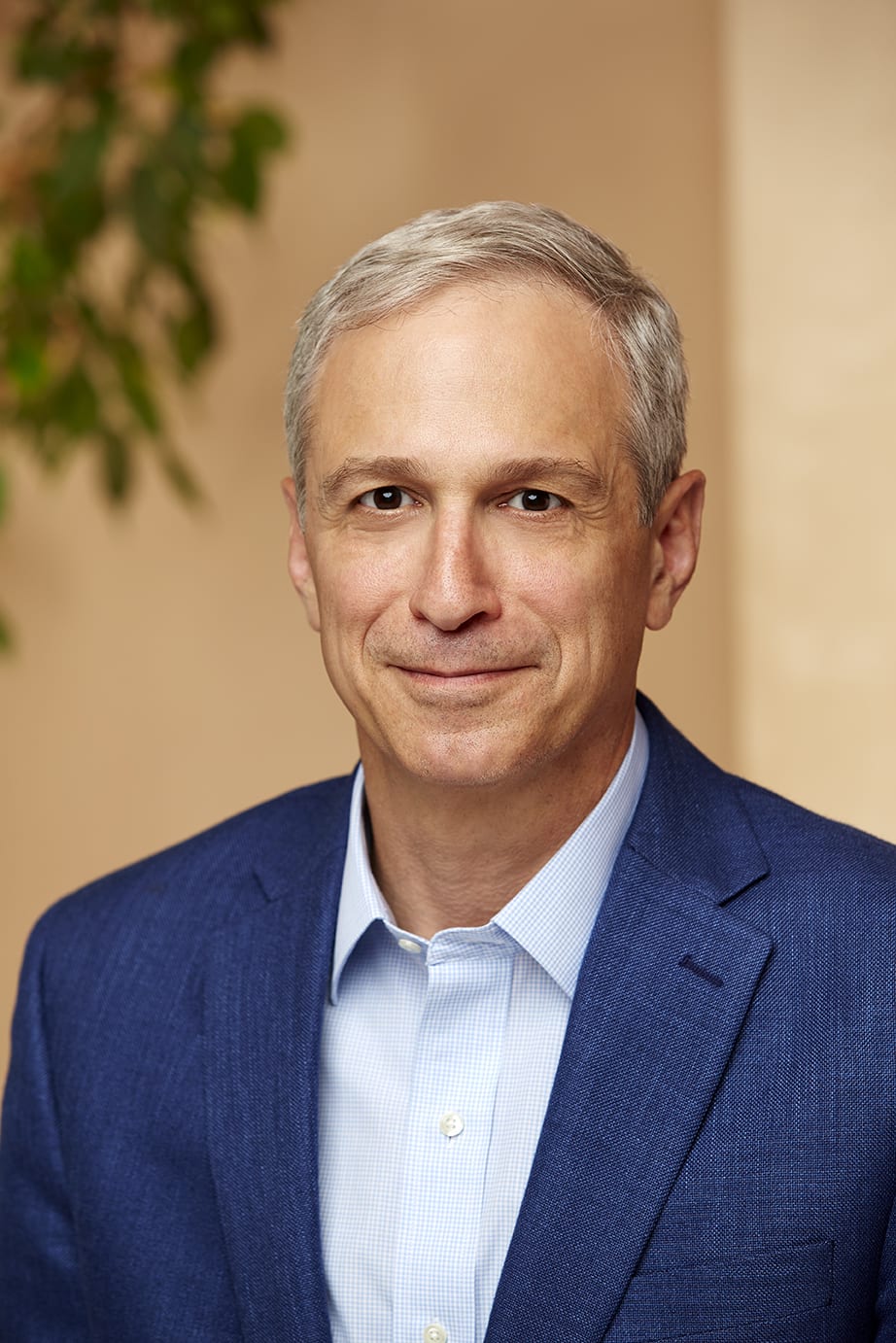 El­liot Ehrich
→ Kevin For­rest has brought in a new part­ner from 5AM Ven­tures — where he used to be a prin­ci­pal — to his team at Ex­pan­sion Ther­a­peu­tics. El­liot Ehrich, the new­ly mint­ed CMO, had re­cent­ly joined the ven­ture firm af­ter a 17-year run at Alk­er­mes that cul­mi­nat­ed in the top R&D and med­ical role. His ex­pe­ri­ence in dri­ving drug as­sets from ear­ly re­search through ap­proval will be "in­stru­men­tal" for Ex­pan­sion, CEO For­rest says, which is still in dis­cov­ery stage with its RNA-tar­get­ing small mol­e­cule med­i­cines de­signed to treat a set of ge­net­ic dis­eases called ex­pan­sion re­peat dis­or­ders.
→ As Asha Das makes an abrupt de­par­ture from Toca­gen to tend to "un­fore­seen and im­me­di­ate per­son­al mat­ters," it's tapped a board mem­ber to fill in as the act­ing CMO. Lori Kunkel, who has three CMO stints from Loxo On­col­o­gy, Phar­ma­cyclics and Pro­te­olix un­der her belt, will take charge of ad­vanc­ing Toca­gen's Phase III high grade glioma pro­gram and the rest of its pipeline un­til the San Diego-based biotech finds a per­ma­nent hire.
→ Now that As­cle­tis has some­what stead­ied its po­si­tion on the Hong Kong Stock Ex­change — al­beit not an en­vi­able one, cur­rent­ly trad­ing around half of its de­but price — it's ready to move on with a new CFO on the team. Lin­di Tan brings 15 years of as a health­care an­a­lyst, with stints at SeaTown Hold­ings and Temasek.
→ Mer­ck vet Joel Lebowitz has joined Schrödinger as CFO at a time the com­pu­ta­tion­al drug dis­cov­ery shop is dou­bling down on big bio­phar­ma part­ner­ships, marked by a joint ven­ture with WuXi AppTec launched days ago. Lebowitz, who spent much of his time at the phar­ma gi­ant eval­u­at­ing the port­fo­lio and do­ing pipeline val­u­a­tion, will al­so play a key role in busi­ness de­vel­op­ment.
→ Af­ter a decade at now trou­bled Idera, Louis Ar­cu­di is mov­ing on to his next CFO role. The sea­soned ex­ec will be en­ter­ing Mil­len­do Ther­a­peu­tics with Michael Yeh, an alum­ni of So­bi and Bio­gen who's just been ap­point­ed VP of med­ical af­fairs.
→ Ox­nard, CA-based CURE Phar­ma has tapped ven­ture cap­i­tal­ist Alex Katz to over­see its fi­nan­cial func­tions as CFO. Katz, a for­mer man­ag­ing part­ner for ff Ven­ture Cap­i­tal and Dif­fer­en­tial Ven­ture Part­ners, has been work­ing with the drug de­liv­ery in­no­va­tor as an ad­vis­er.
→ On the heels of a much an­tic­i­pat­ed up­date that keeps the con­tro­ver­sy burn­ing over NK­TR-214/Op­di­vo, Nek­tar $NK­TR an­nounced it has re­cruit­ed Genen­tech vet Wei Lin to spear­head its on­col­o­gy pro­grams. As SVP of clin­i­cal de­vel­op­ment, Lin will have over­sight not just on NK­TR-214 com­bo tri­als but al­so the rest of the I/O pipeline.
→ We fi­nal­ly know where Lisa Suen­nen is head­ed af­ter a sur­pris­ing ex­it from GE Ven­tures. Man­att Phelps & Phillips, a lead­ing law and con­sult­ing firm with a health-fo­cused branch, an­nounced Suen­nan will head up its dig­i­tal and tech­nol­o­gy busi­ness­es and as well as the firm's ven­ture cap­i­tal fund from its San Fran­cis­co of­fice.
→ De­nali CMO Ca­r­ole Ho has tak­en a board seat at Beam Ther­a­peu­tics, the base edit­ing biotech found­ed by CRISPR trail­blaz­ers Feng Zhang, David Liu and J Kei­th Joung.