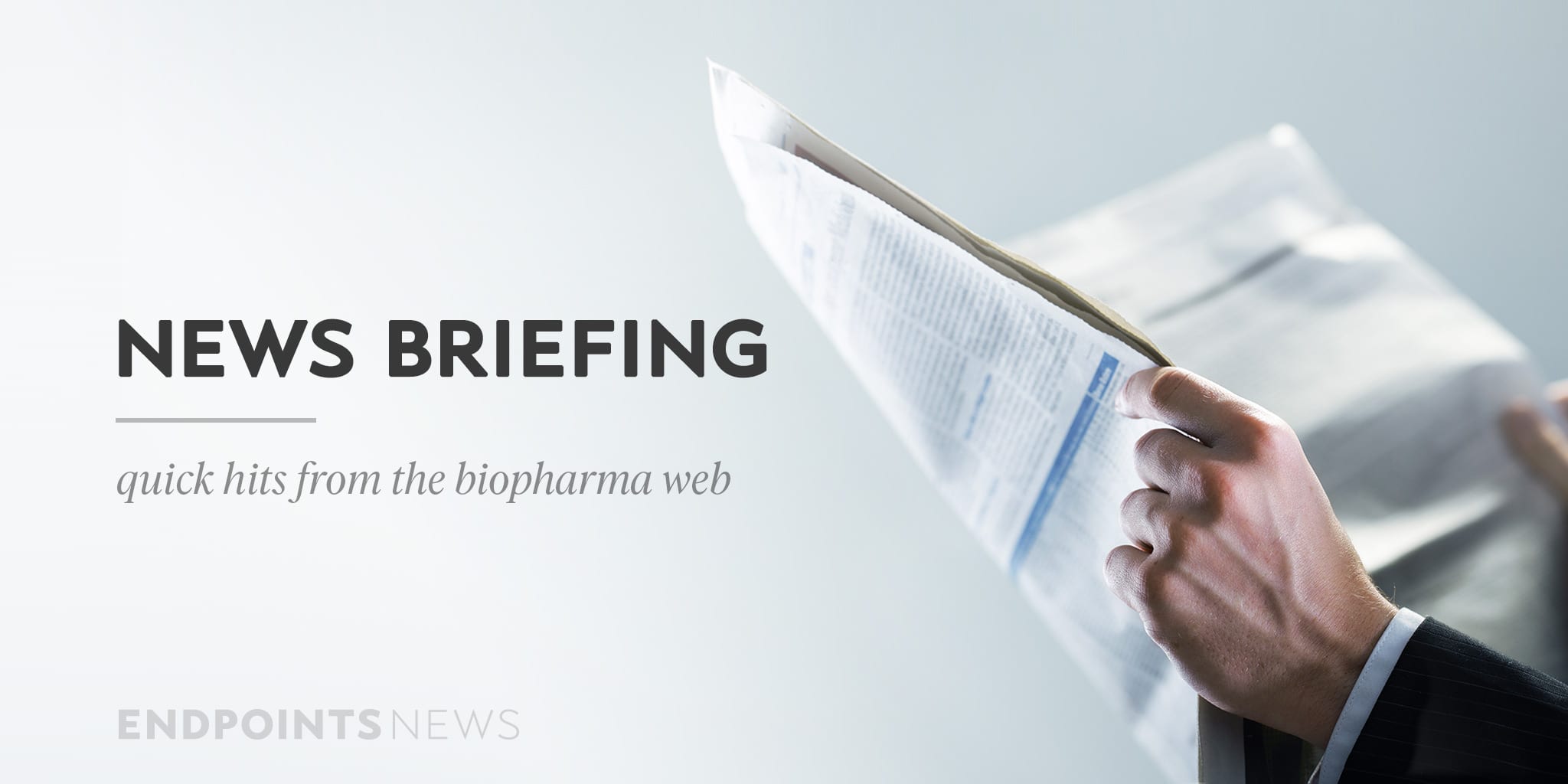 Jazz Phar­ma­ceu­ti­cals push­es to ex­pand la­bel on Xy­wav; FDA eyes Oc­to­ber for de­ci­sion on Seagen's lat­est ADC
Eight and a half months since its last OK for Xy­wav, Jazz Phar­ma­ceu­ti­cals has won pri­or­i­ty re­view for a new in­di­ca­tion with the drug.
The FDA grant­ed the ex­pe­dit­ed in­spec­tion Mon­day morn­ing, Jazz an­nounced, as the biotech looks to ex­pand Xy­wav in­to adult id­io­path­ic hy­per­som­nia pa­tients. Reg­u­la­tors have set a PDU­FA date of Aug. 12.
Back in Ju­ly 2020, Xy­wav notched its first ap­proval to treat cat­a­plexy and ex­ces­sive day­time sleepi­ness as­so­ci­at­ed with nar­colep­sy in pa­tients old­er than 7. At the time, the drug joined Sunosi and Xyrem in the com­pa­ny's sleep­ing dis­or­der-re­lat­ed port­fo­lio.
Jazz's new ap­pli­ca­tion, which will be of­fi­cial­ly sub­mit­ted to the FDA on Tues­day, is based on a Phase III tri­al that wrapped up in De­cem­ber. The study, look­ing at adults with id­io­path­ic hy­per­som­nia, met its pri­ma­ry end­point of im­prove­ments in the Ep­worth Sleepi­ness Scale (ESS) at a p-val­ue of p<0.0001.
Al­though Xyrem has been a block­buster for the com­pa­ny, con­cerns arose due to the drug's high sodi­um con­tent as a sodi­um oxy­bate. Xy­wav is sim­i­lar­ly an oxy­bate-based drug, but con­tains 92 per­cent less sodi­um than its pre­de­ces­sor. — Max Gel­man
FDA eyes Oc­to­ber for de­ci­sion on Seagen's lat­est ADC
About a year af­ter get­ting a nod in ad­vanced breast can­cer, Seagen could be on its way to its fourth drug ap­proval, this time in cer­vi­cal can­cer.
The FDA hand­ed Seagen and Gen­mab an Oct. 10 PDU­FA date for their an­ti­body-drug con­ju­gate (ADC) ti­so­tum­ab ve­dotin, the com­pa­nies said on Fri­day. They filed for a BLA back in Feb­ru­ary to treat re­cur­rent or metasta­t­ic cer­vi­cal can­cer pa­tients whose dis­ease pro­gressed on or af­ter chemother­a­py.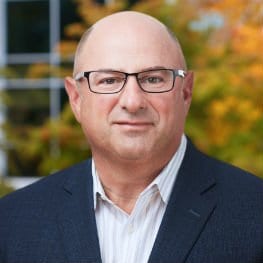 Clay Sie­gall
"It's a very good step and an­oth­er op­tion for pa­tients in a dis­ease with a grim prog­no­sis," CEO Clay Sie­gall told End­points News back in Sep­tem­ber.
The sub­mis­sion was based on Phase II da­ta read out at vir­tu­al ES­MO 2020, which showed a 24% ob­jec­tive re­sponse rate last­ing a me­di­an of 8.3 months. It was a sin­gle-arm tri­al, but Seagen com­pared the re­sults to da­ta sug­gest­ing ex­ist­ing ther­a­pies "typ­i­cal­ly" have a re­sponse rate of less than 15% and pa­tients sur­vive for 6 to 9.4 months. By con­trast, me­di­an sur­vival in the study was 12.1 months, with 79% of pa­tients alive af­ter 6.
Seagen's last two ap­provals came in the span of four months. In De­cem­ber 2019, the FDA OK'd its blad­der drug Pad­cev, which was de­vel­oped with Japan-based Astel­las. Then, the fol­low­ing April, it ap­proved Tukysa, an oral ki­nase in­hibitor.
Ti­so­tum­ab ve­dotin came out of a pact Seagen ini­tial­ly inked with Gen­mab back about a decade ago. Seagen — then called Seat­tle Ge­net­ics — agreed to give Gen­mab rights to its ADC tech back in 2010. A year lat­er, they struck a deal giv­ing Seagen an opt-in on ti­so­tum­ab ve­dotin. The ear­ly da­ta were good enough to per­suade Seagen to share the de­vel­op­ment costs and any prof­its 50/50. — Nicole De­Feud­is
Tre­ovir has sights set on PhII for pe­di­atric glioblas­toma can­di­date
Tre­ovir is hur­ry­ing its glioblas­toma can­di­date in­to Phase II af­ter a Phase I tri­al showed the treat­ment more than dou­bled the typ­i­cal sur­vival rate in chil­dren with high-grade glioma, the com­pa­ny said on Mon­day.
"It is our goal that the Phase 2 study will sup­port mar­ket ap­proval of G207 to treat pe­di­atric re­cur­rent high-grade gliomas and our com­pa­ny's mis­sion is clear: We want to com­mer­cial­ize G207 and pro­vide hope to the chil­dren and fam­i­lies who cur­rent­ly have no ef­fec­tive ther­a­peu­tic op­tions," CEO Michael Chris­ti­ni said in a state­ment.
The Phase I dose-es­ca­la­tion study en­rolled 12 pa­tients be­tween the ages of 7 and 18 with pro­gres­sive high-grade glioma. Par­tic­i­pants got the on­colyt­ic HSV im­munother­a­py, dubbed G207, ei­ther alone or in com­bi­na­tion with ra­di­a­tion.
No dose-lim­it­ing tox­ic ef­fects or se­ri­ous ad­verse events were not­ed, Tre­ovir said, though 20 Grade 1 ad­verse events were "pos­si­bly re­lat­ed" to the can­di­date. Re­searchers not­ed ra­di­ograph­ic, neu­ropatho­log­i­cal or clin­i­cal re­spons­es in 11 of the 12 pa­tients, and me­di­an over­all sur­vival was 12.2 months. About 36% of the pa­tients sur­vived longer than 18 months, ac­cord­ing to the biotech.
Tre­ovir plans to start a Phase II tri­al lat­er this year. G207 is al­so be­ing stud­ied at the Uni­ver­si­ty of Al­aba­ma-Birm­ing­ham and Chil­dren's of Al­aba­ma in re­cur­rent pe­di­atric brain tu­mors, in­clud­ing medul­loblas­toma. — Nicole De­Feud­is
Mirum and Vivet col­lab­o­rate on liv­er dis­ease gene ther­a­py pro­grams
Mirum has picked up ex­clu­sive li­cense op­tions on a cou­ple of pre­clin­i­cal gene ther­a­py pro­grams.
The Fos­ter City, CA-based biotech is team­ing up with French out­fit Vivet Ther­a­peu­tics to po­ten­tial­ly de­vel­op and com­mer­cial­ize gene ther­a­py pro­grams for pro­gres­sive fa­mil­ial in­tra­hep­at­ic cholesta­sis, sub­types 3 and 2, the pair an­nounced Mon­day. No fi­nan­cial terms were dis­closed.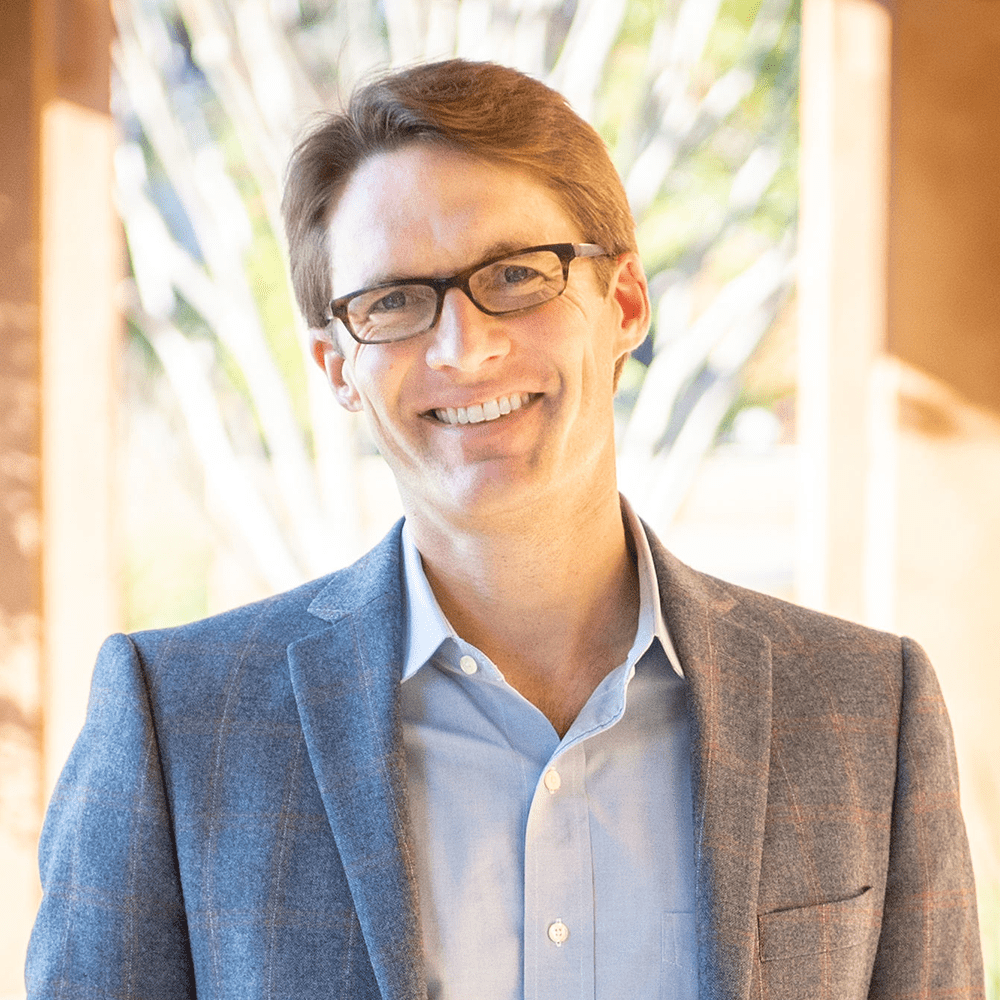 Chris Peetz
Vivet will re­main re­spon­si­ble for the pre­clin­i­cal stud­ies for the two pro­grams, known as VTX-803 and VTX-802. Once those have been com­plet­ed, Mirum can ex­er­cise op­tions to lead clin­i­cal tri­als and com­mer­cial­iza­tion. Mirum is still pro­vid­ing fund­ing for the pro­grams un­til that time.
The big idea be­hind the gene ther­a­pies is to cor­rect the de­fec­tive MDR3 trans­porter and bile salt ex­port pump (BSEP) func­tions for PF­IC3 and PF­IC2, re­spec­tive­ly. That, in turn, may ul­ti­mate­ly pro­vide a cure for pa­tients liv­ing with the rare liv­er dis­eases.
"We are en­cour­aged by the ex­per­tise and ded­i­ca­tion of the Vivet team to de­vel­op next-gen­er­a­tion gene ther­a­pies that have the po­ten­tial to trans­form the lives of pa­tients and their fam­i­lies," Mirum CEO Chris Peetz said in a state­ment. "There are clear syn­er­gies in our com­bined mis­sions to help the peo­ple who need it the most." — Max Gel­man
VBI Vac­cines re­ports ear­ly da­ta from Brii-part­nered Hep B vac­cine
He­pati­tis B vac­cine mak­er VBI Vac­cines has new da­ta out for their chron­ic HBV shot, and though the sam­ple size is small, the biotech is hop­ing they're strong enough to keep push­ing for­ward.
In a Phase Ib/IIa tri­al from 33 evalu­able pa­tients, VBI ob­served a res­tim­u­la­tion of T cell ac­tiv­i­ty in re­act­ing to he­pati­tis B anti­gens rang­ing from 50% to 78% across all co­horts, com­pared to no de­tectable re­sponse in the con­trol group. The fig­ures in­clude pa­tients tak­ing 20 µg or 40 µg dos­es, with or with­out an ad­ju­vant. P-val­ues were not re­port­ed.
T cell and an­ti­body re­spons­es were al­so con­sis­tent in both dos­ing groups, VBI added. VBI is de­vel­op­ing the can­di­date with Brii Bio­sciences. — Max Gel­man
ICER launch­es pi­lot pro­gram to up­date past as­sess­ments us­ing re­al-world da­ta
ICER is re­vis­it­ing its 2018 as­sess­ments of three pro­phy­lac­tic treat­ments for hered­i­tary an­gioede­ma (HAE) us­ing re­al-world ev­i­dence col­lect­ed through a part­ner­ship with health care tech com­pa­ny Ae­tion.
The in­sti­tute said on Mon­day that up­dates are com­ing in Ju­ly for its as­sess­ments of Take­da's Takhzy­ro and Cin­ryze, as well as CSL Behring's Hae­gar­da. Back in 2018, ICER said all three treat­ments ex­ceed­ed the thresh­old for cost-ef­fec­tive­ness ($50,000 to $150,000 per qual­i­ty-ad­just­ed life year gained).
"As ICER not­ed through­out our ear­li­er as­sess­ment of these HAE ther­a­pies, our eco­nom­ic mod­els were very sen­si­tive to small changes in as­sump­tions about the fre­quen­cy of at­tacks, the amount of on-de­mand treat­ment re­quired, and the ex­act dos­ing reg­i­mens of pro­phy­lac­tic ther­a­py," Jon Camp­bell, ICER's se­nior VP of health eco­nom­ics, said in a state­ment. Now, he said, they're try­ing to use re­al-world da­ta to close some of these "in­for­ma­tion gaps."
"By defin­ing the base­line de­mo­graph­ics and uti­liza­tion char­ac­ter­is­tics of pa­tients who start HAE pro­phy­lax­is, eval­u­at­ing HAE at­tack rates be­fore ini­ti­a­tion of pro­phy­lax­is, and up­dat­ing our health cost as­sump­tions ac­cord­ing­ly, ICER aims to fur­ther clar­i­fy the over­all val­ue of these HAE ther­a­pies in re­al-world set­tings," Camp­bell said. — Nicole De­Feud­is