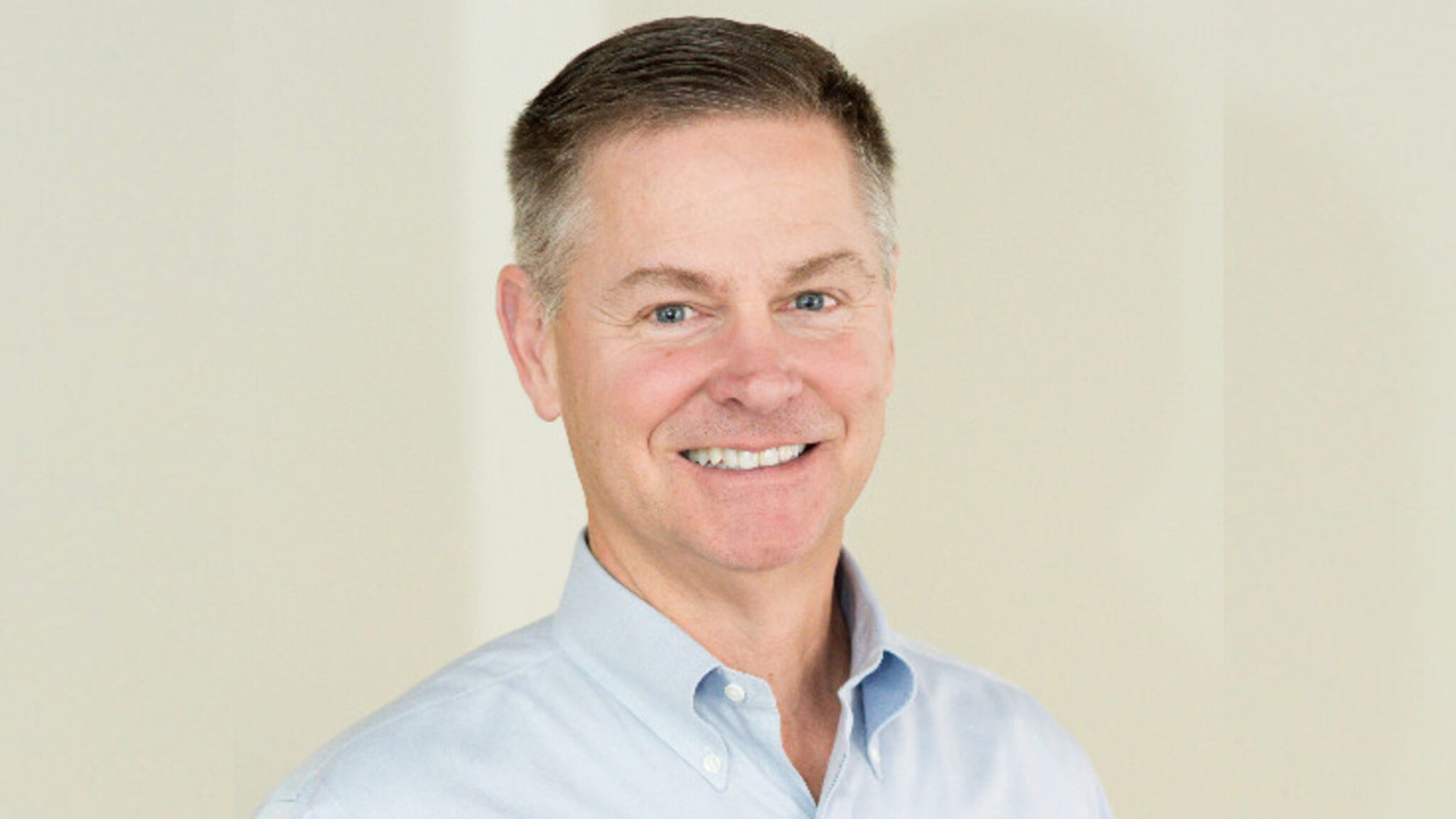 CEO Jeff Hatfield (Vividion)
Jeff Hat­field as­sem­bles a syn­di­cate with some A-list pub­lic in­vestors in the mix as Vi­vid­ion adds $135M raise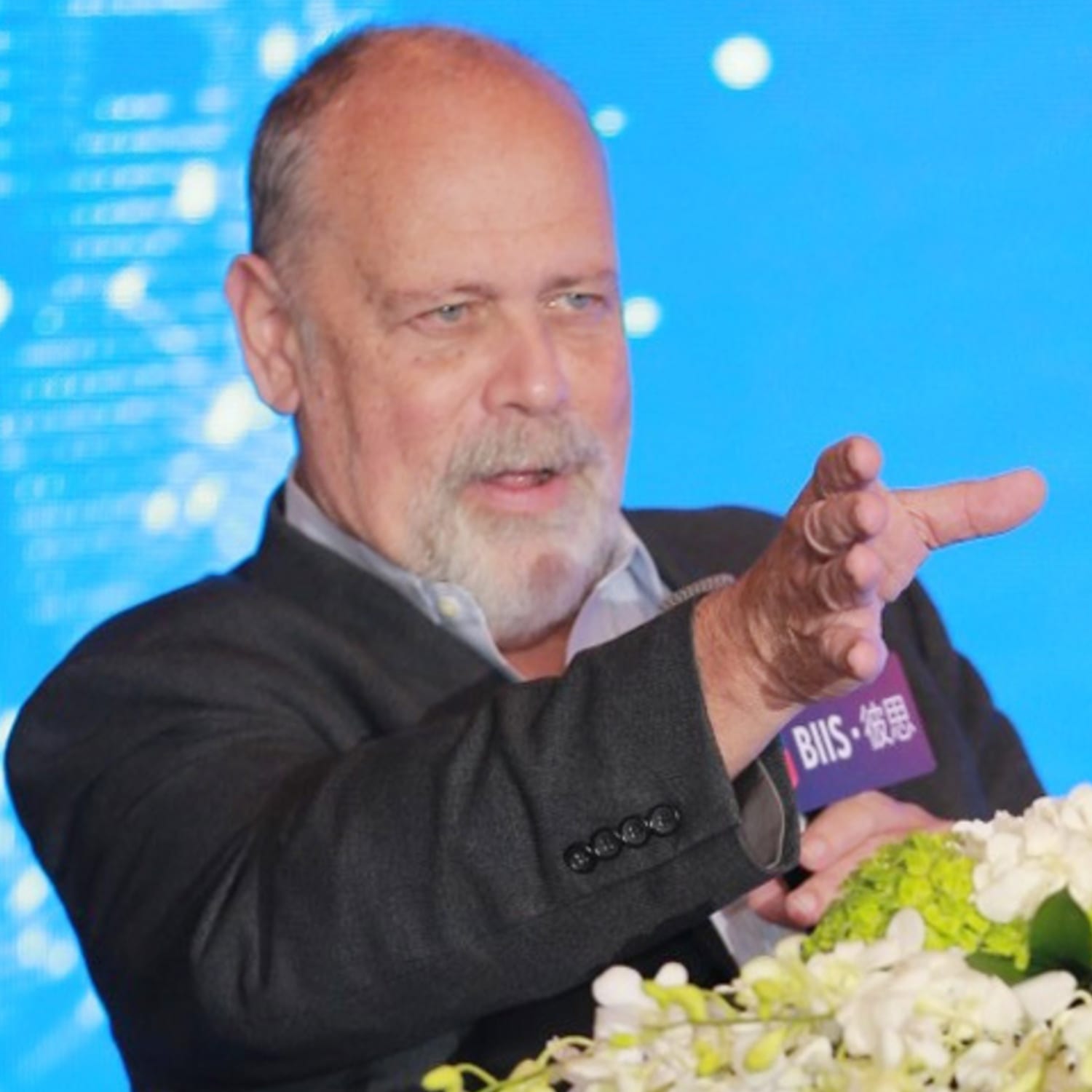 Bioreg­num Opin­ion Col­umn by John Car­roll
Back when Vi­vid­ion put to­geth­er its $82 mil­lion B round more than a year ago, I spec­u­lat­ed that the start­up was prob­a­bly gear­ing up for an IPO. That still hasn't hap­pened, but they may be a lot clos­er af­ter to­day.
The ARCH- and Ver­sant-backed com­pa­ny just nailed down a $135 mil­lion raise from a dream team of crossover in­vestors, with Lo­gos Cap­i­tal and Box­er Cap­i­tal lead­ing as Soft­Bank jumps in with Avoro Cap­i­tal Ad­vi­sors, Black­Rock, RA Cap­i­tal Man­age­ment, T. Rowe Price As­so­ci­ates, Sur­vey­or Cap­i­tal (a Citadel com­pa­ny), Wood­line Part­ners LP, Acu­ta Cap­i­tal and Driehaus Cap­i­tal Man­age­ment. Ex­ist­ing in­vestors ARCH Ven­ture Part­ners, BVF Part­ners L.P., Cas­din Cap­i­tal, Mubadala Cap­i­tal, Nex­tech In­vest and Ver­sant Ven­tures all came back to chip in.
"There was a lot of en­thu­si­asm for this raise," CEO Jeff Hat­field tells me about the pipeline-build­ing raise for a com­pa­ny that has big am­bi­tions in on­col­o­gy as well as im­munol­o­gy. "It came to­geth­er very quick­ly and we bumped it up a cou­ple of times."
Hat­field isn't ready to flag an IPO, though — "Who knows what the fu­ture holds?" — but he's a lot more forth­com­ing about the pre­clin­i­cal work they have un­der­way.
In-house work in­cludes a fo­cus on the KEAP1-NRF2 ax­is, with work un­der­way on NRF2 mu­tant and ad­dict­ed can­cers. NRF2 mod­u­lates stress in cells, ex­plains Hat­field, and once "mu­tat­ed it leads to a form of can­cer that is cur­rent­ly" un­ad­dressed by any ex­ist­ing ther­a­peu­tics. That gets to the com­pa­ny's fo­cus on the broad range of dis­ease tar­gets still in un­chart­ed drug ter­ri­to­ry.
The com­pa­ny has spe­cial­ized in iden­ti­fy­ing lig­ands for unique pock­ets, al­low­ing them to drug pre­vi­ous­ly un­drug­gable pro­teins. The chair­man is Rich Hey­man, who built and sold Aragon and Ser­agon.
There is al­so a tran­scrip­tion fac­tor pro­gram they're work­ing on with Bris­tol My­ers that Hat­field de­scribes as "one of a hand­ful of Holy Grail tar­gets in on­col­o­gy and im­munol­o­gy." But that's as far as he's will­ing to go at this stage.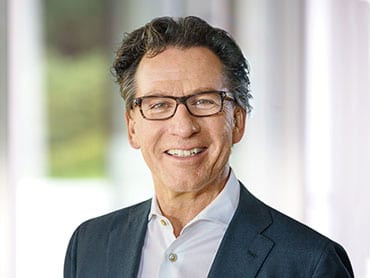 James Sabry
So how about that IPO?
Just this morn­ing we wrote up a sto­ry about Soft­Bank's plan to in­ject bil­lions more in pub­lic biotechs, help­ing to push the stock boom that's dri­ven up the Nas­daq biotech in­dex by 35% over the past year — and adding more cash to crossovers would ap­pear to fit in neat­ly with that strat­e­gy.
Since that B round Vi­vid­ion has struck a deal with Roche — the Big Phar­ma every­one likes to have on their R&D side — that de­liv­ered $135 mil­lion in cash plus mul­ti­ple bil­lions on the back end. That gave Roche a shot at E3 lig­as­es — which plays a role in pro­tein degra­da­tion, one of BD chief James Sabry's fa­vorite sub­jects — as well as new on­col­o­gy and im­munol­o­gy pro­grams.
That all adds up to some promi­nent play­ers, world-class part­ners, a lot of cash on hand and the first snap­shot of the pre­clin­i­cal strat­e­gy — all key in­gre­di­ents fu­el­ing the IPO boom of the past year.
So we'll see.