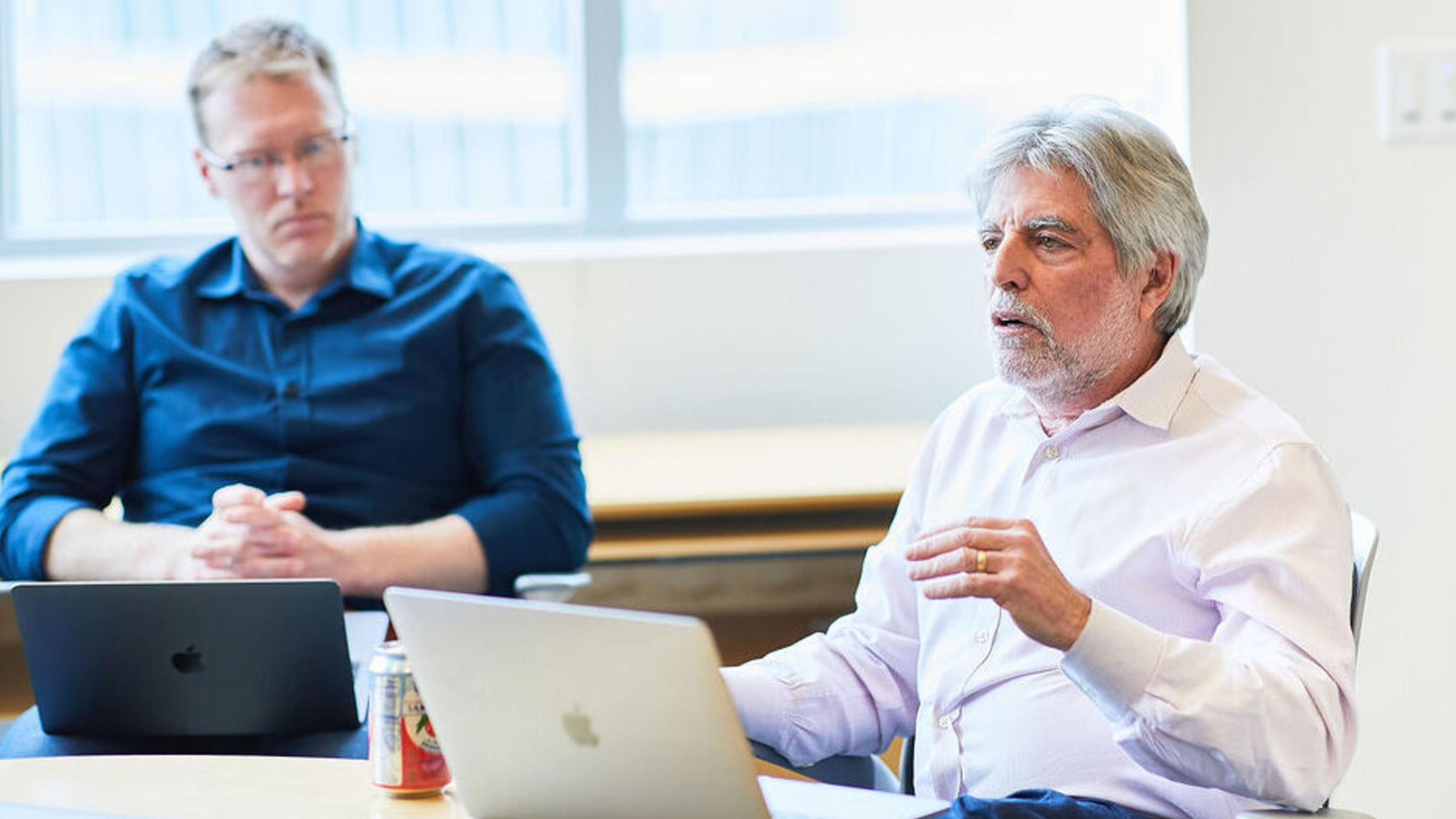 Jeff Bluestone (R), Sonoma Biotherapeutics CEO
Jef­frey Blue­stone brings his start­up haul to $400M+, join­ing forces with Re­gen­eron on cell ther­a­pies
These days, when Jef­frey Blue­stone gets to­geth­er with his con­tem­po­raries in sci­ence, the con­ver­sa­tion of­ten turns to re­tire­ment plans.
But a lit­tle more than three years ago, Blue­stone reached a mo­men­tous turn­ing point in his ca­reer, ex­it­ing a pres­ti­gious post at UCSF, where he had spent decades in the sci­en­tif­ic pur­suit of new ther­a­pies. And it had noth­ing to do with re­tire­ment any­time in the near fu­ture.
This article is for premium subscribers only
Upgrade to a premium subscription plan for unlimited access, and join our community of key biopharma players.