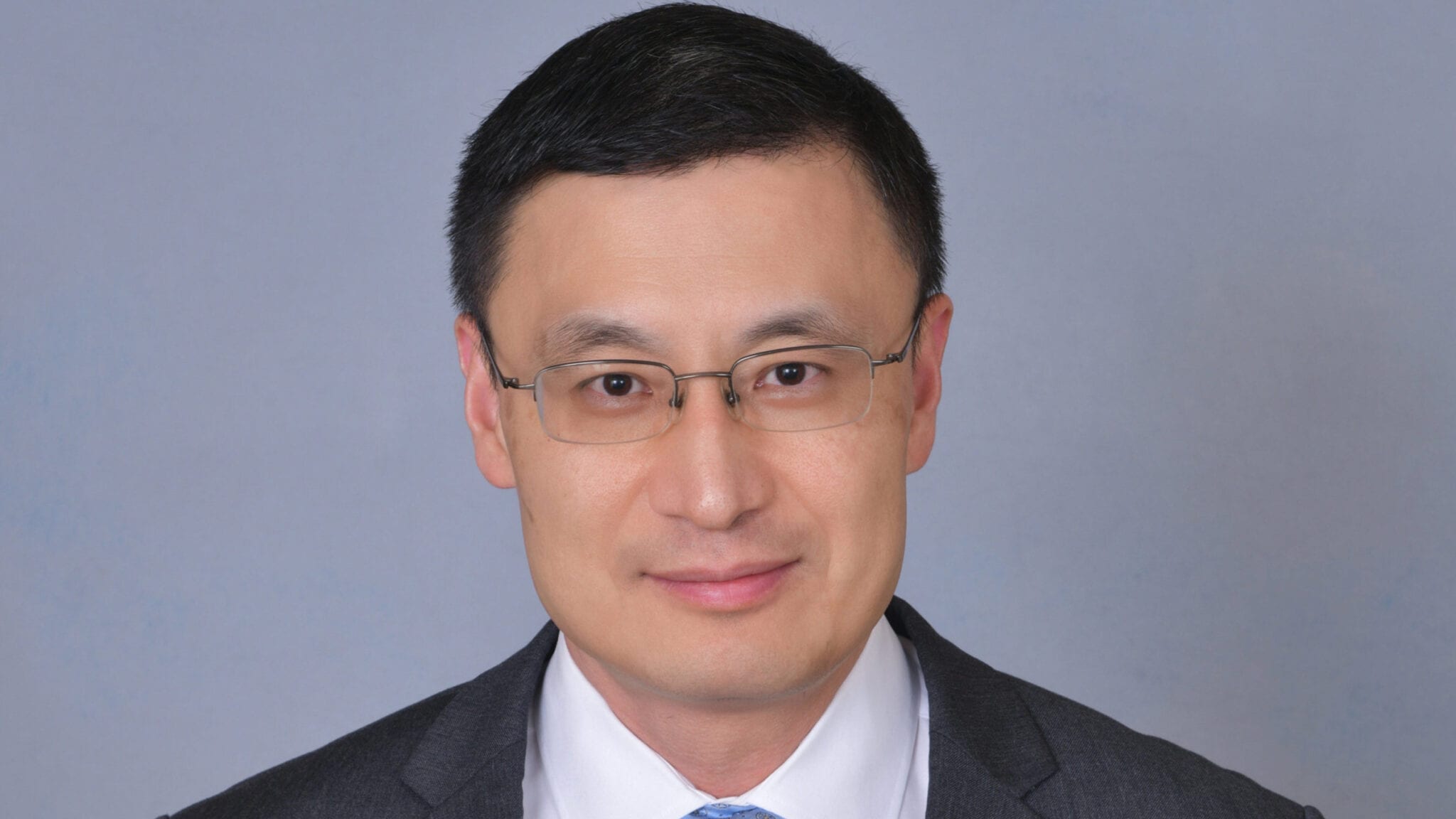 J&J, Leg­end say Carvyk­ti beat stan­dard ther­a­py in ear­li­er-line blood can­cer
J&J and Leg­end Biotech's next step in turn­ing their CAR-T ther­a­py Carvyk­ti in­to a po­ten­tial megablock­buster has suc­ceed­ed, the com­pa­nies said Fri­day.
Carvyk­ti achieved the pri­ma­ry end­point — pro­gres­sion-free sur­vival — in an open-la­bel Phase III study test­ing the treat­ment in sec­ond- to fourth-line mul­ti­ple myelo­ma pa­tients. The CAR­TI­TUDE-4 tri­al, for which there aren't any hard da­ta yet, rep­re­sents the biggest de­vel­op­ment for Carvyk­ti's abil­i­ty to com­pete with Bris­tol My­ers Squibb's Abec­ma since its ap­proval last Feb­ru­ary.
Leg­end shares went up briefly about 4% in pre-mar­ket trad­ing Fri­day, but re­turned to even af­ter the open­ing bell.
Carvyk­ti is ex­pect­ed to be one of J&J's top up­com­ing mon­ey­mak­ers, and the Big Phar­ma has care­ful­ly laid out plans to make it a best­seller. The first was get­ting it ap­proved last Feb­ru­ary for re­lapsed or re­frac­to­ry MM pa­tients who have re­ceived at least four pre­vi­ous ther­a­pies.
CAR­TI­TUDE-4 marked the next step in the strat­e­gy, mov­ing Carvyk­ti in­to ear­li­er lines of the same pa­tient pop­u­la­tion. The re­sults were hot­ly an­tic­i­pat­ed ahead of J&J's fourth-quar­ter re­sults pre­sent­ed ear­li­er this week, but didn't end up mak­ing the cut. Cowen an­a­lysts did say, how­ev­er, that Leg­end told them the study met its pre-spec­i­fied end­points.
Al­though there aren't any num­bers to pore over just yet, J&J said the study looked at PFS as the pri­ma­ry and safe­ty, over­all sur­vival and over­all re­sponse rate as sec­ondary end­points, among oth­er da­ta. Re­searchers pit Carvyk­ti against po­ma­lido­mide, an im­munother­a­py; dex­am­etha­sone, a cor­ti­cos­teroid; and ei­ther borte­zomib (tar­get­ed chemo) or Darza­lex (mon­o­clon­al an­ti­body).
Carvyk­ti's suc­cess Fri­day helps it pass a key test in its fight for mar­ket share with Abec­ma, as the two ther­a­pies are the sole an­ti-BC­MA CAR-Ts on the mar­ket — and both are ap­proved in late-line mul­ti­ple myelo­ma. But Bris­tol My­ers reached the mar­ket first, in March 2021, leav­ing Carvyk­ti play­ing from be­hind.