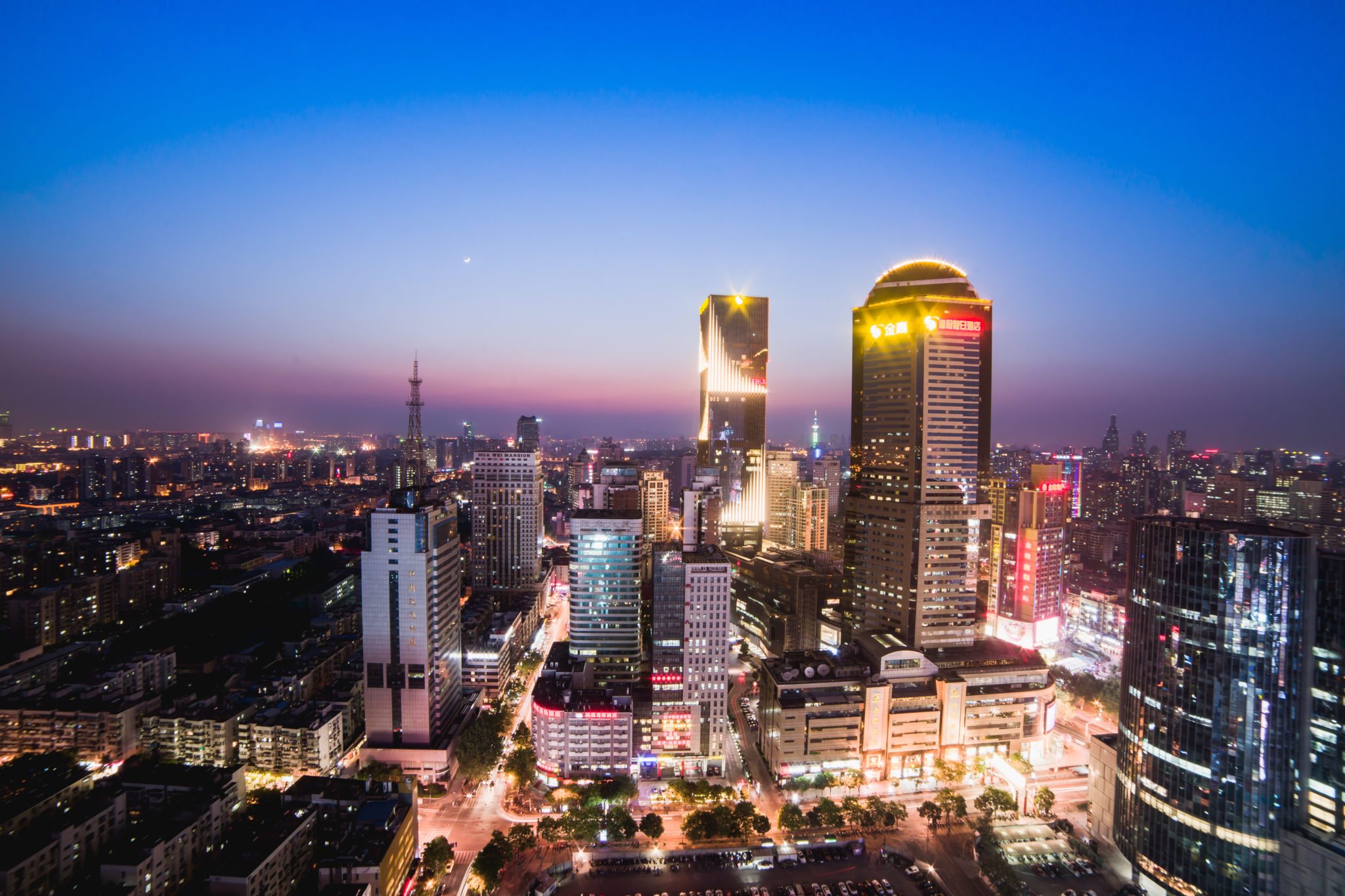 J&J wows with a $350M cash deal to part­ner on CAR-T with Leg­end, a one-time un­known un­til its star turn at AS­CO
J&J has found its next big can­cer drug. In Chi­na.
The phar­ma gi­ant has agreed to pay $350 mil­lion up­front to part­ner with Leg­end Biotech to de­vel­op its BC­MA-tar­get­ing CAR-T LCAR-B38M for mul­ti­ple myelo­ma.
Don't know Leg­end? You should.
The vir­tu­al­ly un­known biotech wowed AS­CO with ear­ly-stage da­ta on its CAR-T and clear­ly caught J&J's at­ten­tion. The deal vaults J&J in­to an in­tense­ly com­pet­i­tive race to get the first BC­MA cell ther­a­py to an ap­proval, with blue­bird bio in the lead and Juno and oth­ers in hot pur­suit.
Re­searchers for the com­pa­ny re­port­ed that among 35 re­lapsed, drug-re­sis­tant pa­tients, 33 — 94% — demon­strat­ed clin­i­cal re­mis­sion rang­ing from a com­plete to a par­tial re­sponse. There was a 100% ob­jec­tive re­sponse rate, ac­cord­ing to in­ves­ti­ga­tors.
The in­ves­ti­ga­tors al­so flagged some promis­ing signs of dura­bil­i­ty.
That drug is now un­der re­view by Chi­nese reg­u­la­tors, with a clin­i­cal plan be­ing fleshed out for the US.
In ad­di­tion to pay­ing half the de­vel­op­ment costs, J&J al­so agreed to pay Leg­end half the prof­its from glob­al sales, with the Chi­nese biotech tak­ing 70% of the haul in Chi­na.
J&J has done a string of big can­cer drug deals with big up­fronts like this. One of them — Apa­lu­tamide (ARN-509) for pre-metasta­t­ic prostate can­cer — is now a star late-stage ther­a­py. J&J picked up this drug with its $1 bil­lion deal for Aragon. These new drugs were part of one leg of the com­pa­ny's three-leg strat­e­gy for grow­ing rev­enue, with a promise that it can im­prove sig­nif­i­cant­ly on ex­ist­ing drugs — like Ste­lara, In­vokana and Xarel­to — while beef­ing up on a new core fo­cus on pul­monary ar­te­r­i­al hy­per­ten­sion through the Acte­lion buy­out.
And it has one more to add to that list.
"De­spite sig­nif­i­cant ad­vances, mul­ti­ple myelo­ma re­mains an in­cur­able dis­ease for most pa­tients, cre­at­ing the need for ad­di­tion­al, high­ly ac­tive op­tions. LCAR-B38M pro­vides an in­no­v­a­tive ap­proach with the po­ten­tial to trans­form the treat­ment of myelo­ma," said Janssen's glob­al head of on­col­o­gy Pe­ter Lebowitz. "We look for­ward to col­lab­o­rat­ing with the pi­o­neer­ing sci­en­tif­ic team at Leg­end and ap­ply­ing our ex­per­tise to the de­vel­op­ment of this cell ther­a­py, with the goal of build­ing reg­i­mens aim­ing for a cure."
---
Pic­tured: Nan­jing, Chi­na on April 27th, 2017 shut­ter­stock