Klick Health gath­ers biotech and phar­ma lu­mi­nar­ies to dis­cuss in­dus­try in­no­va­tions, in­vest­ments and fu­ture
At Klick Health's first Ideas Ex­change con­fer­ence with biotech and phar­ma in­dus­try in­sid­ers since be­fore the pan­dem­ic be­gan, it was no sur­prise many con­ver­sa­tions in­clud­ed Covid top­ics. Yet while vac­cines and treat­ments were dis­cussed, so too were the ef­fects on drug de­vel­op­ment, fed­er­al re­spons­es, health in­equities — and what to do now and next.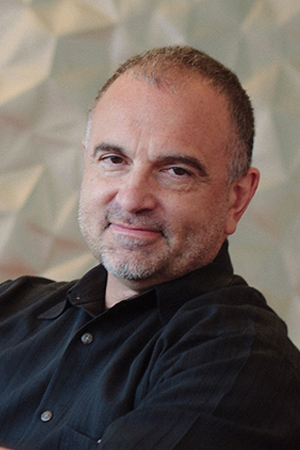 George Yan­copou­los
George Yan­copou­los, chief sci­en­tist and co­founder of Re­gen­eron, opened the con­fer­ence re­spond­ing to a ques­tion from Acor­da CEO Ron Co­hen about the spot­light on the in­dus­try dur­ing Covid and some of the "flak" bio­phar­ma has tak­en in the past.
"I hope so­ci­ety rec­og­nizes that the im­pact that dis­ease can have, mea­sured as it was in the pan­dem­ic in the tril­lions, in terms of eco­nom­ics – and not even able to cal­cu­late the loss of life and suf­fer­ing as­so­ci­at­ed," Yan­copou­los said. "I hope that makes so­ci­ety re­al­ize that per­haps shouldn't we be in­vest­ing more than $30 mil­lion, for ex­am­ple, for NIH fund­ing, but al­so in­vest­ing a lot more in this great in­dus­try to pro­tect our­selves against these cat­a­stroph­ic loss­es. I think we're not do­ing enough."
He at­trib­uted Re­gen­eron's speed in de­vel­op­ing its ear­ly mon­o­clon­al an­ti­body treat­ment RE­GEN-COV — along with work by Pfiz­er, Mod­er­na, As­traZeneca and Eli Lil­ly — build­ing on the com­pa­nies' decades of sci­en­tif­ic de­vel­op­ment and in­vest­ing. With much more need­ed, he point­ed out.
"We have to rec­og­nize none of the ex­ist­ing so­lu­tions for dis­ease and none of the ex­ist­ing so­lu­tions for cli­mate change will save us. We need new so­lu­tions," he said, which will on­ly come from sup­port­ing next gen­er­a­tions of tal­ent and with in­vest­ments "at much larg­er scales than we are to­day."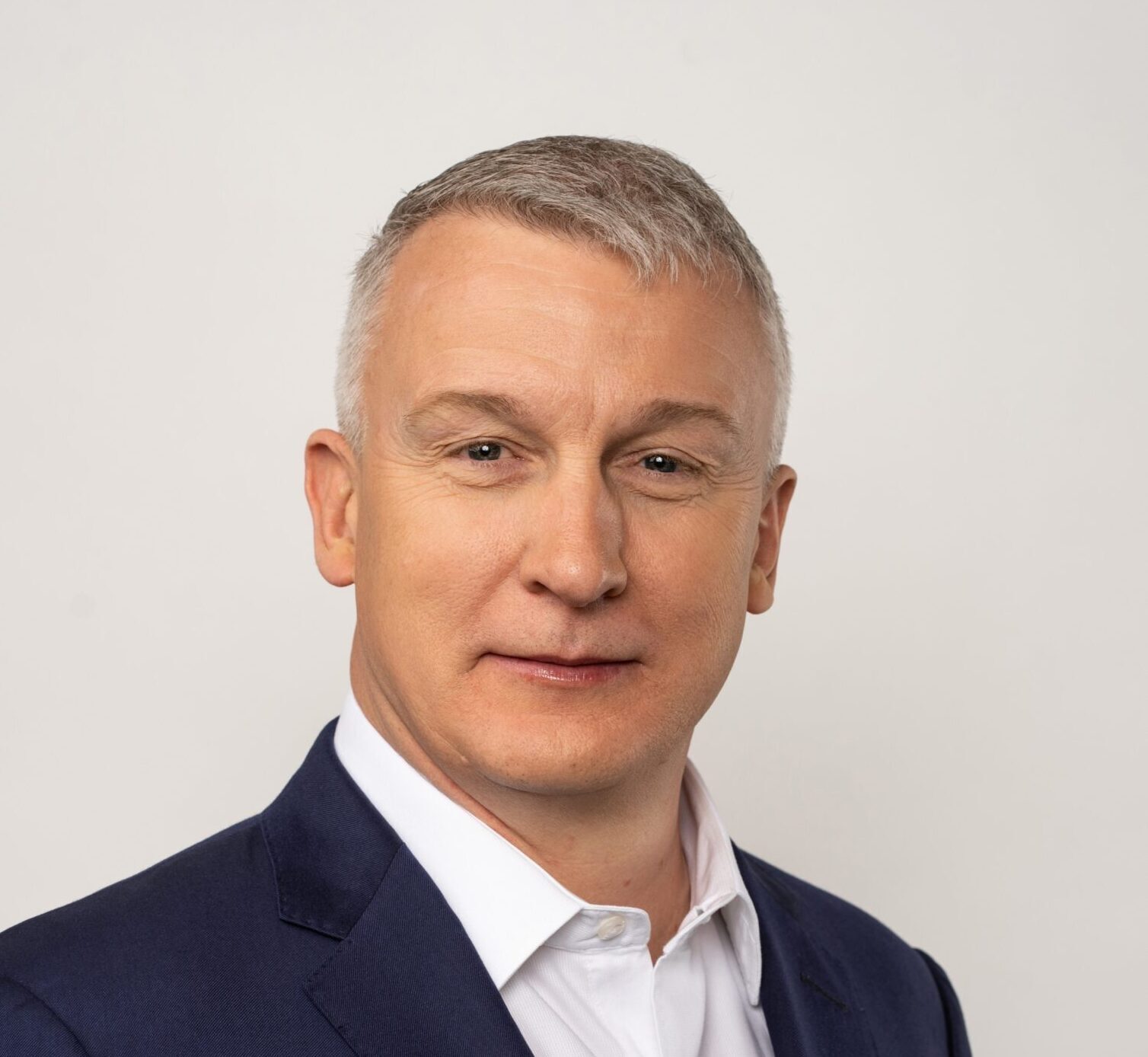 Rick Bright
For­mer BAR­DA chief Rick Bright al­so talked about the need to in­vest and im­prove not on­ly the cur­rent Covid re­sponse as it be­comes en­dem­ic, but al­so the im­por­tance of trust and truth in those ef­forts. Bright head­ed BAR­DA un­der Pres­i­dent Barack Oba­ma, join­ing in 2016, but was re­moved and re­as­signed to a low­er lev­el NIH job by the Trump ad­min­is­tra­tion in April 2020. Bright sub­se­quent­ly filed a whistle­blow­er com­plaint and tes­ti­fied be­fore Con­gress about the gov­ern­ment's chaot­ic re­sponse to the pan­dem­ic.
"We hear a lot about the ero­sion of trust and to be trust­wor­thy we have to be hon­est," he said. "… From the out­set of this pan­dem­ic, we didn't have a lot of truth, hon­est­ly. So we need to make sure we're not on­ly get­ting the truth out, but make sure we're trans­lat­ing the truth to some­thing peo­ple can un­der­stand. When they see the de­vel­op­ment of a vac­cine or mon­o­clon­al an­ti­body ther­a­peu­tic, as George said they don't re­al­ize that it's been a decade worth of work. That was skipped over for a po­lit­i­cal rhetoric to say, 'Hey, I made a vac­cine in a short pe­ri­od of time.'"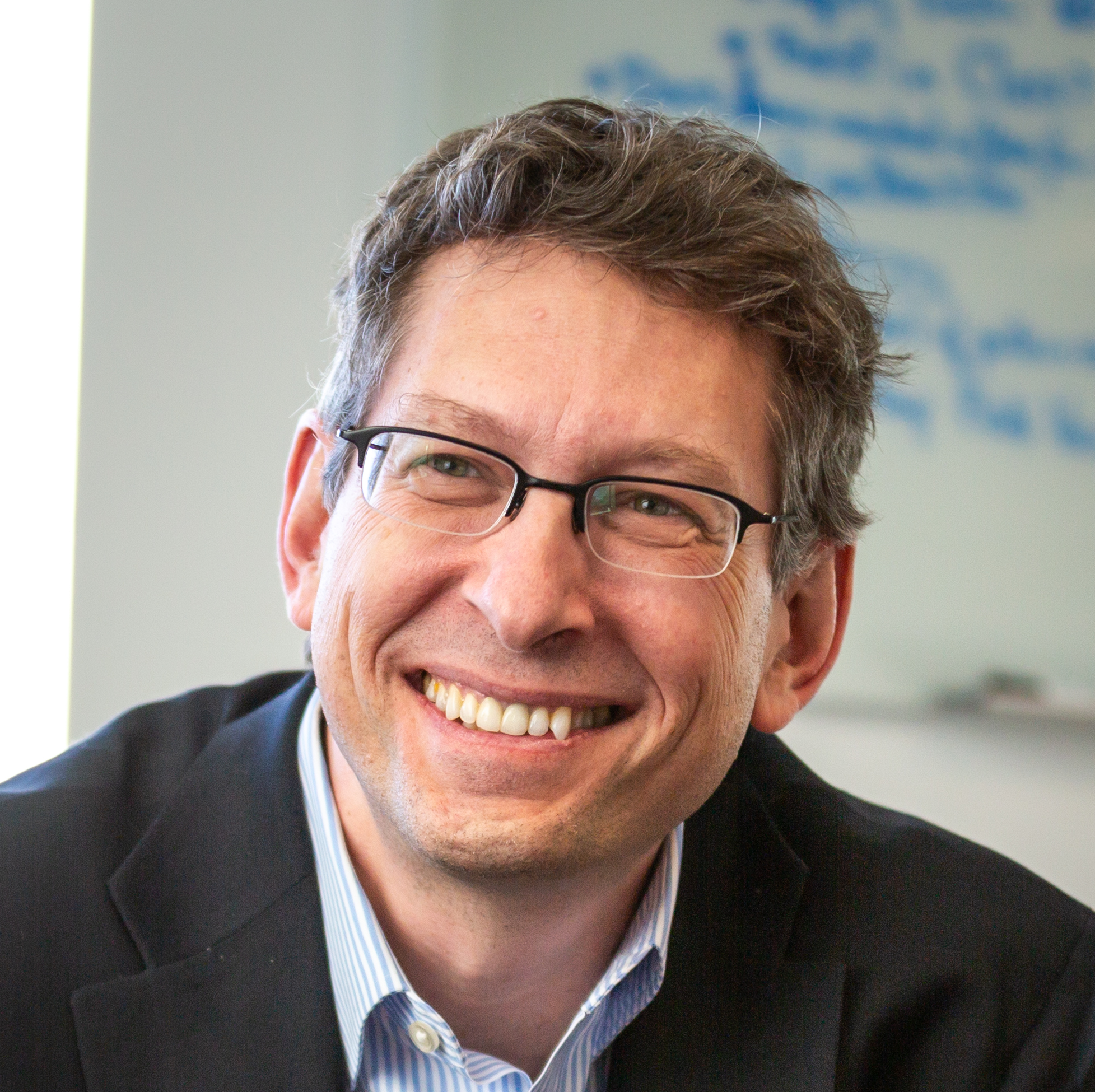 Tal Zaks
Al­so tak­ing the stage on a pan­el about per­son­al­ized med­i­cine was Tal Zaks, the for­mer chief med­ical of­fi­cer at Mod­er­na and Spike­vax Covid vac­cine de­vel­op­er, who is now a part­ner at Or­biMed.
While the ideas of per­son­al­ized med­i­cines and mass mar­ket vac­cines may seem in­con­gru­ent, Zaks not­ed that "all med­i­cine has al­ways been per­son­al­ized. We go to the doc­tor for treat­ment for our­selves, not our neigh­bor."
In Covid-19 vac­cines and treat­ments, for ex­am­ple, per­son­al­iza­tion comes in­to play for im­muno­com­pro­mised peo­ple and some can­cer pa­tients who don't re­spond as well and need spe­cif­ic, dif­fer­ent ther­a­pies. While costs, ben­e­fits and val­ue are fa­mil­iar top­ics in per­son­al­ized med­i­cine dis­cus­sions, Zaks said the po­ten­tial size of the pa­tient pool for per­son­al­ized med­i­cines is less im­por­tant to him than what they can de­liv­er.
"Rather than look at the rise of per­son­al­ized med­i­cine as some­thing that phar­ma went to be­cause they couldn't make mon­ey else­where, I take a dif­fer­ent view. For me, the rea­son we're talk­ing about per­son­al­ized med­i­cine is be­cause that's what sci­ence has un­cov­ered," he said. "… The world of sci­ence and the world of tech­nol­o­gy is open­ing up op­por­tu­ni­ties for us to un­der­stand pop­u­la­tions bet­ter — even in preva­lent dis­eases. If you talk to phar­ma to­day, they're ac­tu­al­ly not shy­ing away from car­dio­vas­cu­lar dis­ease or neu­ro­log­i­cal dis­ease or di­a­betes. What they're bring­ing to the fore is a much more nu­anced way of un­der­stand­ing those pop­u­la­tions and an in­di­vid­ual's risk fac­tor."