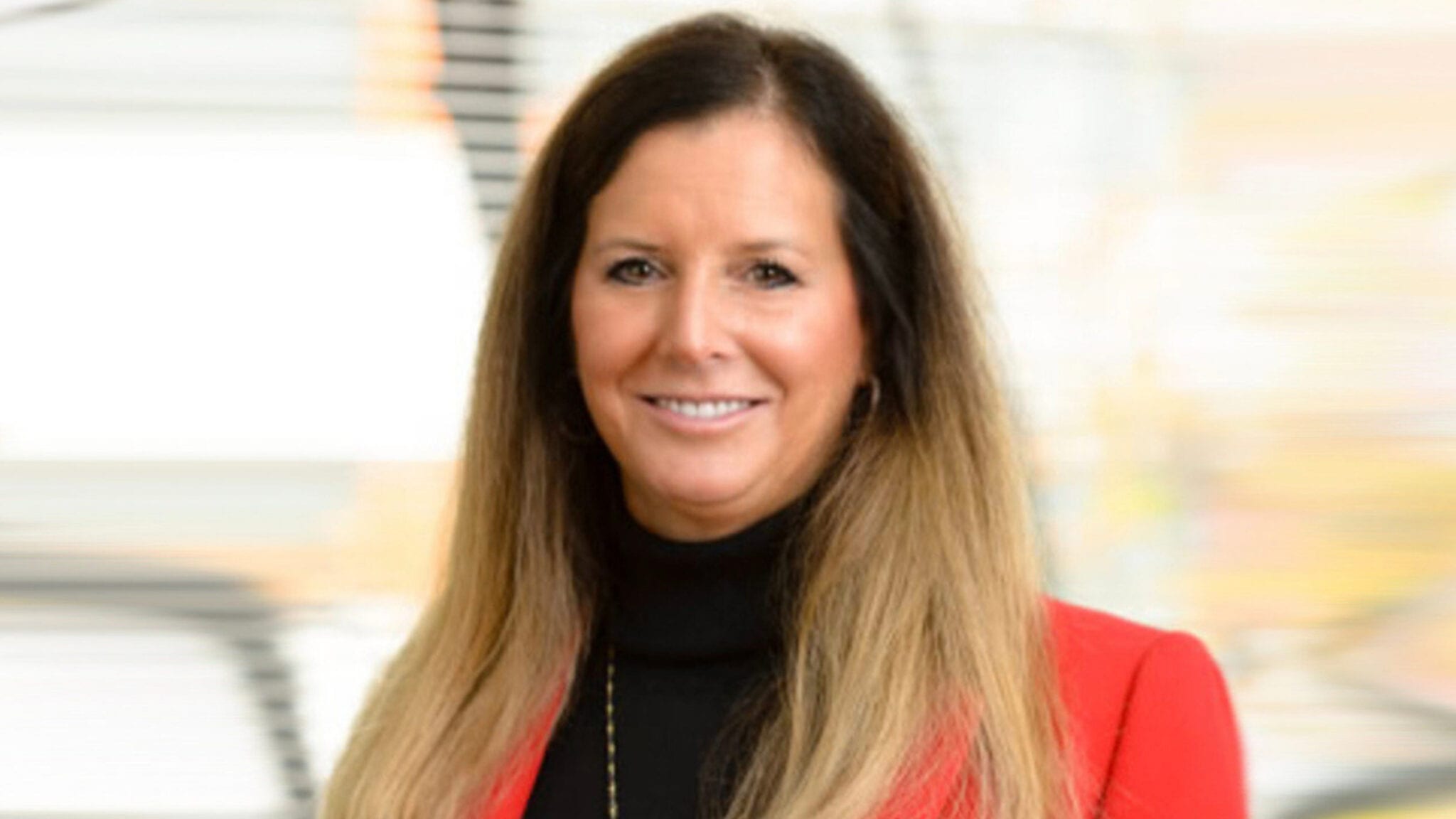 Carole Ben-Maimon, CEO of Larimar Therapeutics
Lari­mar to re­spond to FDA this quar­ter on 15-month clin­i­cal hold of PhI Friedre­ich's atax­ia drug
More than a year af­ter the FDA clamped down on Lari­mar Ther­a­peu­tics with a clin­i­cal hold on its lead drug, the biotech thinks it has a way to get that lift­ed — and an an­swer could come next quar­ter if all goes to plan.
Amid a 15-month set­back, the biotech plans on fil­ing a com­plete re­sponse to the FDA's con­cerns over its drug, CTI-1601, some­time this quar­ter, which is sup­posed to elic­it an an­swer from the agency with­in 30 days, per the reg­u­la­tor.
At the same time Lari­mar re­port­ed its Q2 fi­nan­cial sta­tus, the biotech said Thurs­day it had re­ceived meet­ing min­utes from FDA fol­low­ing a sit-down with the reg­u­la­tor. The pur­pose of that con­ver­sa­tion, Lari­mar said, was to get feed­back on what was still need­ed to re­solve a clin­i­cal hold on the biotech's lead drug can­di­date.
CTI-1601 is a re­com­bi­nant fu­sion pro­tein that has been in­ves­ti­gat­ed to treat the rare ge­net­ic dis­ease Friedre­ich's atax­ia, or FA. The in­her­it­ed dis­ease is a pro­gres­sive one, grad­u­al­ly caus­ing dam­age to the ner­vous sys­tem and move­ment prob­lems. How the drug would work was it would de­liv­er hu­man fratax­in in­to the mi­to­chon­dria, as pa­tients with FA can­not pro­duce enough of the pro­tein vi­tal for meta­bol­ic func­tions.
As for what the com­pa­ny is plan­ning to do to get the drug back in the clin­ic, Lari­mar CEO Ca­r­ole Ben-Mai­mon said in a state­ment that the meet­ing "in­formed the prepa­ra­tion and planned sub­mis­sion of a com­plete re­sponse that we be­lieve will en­able CTI-1601's re­turn to the clin­ic."
The CEO then went on to men­tion the biotech has al­so pro­posed a Phase II dose ex­plo­ration study to pro­vide ad­di­tion­al in­for­ma­tion on the drug's safe­ty pro­file, on top of phar­ma­co­ki­net­ic and phar­ma­co­dy­nam­ic pro­files, to find a work­ing dose lev­el for long-term dos­ing.
Lari­mar de­clined to com­ment to End­points News be­yond the com­pa­ny state­ment is­sued Thurs­day.
In­vestors sup­port­ed the move, send­ing the near-pen­ny stock out­fit's share price $LRMR up 20% in pre-mar­ket trad­ing. The biotech closed Thurs­day at $1.98 per share.
The com­pa­ny has ap­prox­i­mate­ly $54.9 mil­lion in cash and mar­ketable debt se­cu­ri­ties as of June 30. At the cur­rent pace, Lari­mar, with­out an ap­proved prod­uct, has enough run­way to last in­to Q3 next year.
The biotech's CTI-1601 pro­gram had been orig­i­nal­ly placed on clin­i­cal hold by the FDA back in May 2021 fol­low­ing mor­tal­i­ties in non-hu­man pri­mates in a 26-week tox­i­col­o­gy study, send­ing the com­pa­ny's share price down by close to half prac­ti­cal­ly overnight and scut­tling a planned $95 mil­lion cash in­fu­sion. Nine months lat­er, the FDA de­cid­ed to ex­tend the clin­i­cal hold while ask­ing for more da­ta — which sent the biotech's stock price down close to 50% again in the af­ter­math. The biotech's share price is down 86% since the hold was put in place.
And Lari­mar is not the on­ly com­pa­ny go­ing af­ter Friedre­ich's atax­ia, which cur­rent­ly has no cure — nor the on­ly one who's hit road­blocks. Just ear­li­er this week, Rea­ta Phar­ma­ceu­ti­cals put out word that the FDA was still con­cerned with its FA drug can­di­date omavelox­olone — and that with more da­ta in hand, the reg­u­la­to­ry agency just de­layed a PDU­FA de­ci­sion by three months and punt­ed it to Feb­ru­ary 2023.