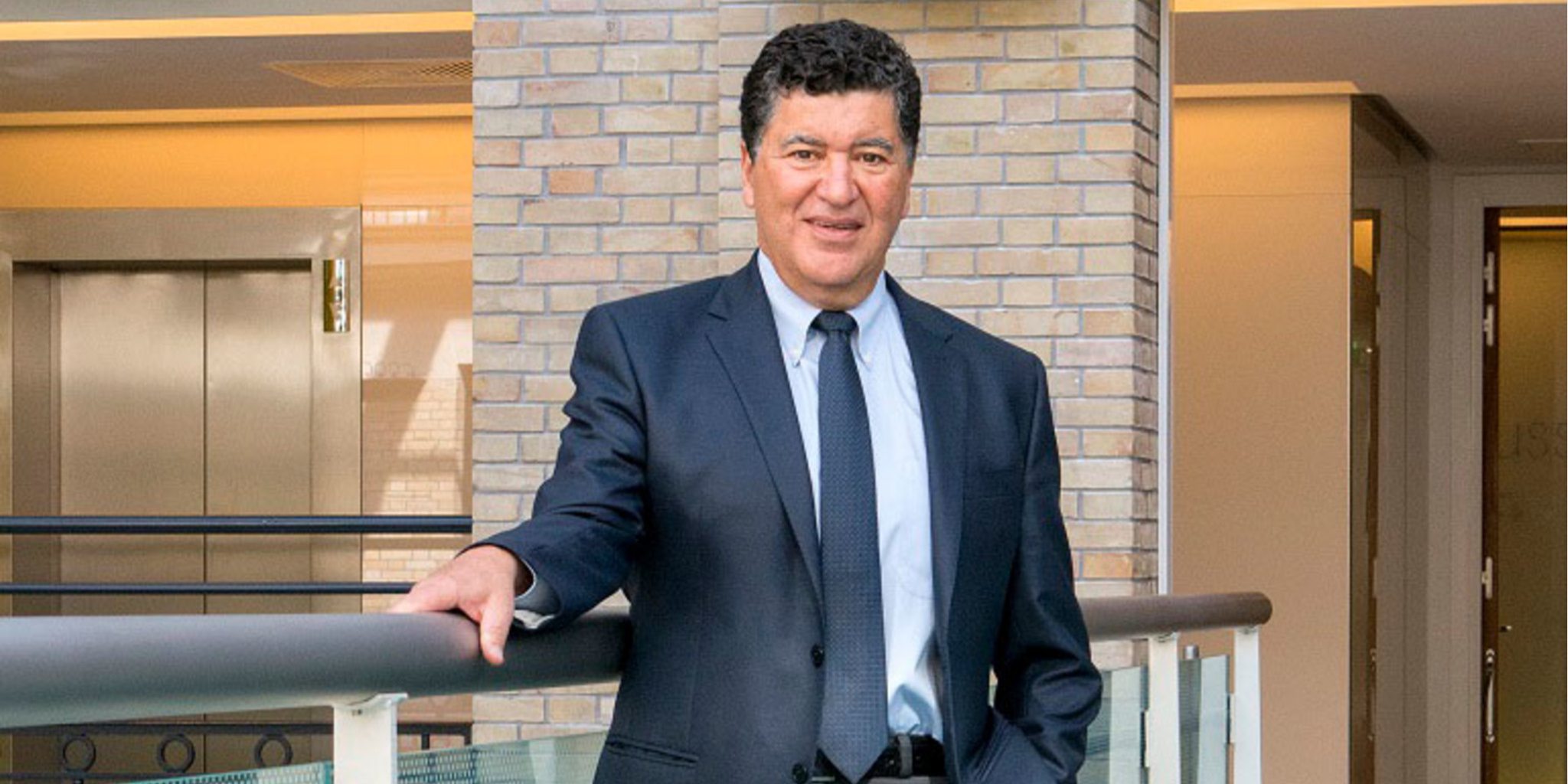 Long­time Sanofi R&D chief Elias Zer­houni is on his way out, hand­ing the re­search reins to Roche vet John Reed
Af­ter 7 years as head of Sanofi R&D, for­mer NIH chief Elias Zer­houni is step­ping down and hand­ing the job to John Reed, who spent the last 5 years run­ning Roche's pRED re­search group based in Basel.
A spokesper­son for Sanofi tells me that Reed, like Zer­houni, will have of­fices in Cam­bridge, MA and Paris.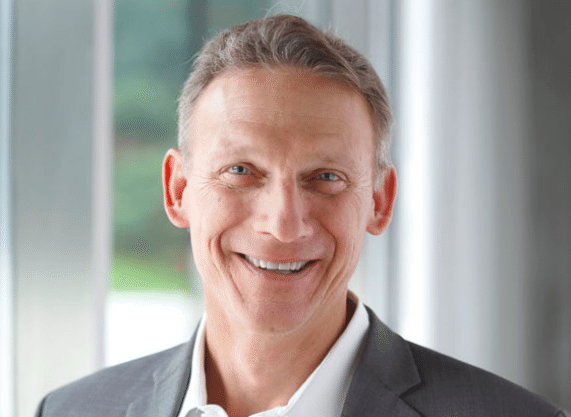 John Reed
The change at the top of the Paris-based phar­ma gi­ant's re­search arm marks the lat­est in a se­ries of switch-ups in the world's biggest phar­ma R&D or­ga­ni­za­tions, with Hal Bar­ron tak­ing over at Glax­o­SmithK­line, Dan Skovron­sky step­ping up at Eli Lil­ly and John Tsai tak­ing charge of de­vel­op­ment at No­var­tis.
Dur­ing Zer­houni's tenure Sanofi lined up a fruit­ful al­liance with Re­gen­eron that de­liv­ered some ma­jor new ther­a­pies, with an­oth­er PD-1 check­point on the way. Sanofi al­so ac­quired Gen­zyme. And Zer­houni fol­lowed up with an im­por­tant al­liance with Al­ny­lam and re­cent ac­qui­si­tion deals for Biover­atv and Abl­ynx. But Sanofi's own R&D or­ga­ni­za­tion has been slow and in­ef­fec­tive in mak­ing much head­way in drug de­vel­op­ment, though Zer­houni has in­sist­ed that has been chang­ing as well.
Sanofi spent $6.7 bil­lion on R&D last year, with a 6th place rank­ing among the world's biggest drug re­search op­er­a­tions.
Reed, who was brought in from San­ford-Burn­ham for the job of fin­ish­ing the over­haul at pRED, has had lit­tle to boast about dur­ing his tenure at Roche, where he re­cent­ly ex­it­ed. Roche has re­lied on Genen­tech — gRED — to pro­duce the com­pa­ny's new block­busters.
Both Reed and Zer­houni are known as in­flu­en­tial sci­en­tists with a keen un­der­stand­ing of trans­la­tion­al re­search. But they've nev­er made the leap to be­come known for mas­ter­ing de­vel­op­ment on their own.
Reed is join­ing Sanofi April 30, two months be­fore Zer­houni leaves Sanofi.
"John is an ac­com­plished and wide­ly rec­og­nized physi­cian-sci­en­tist with a bril­liant aca­d­e­m­ic track record," said Sanofi CEO Olivi­er Brandi­court in a state­ment. "He is ex­pe­ri­enced in dri­ving R&D pro­duc­tiv­i­ty, build­ing high-per­form­ing teams and in­te­grat­ing biotech com­pa­nies to pro­vide new tech­nol­o­gy plat­forms."