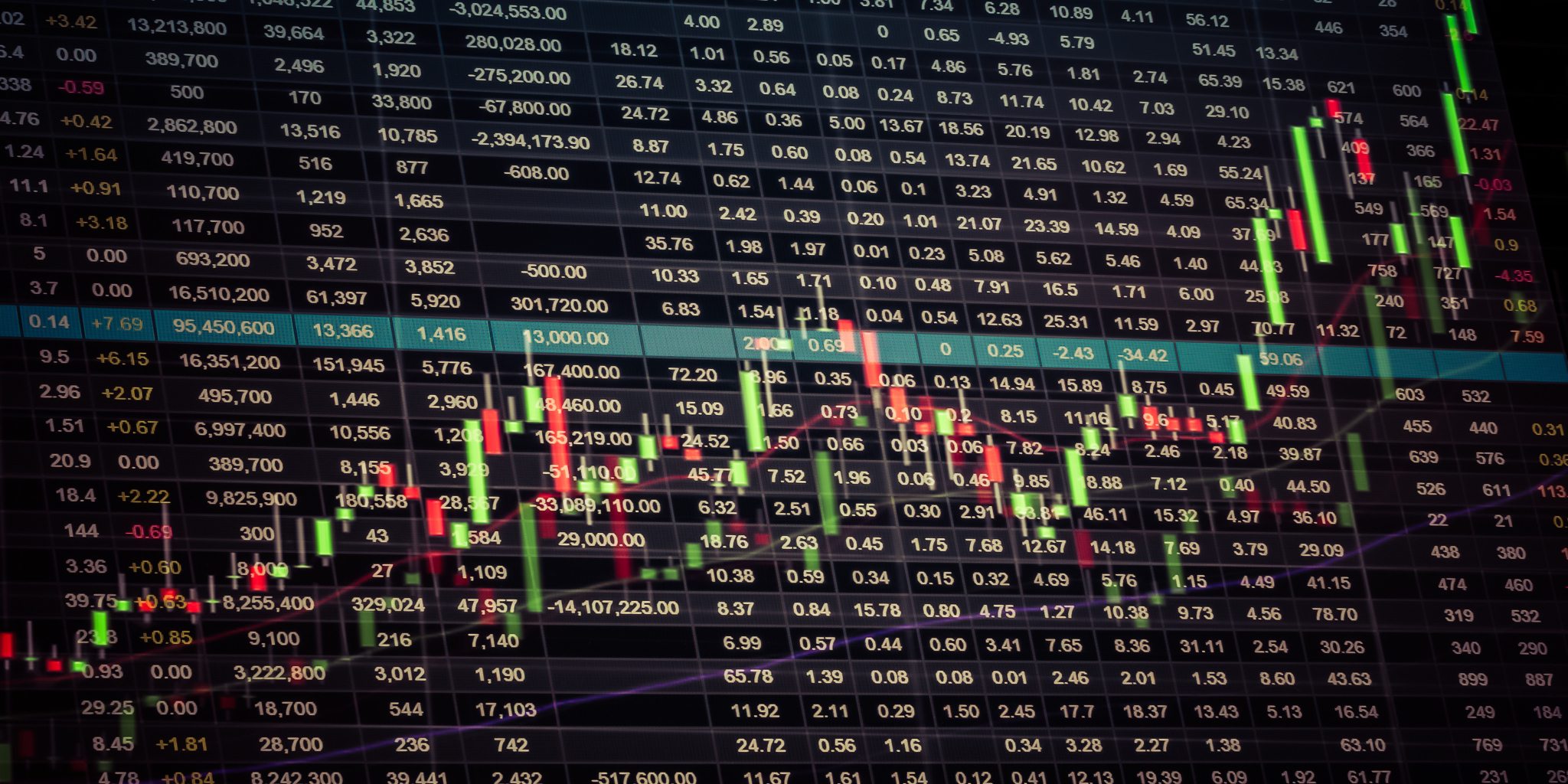 Mar­ket crash slumps biotech as in­vestors yank $1.2B from funds
Af­ter soar­ing 11% on the highs of JPM hype and mega-sized merg­ers and ac­qui­si­tions, the Nas­daq Biotech In­dex is tum­bling in Feb­ru­ary.
That rapid down­shift is tied to in­vestors pulling $1.2 bil­lion out of health care and biotech funds last week, bring­ing the NBI down 8.2% since the start of the month.
A Thurs­day night spe­cial. For the week end­ed Feb­ru­ary 7, biotech had net out­flows of $1.21B. (Piper) pic.twit­ter.com/VvO0OmsmKL

— Brad Lon­car (@brad­lon­car) Feb­ru­ary 8, 2018
The good news (or per­haps bad news, de­pend­ing on your per­spec­tive) is biotech is not alone in this sud­den slip. The Nas­daq Com­pos­ite, which is heav­i­ly weight­ed with the stocks of tech com­pa­nies, is show­ing a near iden­ti­cal trend. The in­dex is down 8.24% since the start of the month.
And ear­li­er this week, the Dow suf­fered its worst fall in six years, los­ing over 4% in a sin­gle day, trig­ger­ing a sell-off around the world. The S&P 500 tanked 100 points Thurs­day by close, down 3.75%.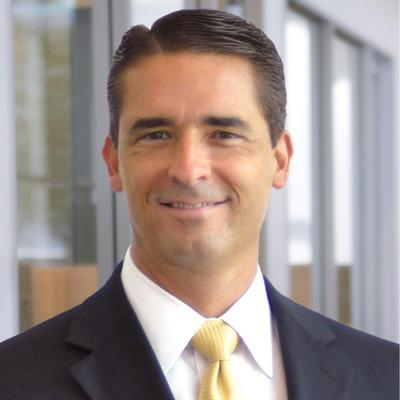 Randy Fred­er­ick
"We're now in what we call full cor­rec­tion ter­ri­to­ry," Randy Fred­er­ick, vice pres­i­dent of trad­ing and de­riv­a­tives for Charles Schwab, told ABC News.
The fall may not be di­rect­ly tied to the in­dus­try, but it's a cor­rec­tion many in biotech have been call­ing for. The col­lec­tive gid­di­ness over tax re­form, a hot IPO sea­son, and flush biotech VC be­gan to send warn­ing sig­nals to pru­dent in­vestors.
"You keep your hand on the eject but­ton," an un­named hedge fund man­ag­er told STAT's Dami­an Garde in Jan­u­ary.
And biotech in­vestor Brad Lon­car, re­spond­ing to ques­tions about Ar­mo, Men­lo, and Sol­id's IPO per­for­mance, wrote me this in an email last month: "To be hon­est, I think it is all too frothy."
As much as we'd love to give you a crys­tal ball for what's ahead, it's im­pos­si­ble to pre­dict.
"I'm not ready to call the bot­tom," Fred­er­ick said. "I al­ways tell peo­ple it's best to wait un­til you get an ease back in volatil­i­ty and you get two good, sol­id days. We haven't had that."