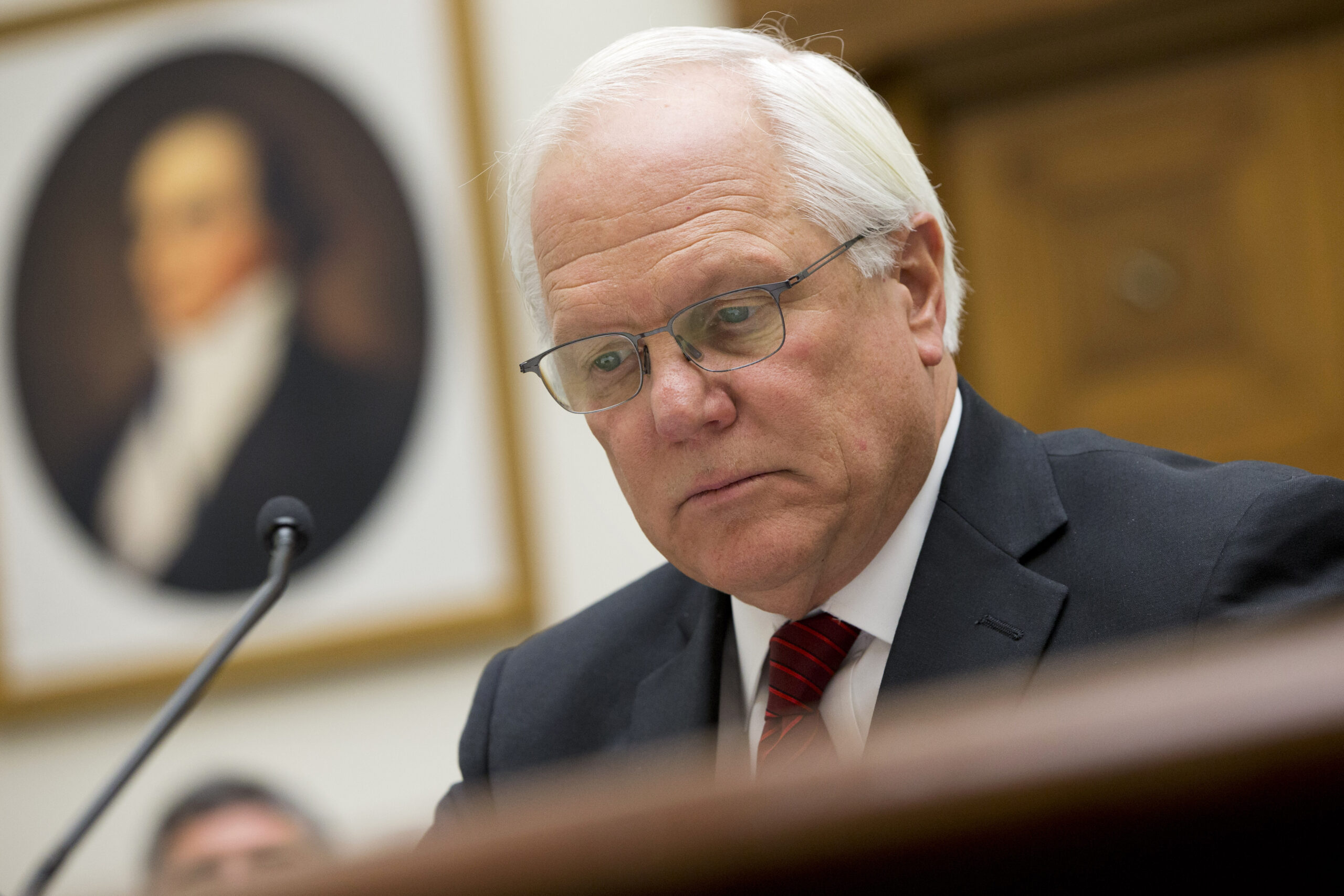 Joe Swedish, CHP chairman (Jacquelyn Martin/AP Images)
A medtech com­pa­ny's SPAC merg­er falls flat, miss­ing on nine-fig­ure val­u­a­tion
The biotech bear mar­ket is not leav­ing medtech com­pa­nies out of its reach, as In­tegri­ty Im­plants, aka Ac­celus, is now dis­cov­er­ing.
Ac­celus and SPAC part­ner CHP Merg­er Corp. will no longer be join­ing hands in a re­verse merg­er, the com­pa­nies an­nounced late Fri­day. The pair had an­nounced last No­vem­ber that it would at­tempt to take Ac­celus, which fo­cus­es on mak­ing min­i­mal­ly in­va­sive surgery (MIS) a stan­dard of care in spine treat­ment, pub­lic through the $482 mil­lion blank check ve­hi­cle.
Ac­cord­ing to Ac­celus, "mar­ket con­di­tions" are to blame for the SPAC de­cou­pling. The de­ci­sion takes place af­ter a bruis­ing first quar­ter in the mar­kets, with few biotechs go­ing pub­lic and many re­or­ga­niz­ing their pipelines and en­gag­ing in lay­offs.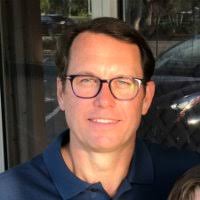 Chris Walsh
When the merg­er was first an­nounced, Ac­celus CEO and co-founder Chris Walsh was slat­ed to helm the new com­pa­ny af­ter more than two decades in the space. Out­side of Ac­celus, Walsh spent more than a decade at San Diego de­vice mak­er Nu­Va­sive and about sev­en years in the spine team at Stryk­er, a Michi­gan med­ical tech­nol­o­gy com­pa­ny.
"In light of mar­ket con­di­tions, we be­lieve that this strate­gic piv­ot will best en­able our team to ex­e­cute on our mis­sion to trans­form the spine surgery space by ac­cel­er­at­ing the adop­tion of MIS as the stan­dard of care," Walsh said.
On the fi­nan­cial side of things, the com­pa­ny be­hind the SPAC, CHP Merg­er Corp., has de­cid­ed to liq­ui­date — which will of­fi­cial­ly hap­pen next Mon­day. No specifics were giv­en as to how much the liq­ui­da­tion will be, but CHP Merg­er Corp. had gone the IPO route back in 2019, an­nounc­ing its plans to raise $275 mil­lion via the pub­lic mar­ket, rais­ing 27.5 mil­lion shares at $10 a share.
CHP is backed by an af­fil­i­ate of health­care VC Con­cord Health Part­ners.