Mer­ck gives King's Col­lege Lon­don, Well­come Trust up to $340M in deal to de­vel­op non-opi­oid painkillers
The hy­per­po­lar­iza­tion-ac­ti­vat­ed cyclic nu­cleotide-gat­ed (HCN) chan­nel com­pris­es four mem­bers (HCN1-4) that are ex­pressed in the heart and ner­vous sys­tem — and while HCN4 is well un­der­stood to mod­u­late heart rate and dri­ve pace­mak­er ac­tiv­i­ty, HCN2 has emerged as a promis­ing tar­get for pain man­age­ment. To seize the po­ten­tial of in­hibit­ing the chan­nel to re­lieve pain, Mer­ck has tied up with King's Col­lege Lon­don, hop­ing the col­lab­o­ra­tion will yield a po­tent new class of painkillers with­out the dan­ger­ous side-ef­fects seen with pre­scrip­tion opi­oids.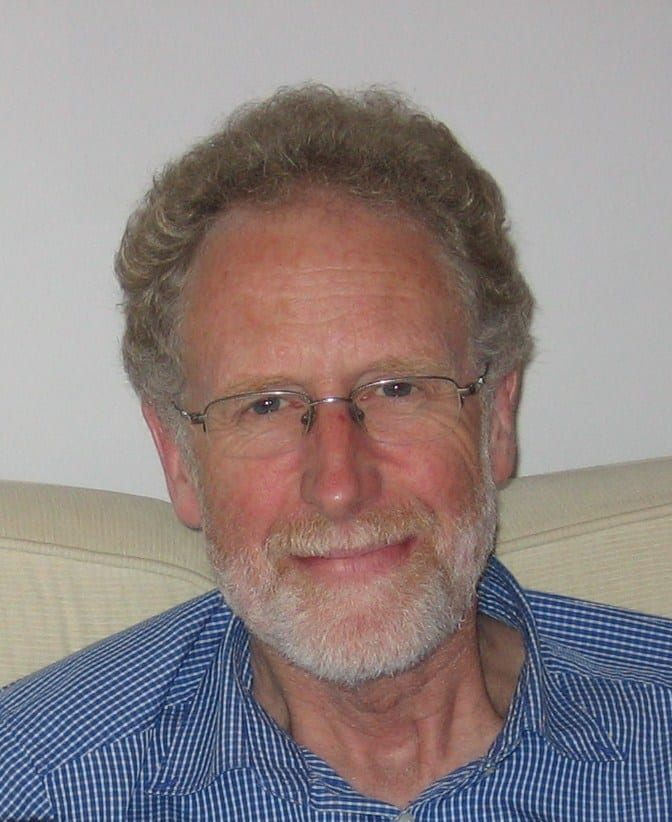 Pe­ter Mc­Naughton
While at the Uni­ver­si­ty of Cam­bridge Pe­ter Mc­Naughton dis­cov­ered in 2011 the key role HCN2 plays in chron­ic pain — the pro­tein can cause a con­tin­u­ous sen­sa­tion of pain through the ini­ti­a­tion of elec­tri­cal sig­nals in pain-sen­si­tive nerve fi­bres. Af­ter mov­ing to King's, Mc­Naughton con­duct­ed pre­clin­i­cal stud­ies that showed block­ing the ac­tiv­i­ty of HCN2 in di­a­bet­ic mice with neu­ro­path­ic pain trig­gered an anal­gesic ef­fect.
De­spite mea­sures to re­duce the use of nar­cot­ic pre­scrip­tion painkillers and il­lic­it opi­oids in the Unit­ed States, the cri­sis of opi­oid abuse, mis­use and ad­dic­tion is ubiq­ui­tous. In re­sponse, drug­mak­ers are work­ing on de­vel­op­ing painkillers that are as po­tent as opi­oids, sans the high-risk side-ef­fects.
Un­der the deal with Mer­ck $MRK, King's and its part­ner Well­come Trust are el­i­gi­ble to re­ceive up to $340 mil­lion in de­vel­op­ment and sales mile­stones, as well as roy­al­ties if a drug is ap­proved for use. Mer­ck is in charge of pre­clin­i­cal work and con­duct­ing hu­man tri­als — the trick will be to de­vel­op a drug that blocks the ac­tiv­i­ty of HCN2 se­lec­tive­ly, with­out dis­turb­ing HCN4, which dri­ves the heart­beat.
The US drug­mak­er has al­so pledged fur­ther fund­ing for re­search in­to the bi­o­log­i­cal mech­a­nisms of pain at the Mc­Naughton lab at King's. Mean­while the Well­come Trust has al­ready poured in £4.5 mil­lion to fund HCN2 re­search.