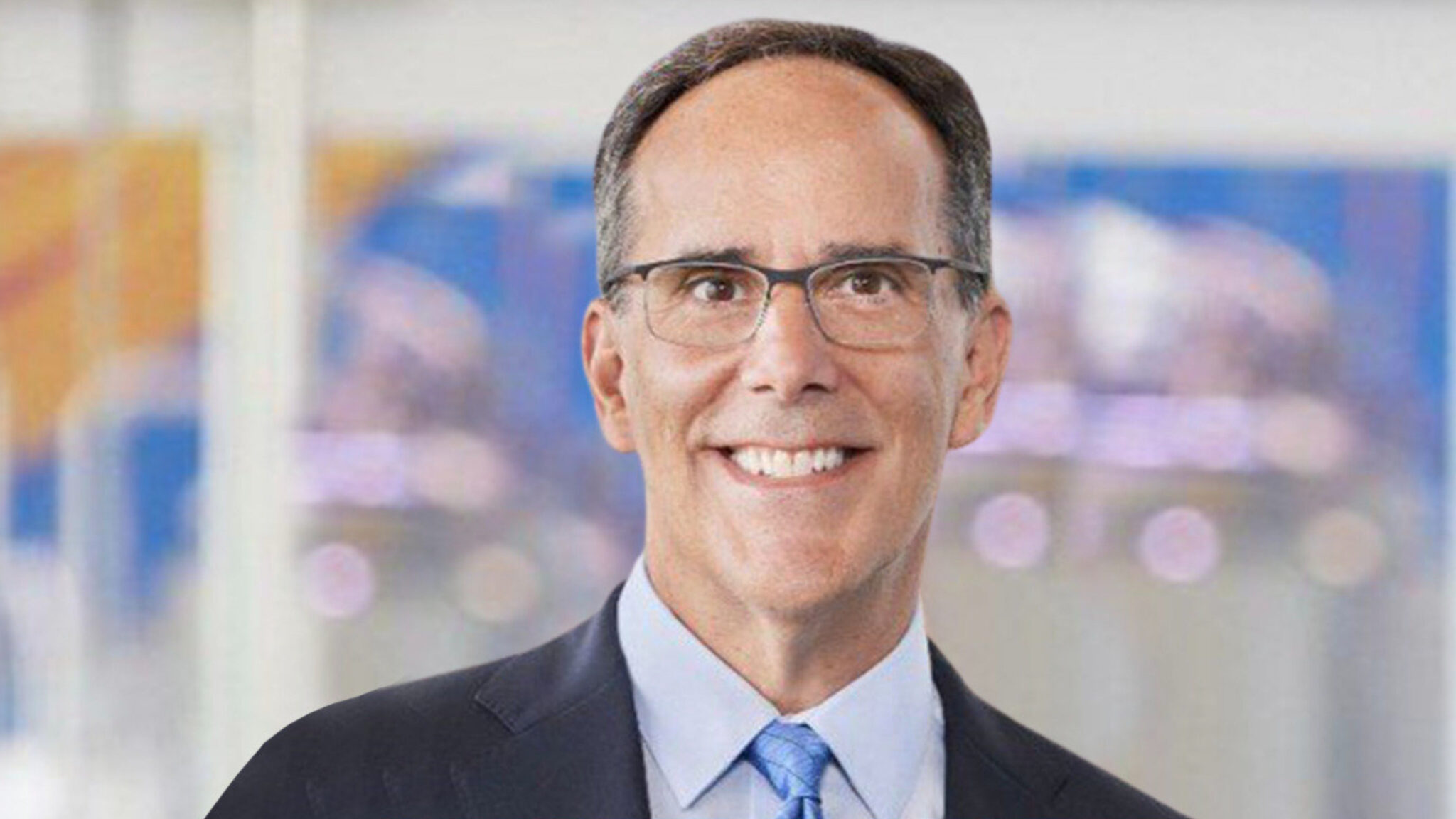 Chris Ross, outgoing head of integrated supply chain operations
Mer­ck KGaA shuf­fles or­ga­ni­za­tion to boost its CD­MO op­er­a­tion as a top ex­ec re­tires
Mer­ck KGaA is re­or­ga­niz­ing af­ter a key sup­ply chain ex­ec­u­tive's re­tire­ment, build­ing out a new life sci­ence unit with a ful­ly in­te­grat­ed CD­MO and con­tract test­ing ser­vice busi­ness.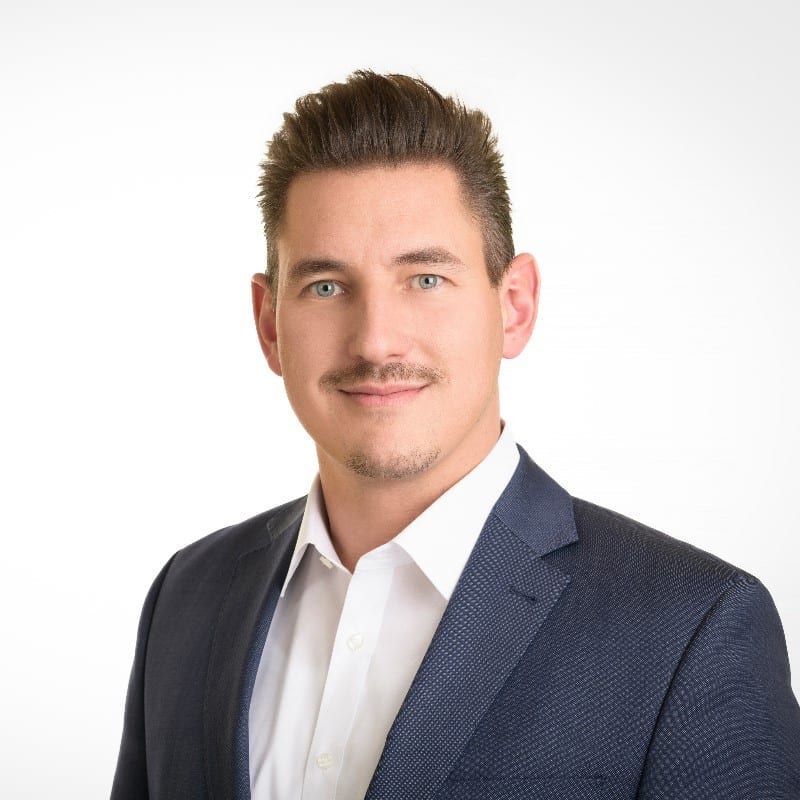 Dirk Lange
In Burling­ton, MA, about 15 miles north­west of down­town Boston, the new life sci­ences ser­vices unit (LSS for short) will com­bine the ex­ist­ing CD­MO and con­tract test­ing units, along with the re­spec­tive mar­ket­ing, sales, re­search and de­vel­op­ment, man­u­fac­tur­ing and sup­ply chain op­er­a­tions. Every­thing from mon­o­clon­al an­ti­bod­ies to high po­ten­cy APIs, AD­Cs and vi­ral and gene ther­a­pies will be housed in­side LSS. It will al­so in­clude the com­pa­ny's mR­NA op­er­a­tions, which have re­cent­ly been boost­ed with ac­qui­si­tions of AmpTec in 2021 and Ex­e­lead, which was an­nounced last month.
Mer­ck KGaA has been up­ping its op­er­a­tions around lipids. In tak­ing over 11-year-old In­di­anapo­lis-based Ex­e­lead for $780 mil­lion, Mer­ck KGaA will set it­self up nice­ly for all of the Covid-19 vac­cine mak­ers who have turned to out­side man­u­fac­tur­ers for help meet­ing glob­al de­mand.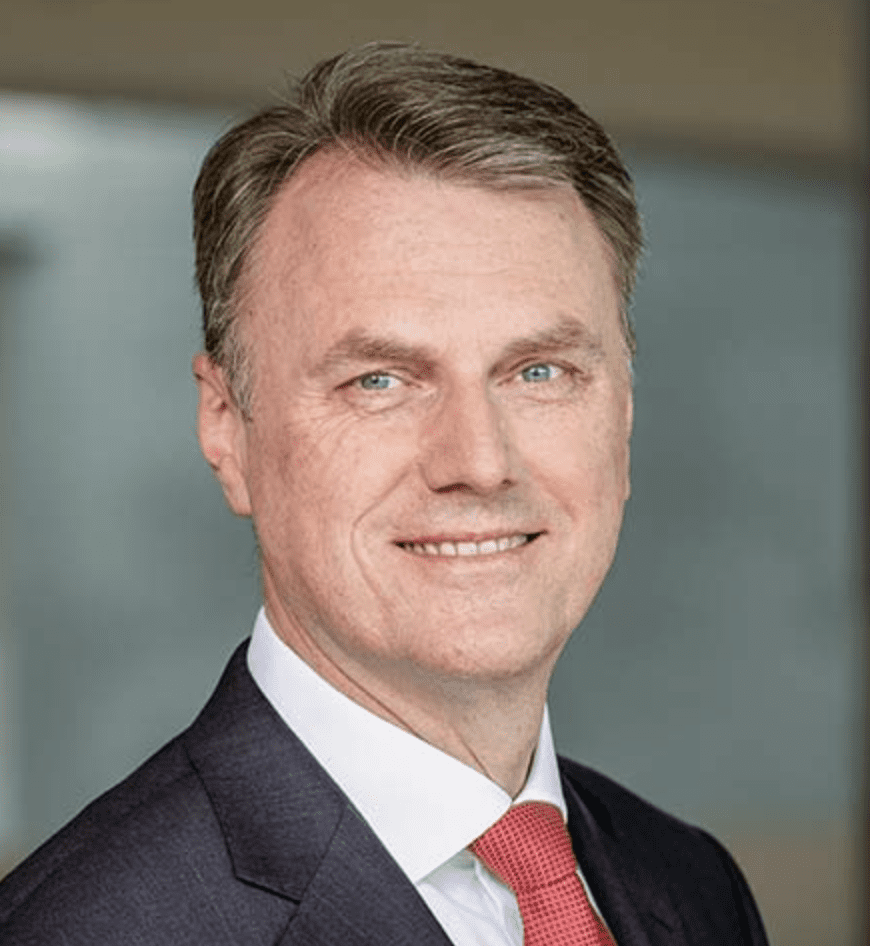 Matthias Heinzel
The US gov­ern­ment inked a $137 mil­lion con­tract to ramp up pro­duc­tion of rapid Covid-19 tests amid the worst of the Omi­cron vari­ant's reign, at the end of 2021. Mil­li­pore Sig­ma, a unit of the com­pa­ny, will build a new fa­cil­i­ty to make ni­tro­cel­lu­lose mem­branes, the pa­per that shows the test re­sults, and its She­boy­gan, WI plant will al­low for an­oth­er 85 mil­lion tests a month.
Dirk Lange will head that op­er­a­tion and take over on Feb. 15. He brings 20 years of ex­pe­ri­ence to the ta­ble and comes over from KBI Bio­phar­ma, a CD­MO based in Durham, NC. He pre­vi­ous­ly spent time in Eu­rope, work­ing for big-name bio­phar­mas such as San­doz and No­var­tis.
"Sci­ence and tech­nol­o­gy are ad­vanc­ing at an un­prece­dent­ed speed, and with that are the needs and ex­pec­ta­tions of our cus­tomers world­wide. Hav­ing the right op­er­at­ing mod­el in place will ac­cel­er­ate our abil­i­ty to pro­vide the best prod­ucts and ser­vices to our cus­tomers and de­liv­er on our high am­bi­tions for long-term prof­itable growth," board mem­ber Matthias Heinzel said in a press re­lease. "Ul­ti­mate­ly, our goal is to make a pos­i­tive im­pact on pa­tients by en­abling the de­vel­op­ment of life-sav­ing ther­a­pies and vac­cines."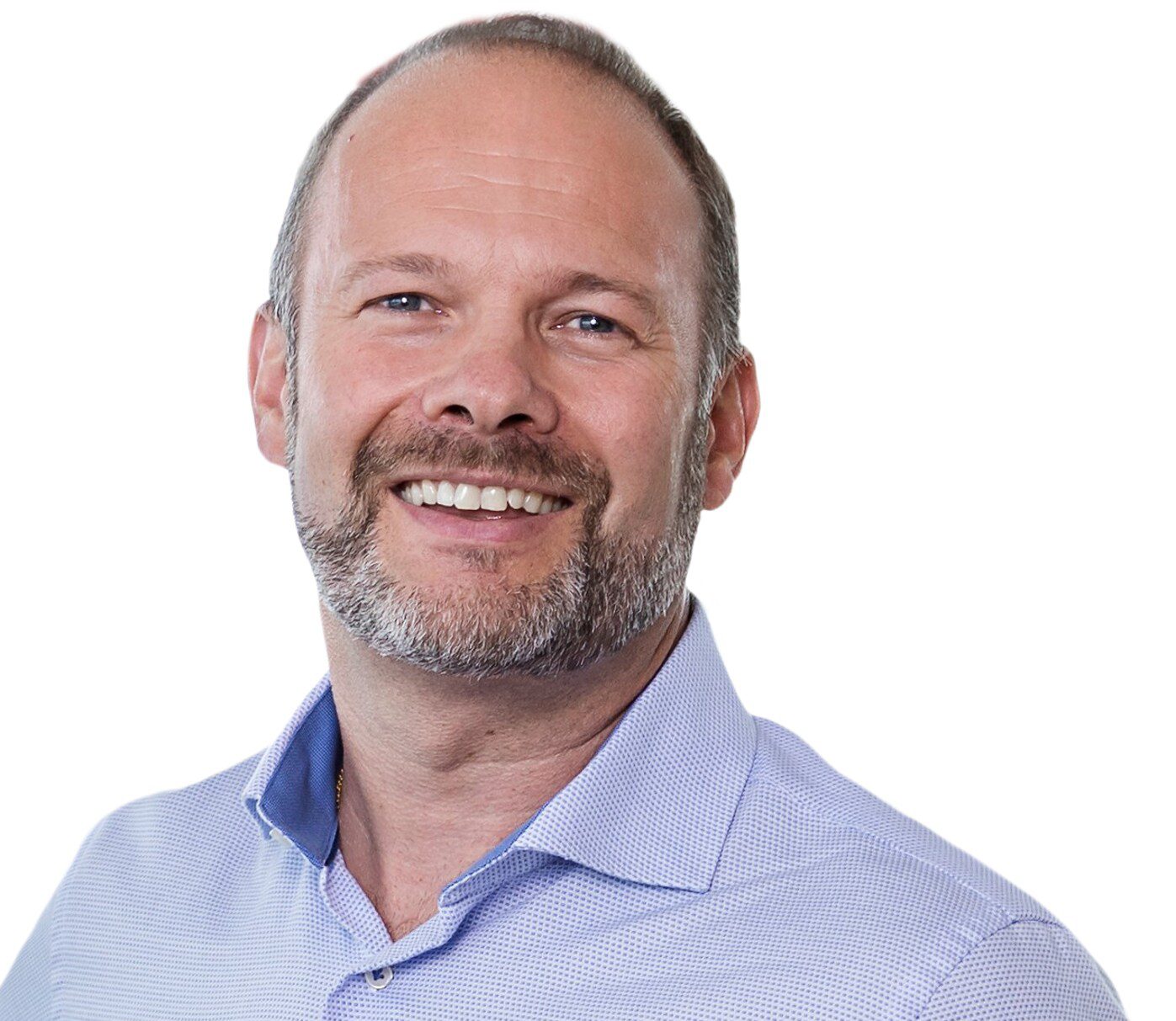 Ivan Donzelot
The trans­for­ma­tion, strat­e­gy and busi­ness de­vel­op­ment units and qual­i­ty and reg­u­la­to­ry units will stay the same. Chris Ross, the head of in­te­grat­ed sup­ply chain op­er­a­tions for the last two years, will re­tire af­ter near­ly 14 years with the com­pa­ny. Ivan Donzelot will take over on April 1, the day af­ter Ross' last day at the com­pa­ny. The in­te­grat­ed sup­ply chain and op­er­a­tions team is based out of Switzer­land, and Donzelot will help of­fer sup­port to the busi­ness as it grows and nav­i­gates the cur­rent sup­ply chain.
"I wish our new lead­ers great suc­cess in their roles, and on be­half of our en­tire or­ga­ni­za­tion, I thank Chris Ross for his many years of ser­vice and for his tire­less ef­forts in help­ing to bring life-sav­ing prod­ucts to pa­tients around the world," said Heinzel.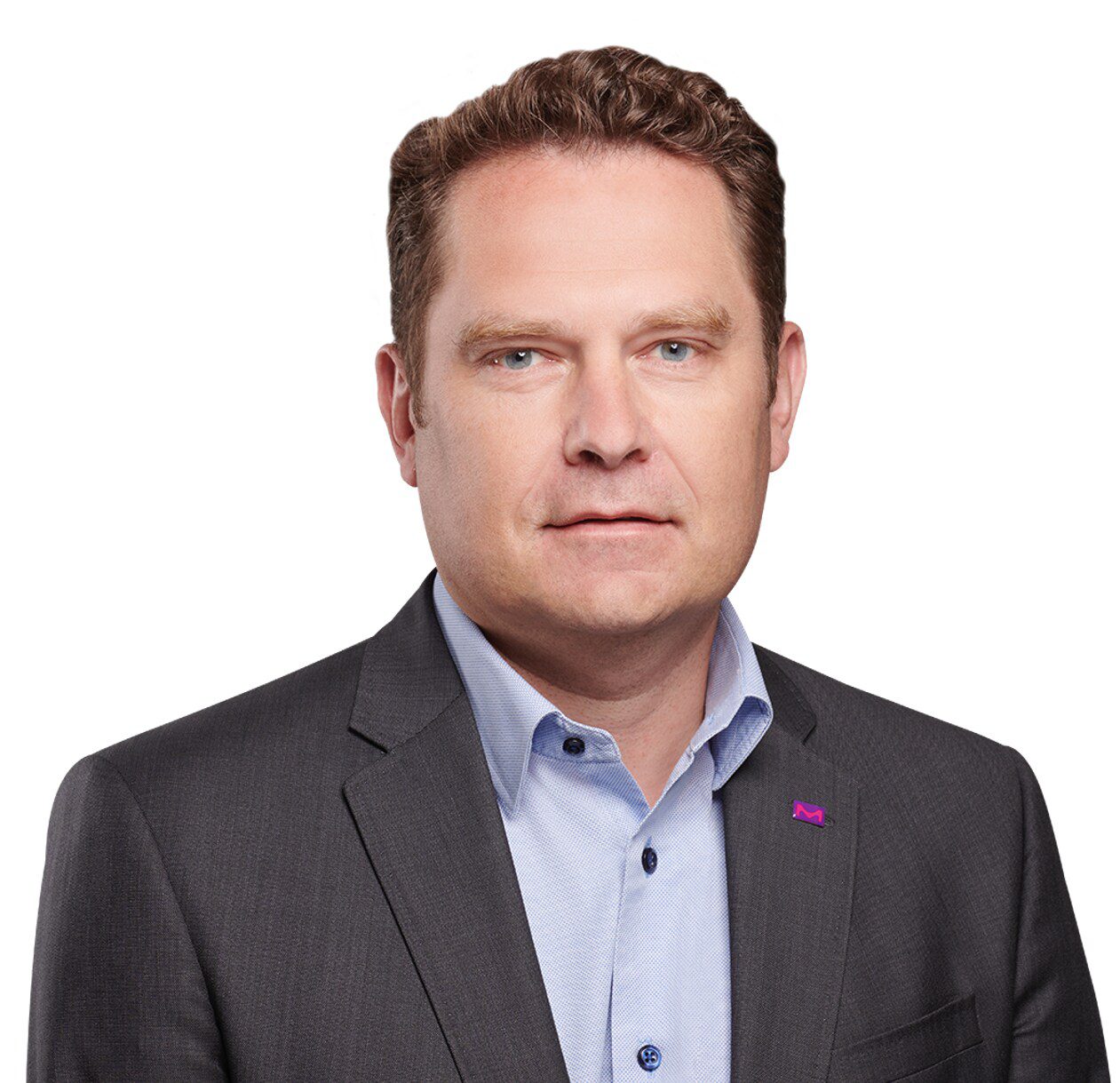 Jean-Charles Wirth
The com­pa­ny will al­so roll out a sci­ence and lab so­lu­tions di­vi­sion that com­bines the re­search so­lu­tions and ap­plied so­lu­tions units to pro­vide a more seam­less ex­pe­ri­ence, the com­pa­ny said. The unit will in­clude the reagents, con­sum­ables, de­vices, in­stru­ments, soft­ware and sci­en­tif­ic dis­cov­ery ser­vices port­fo­lios, and will be led by Jean-Charles Wirth. Wirth is cur­rent­ly the head of ap­plied so­lu­tions and has been with Mer­ck KGaA since 2006.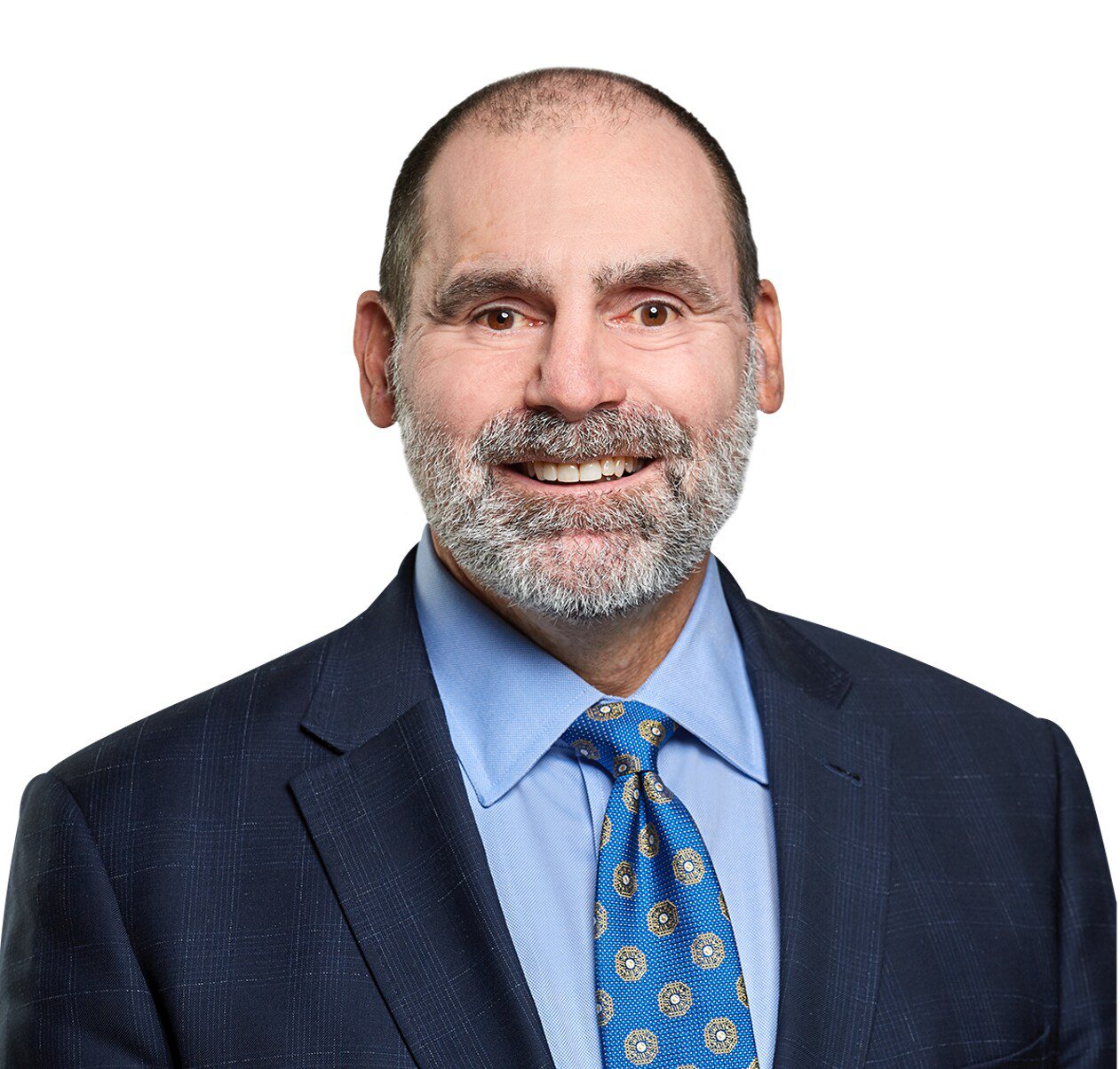 An­drew Bulpin
Mer­ck KGaA's process so­lu­tions unit will still be led by 16-year com­pa­ny vet­er­an An­drew Bulpin, but will now col­lab­o­rate with the LSS to of­fer phar­ma­ceu­ti­cal de­vel­op­ment and man­u­fac­tur­ing.
Mer­ck KGaA al­so snatched up Chord Ther­a­peu­tics about a year af­ter it emerged from stealth, adding its lead can­di­date — a small mol­e­cule oral ver­sion of the chemother­a­py drug cladrib­ine. It was Mer­ck KGaA's sec­ond go-around at cladrib­ine, af­ter a 2019 ap­proval from the FDA of its own tablets for mul­ti­ple scle­ro­sis.