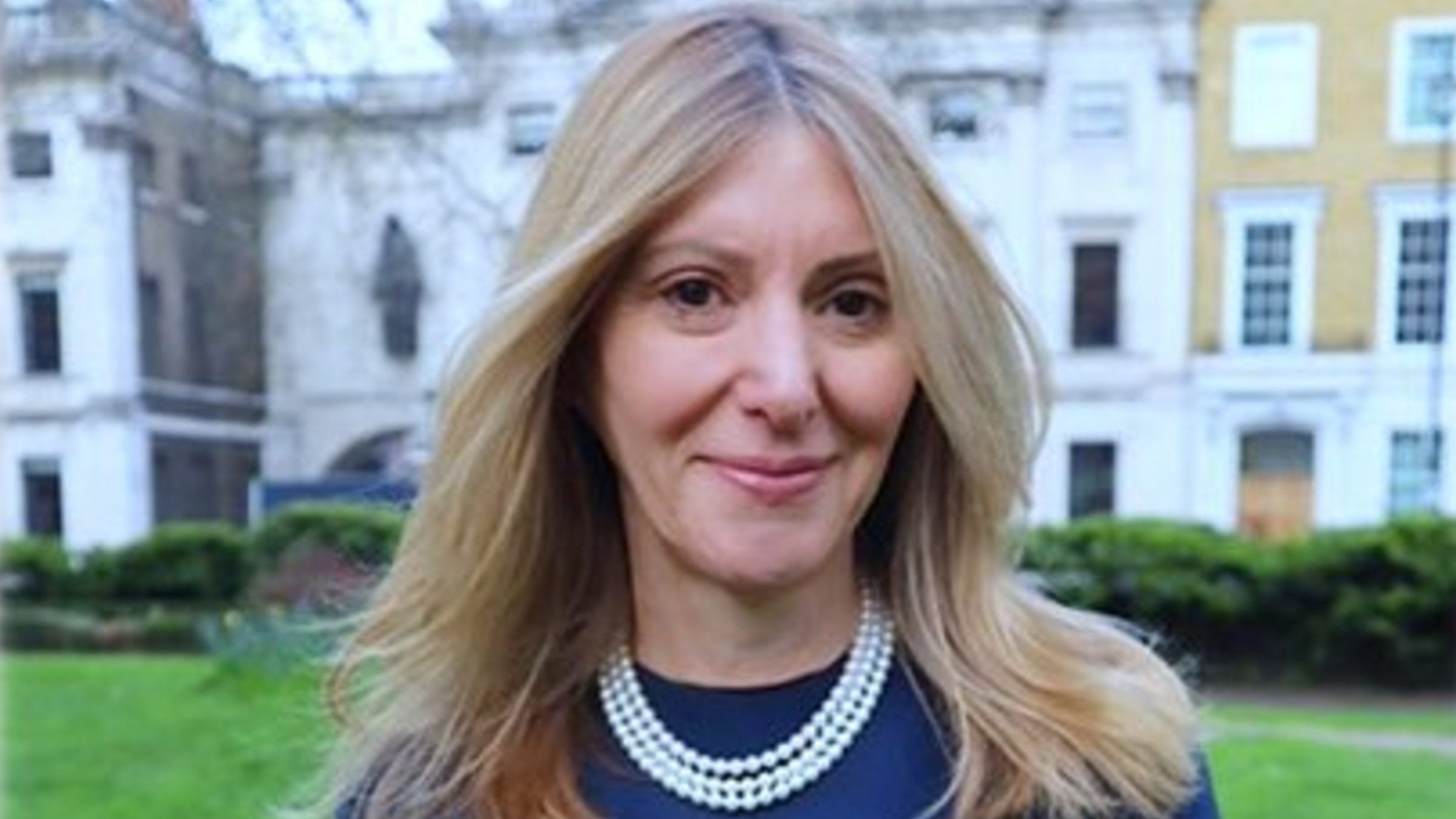 Denise Scots-Knight, Mereo BioPharma CEO
Mere­o's biggest share­hold­er eyes ma­jor changes amid stock falloff
UK-based biotech Mereo Bio­Phar­ma is fac­ing some heat from one of its prin­ci­pal share­hold­ers as it looks to make sev­er­al changes to the biotech's board amid some re­cent road­blocks for the com­pa­ny.
On Mon­day, the biotech an­nounced that it re­spond­ed to a let­ter from Rubric Cap­i­tal Man­age­ment, a New York-based cap­i­tal firm, call­ing for a gen­er­al meet­ing of Mereo share­hold­ers to re­move four of its di­rec­tors and re­place them with di­rec­tors named by Rubric.
Rubric's ini­tial let­ter, which was sent on Fri­day, said that un­der the Com­pa­nies Act 2006, the eq­ui­ty firm is re­quir­ing Mereo to con­vene a gen­er­al meet­ing in the next 21 days to re­move Pe­ter Fell­ner, An­ders Ek­blom, Deepi­ka Pakianathan and Michael Wyz­ga as di­rec­tors of the com­pa­ny. Mereo, mean­while, re­spond­ed Mon­day morn­ing say­ing Rubric's ask for a gen­er­al meet­ing does not sat­is­fy the re­quire­ments list­ed un­der that law.
"The Act ap­plies equal­ly to all of our share­hold­ers and any req­ui­si­tion of a gen­er­al meet­ing must com­ply with the re­quire­ments of the Act," Mereo's re­sponse let­ter said.
Rubric, which is the largest share­hold­er in the com­pa­ny with an 14%-plus stake, al­leged that the cur­rent Mereo board had not on­ly failed to re­spond to its let­ter, but has failed to en­gage with Rubric over the past two months, and that Mereo has forced their hand. Rubric ac­cus­es the board of watch­ing over a pe­ri­od of "val­ue de­struc­tion" for its share­hold­ers and feels that un­der their watch, it over­saw a huge drop in Mereo's share price with­out tak­ing any course cor­rec­tions.
"For the three years end­ing on May 26th, when Rubric filed its 13D, Mereo shares had de­clined by 90%. Since fil­ing our 13D, Mereo shares have out­per­formed the Nas­daq Biotech In­dex. We are con­vinced that, with the di­rect in­volve­ment of our nom­i­nees in Mereo's gov­er­nance, Mereo can dra­mat­i­cal­ly im­prove share­hold­er val­ue," Rubric's let­ter al­leged.
Mereo's price $MREO had been rel­e­gat­ed to the pen­ny stock zone in the spring, but it has since picked its head up and now sits around $1.20. How­ev­er, this still marks a greater than 50% drop from where it was in Au­gust 2021.
Rubric's let­ter al­so stat­ed that it has backed Mereo over the last two years, due to the setrusum­ab part­ner­ship signed with Ul­tragenyx and op­por­tu­ni­ties in the TIG­IT and AATD space. How­ev­er, Rubric feels that Mereo has failed to de­liv­er due to the biotech not part­ner­ing on its TIG­IT pro­gram and less-than-stel­lar Phase II re­sults ear­li­er this year.
"Con­tin­ued cash burn in pur­suit of those pro­grams could jeop­ar­dize the per-share val­ue of the setrusum­ab part­ner­ship," Rubric's let­ter said.
In 2020, Ul­tragenyx and Mereo shook hands on a deal that gives the for­mer rights to de­vel­op and com­mer­cial­ize the drug, a mon­o­clon­al an­ti­body for the rare ge­net­ic dis­or­der os­teo­ge­n­e­sis im­per­fec­ta (OI). Ul­tragenyx put down $50 mil­lion up­front and has promised up to $254 mil­lion in mile­stones.
If Rubric gets its way, the new co­hort will look to make sev­er­al changes. This in­cludes ex­plor­ing al­ter­na­tives for the per­tuzum­ab roy­al­ty and the Eu­ro­pean rights held by Mereo. It will al­so eval­u­ate feed­back from the FDA on the Phase II. The new mem­bers will al­so ex­plore oth­er op­por­tu­ni­ties for etig­ilimab and oth­er Mereo as­sets as well as clamp down on the cash burn and re­turn ex­cess cash to its share­hold­ers.
This move comes as phar­ma gi­ant As­traZeneca was ru­mored to be buy­ing out the biotech in June, which helped gar­ner some much-need­ed buzz for the com­pa­ny.