Mi­cro­bio­me play­er uBio­me puts founders on leave, in­ter­im CEO promis­es to as­sist in fed­er­al probe
When Joe Jimenez signed on to the board at uBio­me last fall, the new­ly ex-No­var­tis chief was clear­ly hop­ing to put the con­tro­ver­sy over his re­la­tion­ship with Pres­i­dent Trump's per­son­al at­tor­ney — Michael Co­hen — be­hind him and start a new chap­ter in his sto­ried ca­reer.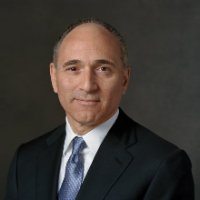 Joe Jimenez
In­stead, he's found him­self in­volved in a fresh scan­dal in­volv­ing an FBI in­ves­ti­ga­tion in­to uBio­me's billing prac­tices. To­day, the com­pa­ny's founders who re­cruit­ed Jimenez, Jes­si­ca Rich­man and Zac Apte, have been placed on leave while gen­er­al coun­sel John Rakow steps up as in­ter­im CEO in charge of an in­ter­nal in­ves­ti­ga­tion.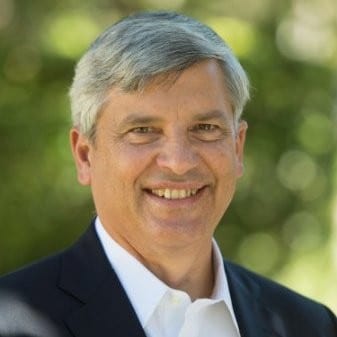 John Rakow
In a state­ment out Wednes­day af­ter­noon, Rakow said:
As in­ter­im CEO of uBio­me, I want all of our stake­hold­ers to know that we in­tend to co­op­er­ate ful­ly with gov­ern­ment au­thor­i­ties and pri­vate pay­ors to sat­is­fac­to­ri­ly re­solve the ques­tions that have been raised, and we will take any cor­rec­tive ac­tions that are need­ed to en­sure we can be­come a stronger com­pa­ny bet­ter able to serve pa­tients and health­care providers.
The Wall Street Jour­nal first re­port­ed a few days ago about the fed­er­al probe.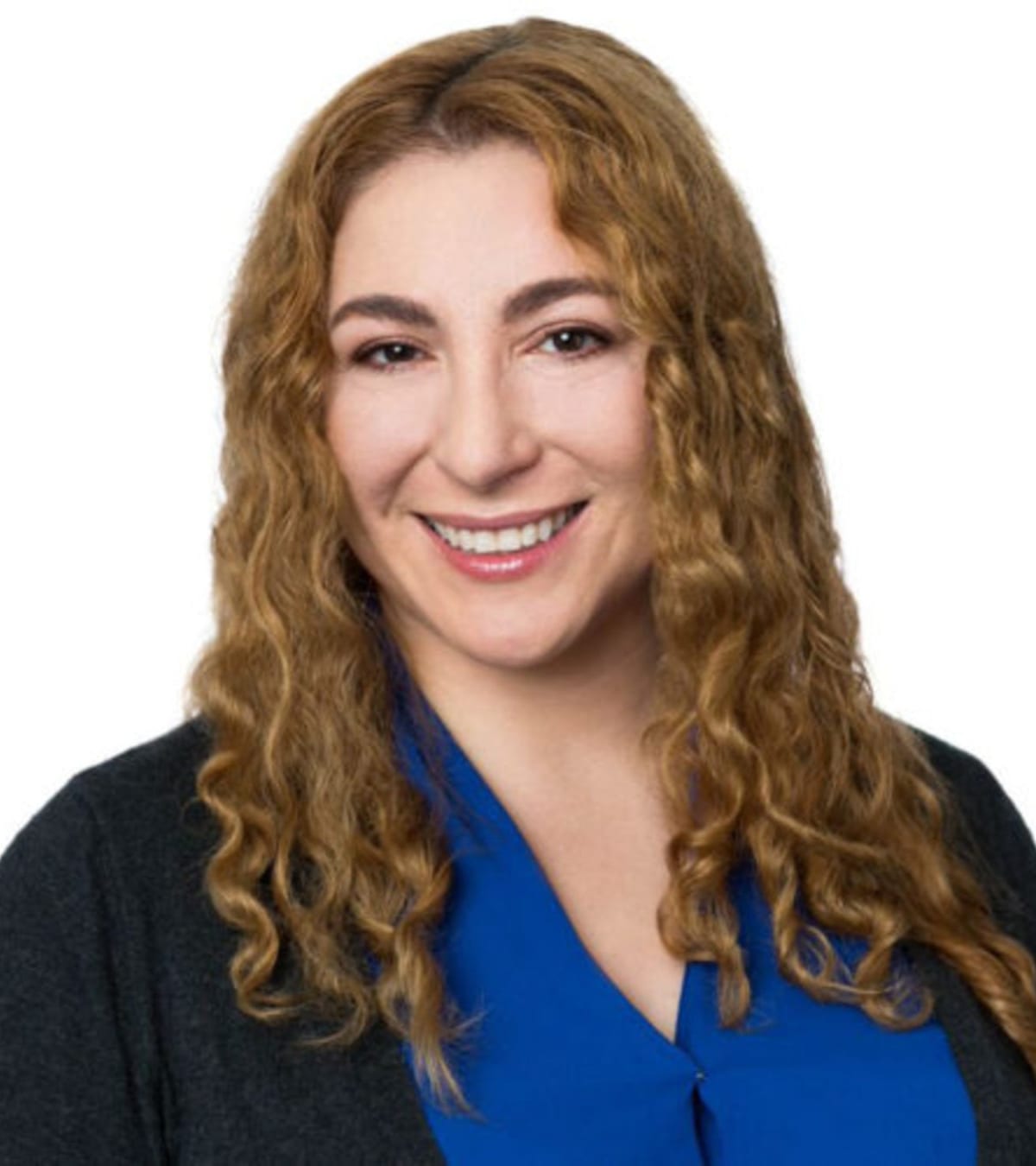 Jes­si­can Rich­man
Billing it­self as the "lead­ing mi­cro­bial ge­nomics com­pa­ny," uBio­me was launched 6 years ago from its base in the Bay Area, mar­ket­ing a pair of con­sumer tests that can do at-home tests on your gut or the STDs that women face, like chlamy­dia and gon­or­rhea. When I talked to Rich­man last fall, the com­pa­ny said it had raised $83 mil­lion from ven­ture back­ers — led by OS Fund — in a new dri­ve to join the pack de­vel­op­ing mi­cro­bio­me ther­a­pies.
A few months lat­er, though, uBio­me was al­ready lay­ing off em­ploy­ees from its staff of some 300, say­ing it want­ed to fo­cus more on drugs and part­ner­ships with drug com­pa­nies, where Jimenez could help.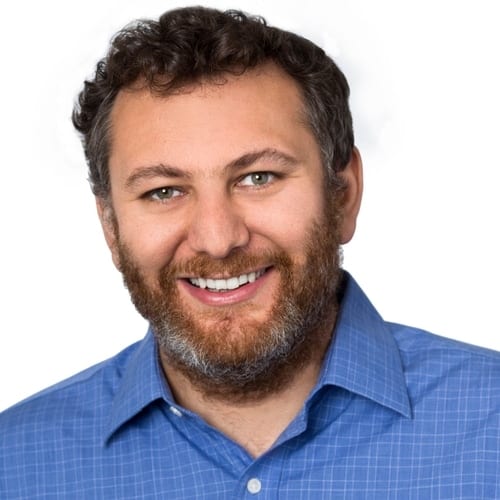 Zac Apte
I nev­er got a chance to talk to Jimenez last fall, but he told one oth­er writer that he had put the Co­hen af­fair be­hind him and moved on. Dur­ing his last year as CEO, No­var­tis paid Co­hen $1.2 mil­lion for what it said was a brief con­sult­ing pe­ri­od as they sought to learn more about Trump's health­care pol­i­cy.
The mon­ey, though, went in­to the same ac­count that paid porn ac­tress Stormy Daniels hush mon­ey. And when that emerged, the phar­ma gi­ant and Jimenez were caught in one of the ugli­est scan­dals to hit Wash­ing­ton DC.
Co­hen told law­mak­ers that No­var­tis had want­ed him to open a back door to the White House, seek­ing help in mak­ing con­nec­tions with the top play­ers in the ad­min­is­tra­tion. He re­fused, and while No­var­tis paid out the con­tract, they even­tu­al­ly stopped talk­ing. By that time, No­var­tis spokes­peo­ple had shut the win­dow on com­ments.
A new at­tempt to reach Jimenez this af­ter­noon has so far been un­suc­cess­ful.