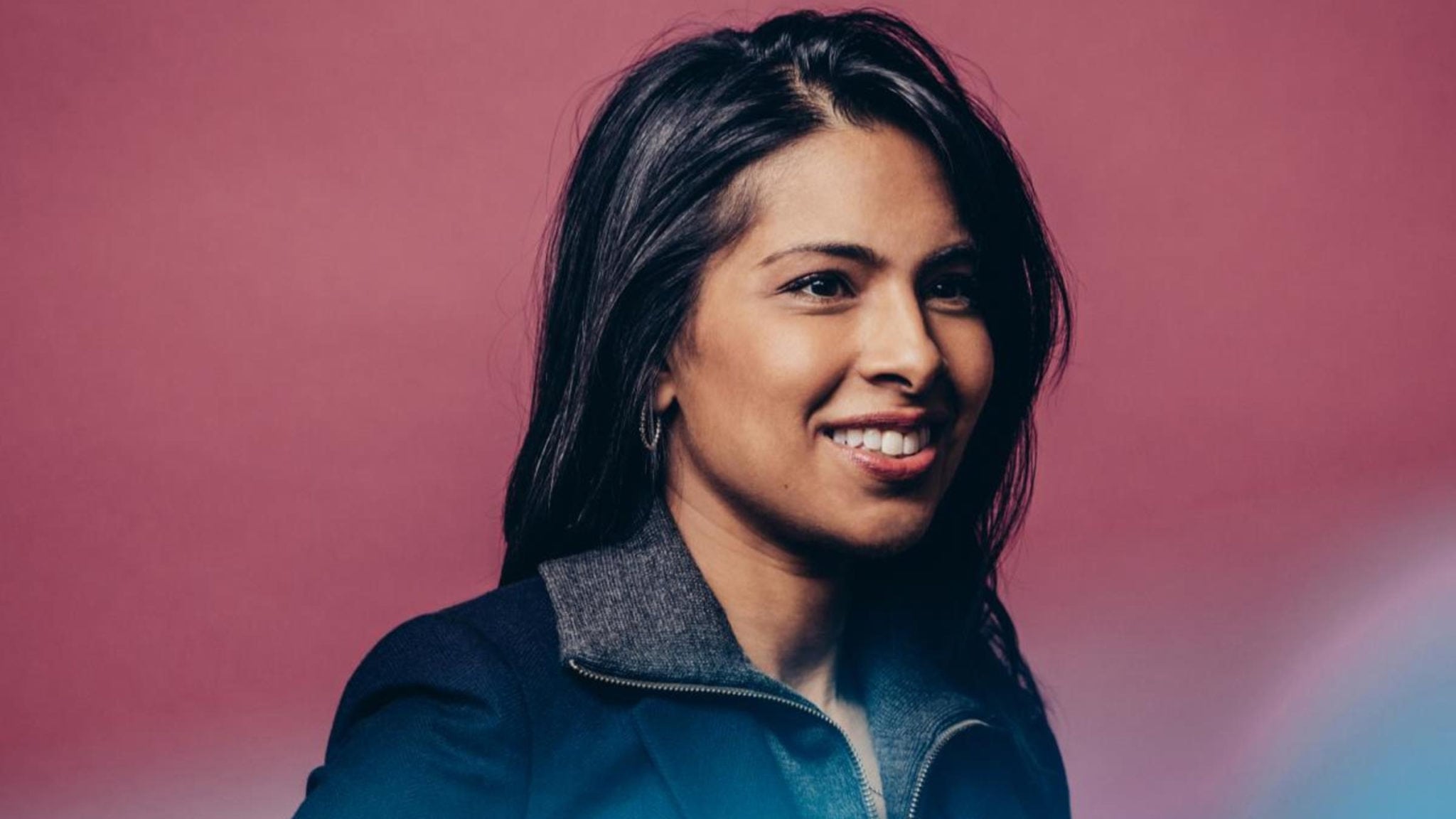 MIT spin­out from Sangee­ta Bha­tia's lab gets a $22M round to de­vel­op new dis­ease and drug sen­sors
Bio­engi­neer­ing wiz Sangee­ta Bha­tia has helped spin out a new biotech com­pa­ny from her MIT lab that will now look to test and even­tu­al­ly com­mer­cial­ize new "ac­tiv­i­ty sen­sors" that can both flag dis­eases as well as mon­i­tor a pa­tient's re­sponse to a drug.
There­sia Gouw
The com­pa­ny is Glympse, which has sur­faced oc­ca­sion­al­ly in se­mi-stealth mode af­ter In­dia's Ki­ran Mazum­dar-Shaw and There­sia Gouw at As­pect Ven­tures seed­ed the ef­fort with $6.6 mil­lion in 2015. Now a much big­ger syn­di­cate has come along to in­ject a $22 mil­lion launch round in­to the ven­ture.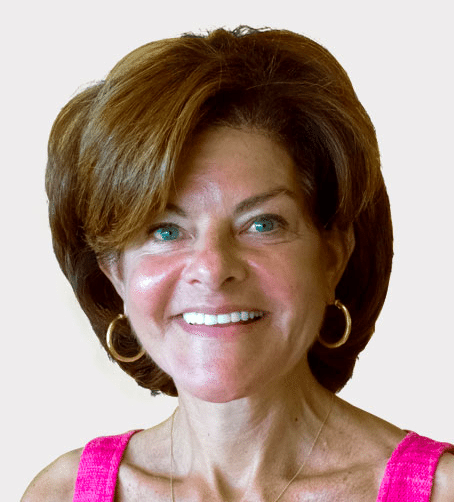 Amy Schul­man
Their first project will fo­cus on a sen­sor that can de­tect NASH, a big field in drug R&D right now. There's more work to be done in can­cer, and the lit­tle com­pa­ny has a big po­ten­tial list of tar­gets to shoot for af­ter that.
LS Po­laris In­no­va­tion Fund and Arch Ven­tures led the round, join­ing new in­vestors Charles Riv­er Ven­tures, Gilead Sci­ences, Yonghua Cap­i­tal, and In­evitable Ven­tures. Ex­ist­ing in­vestors in­clude Great­Point Ven­tures, Her­itage Provider Net­work and Ri­vas Cap­i­tal.
Po­laris' Amy Schul­man and Gouw are join­ing the board.
"This fundraise will pro­pel our pipeline in NASH and can­cer in­to the clin­ic, cat­alyze our prod­uct en­gine to ad­dress dis­eases with high glob­al bur­den, and ad­vance part­ner­ships with phar­ma for re­al-time mon­i­tor­ing of drug re­sponse in pa­tients," not­ed Bha­tia in a state­ment.
---
Sangee­ta Bha­tia. MIT LAB­O­RA­TO­RY FOR MUL­TI­SCALE RE­GEN­ER­A­TIVE TECH­NOLO­GIES