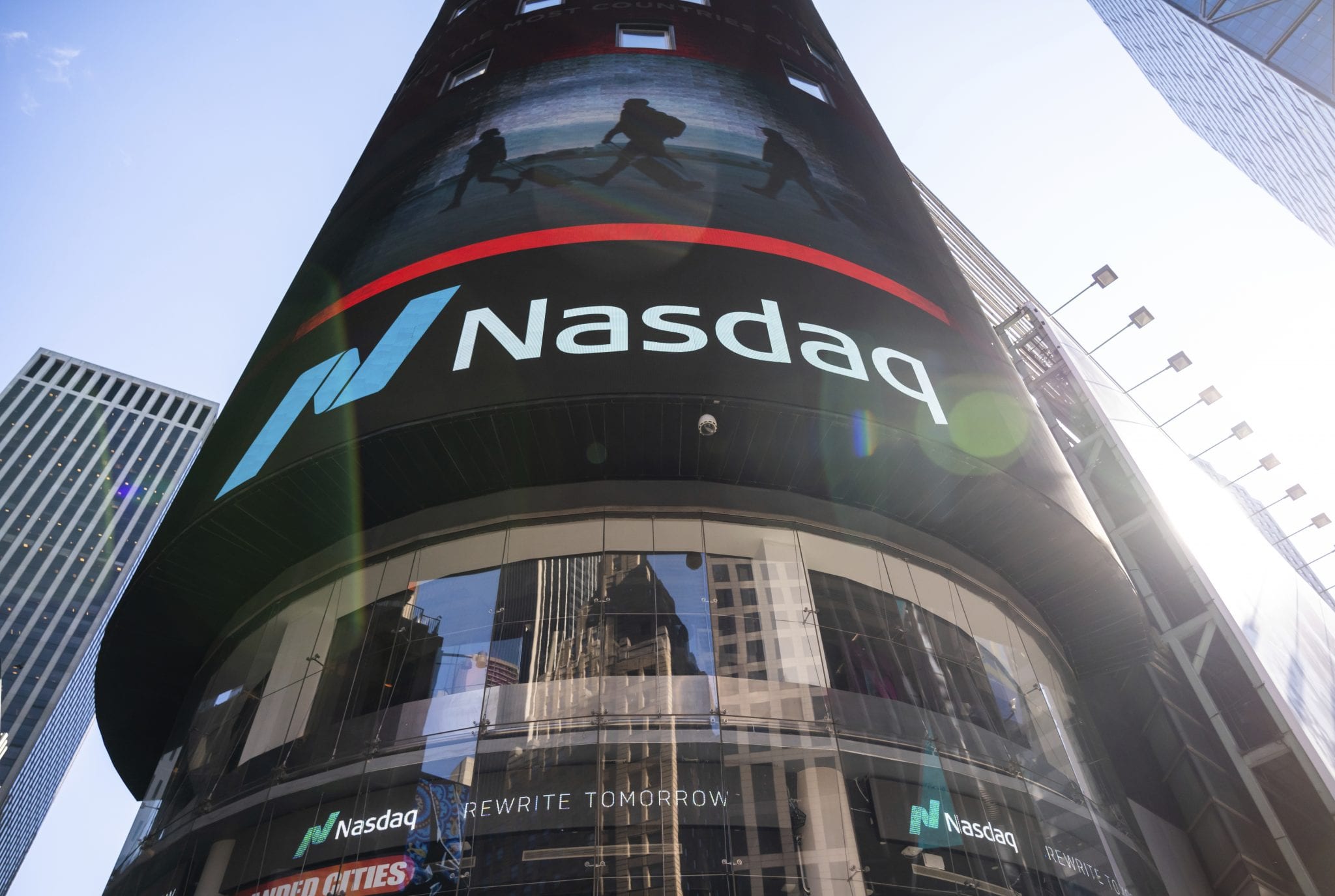 MPM joins the his­toric SPAC boom as its blank check com­pa­ny files for an IPO
An­oth­er blank check com­pa­ny has filed to ride the biotech IPO wave, which shows no sign of crash­ing any­time soon.
Turmer­ic Ac­qui­si­tion, a spe­cial pur­pose ac­qui­si­tion com­pa­ny formed by Boston-based MPM Cap­i­tal, an­nounced on Mon­day that it's look­ing for a $100 mil­lion raise. It will be one of sev­er­al to hit Nas­daq in a his­toric year for SPACs. It's not clear which biotechs are in Tumer­ic's sights — but it says it's go­ing af­ter in­no­v­a­tive com­pa­nies with "new modal­i­ties".
"For many years, drug de­vel­op­ment in the phar­ma­ceu­ti­cal and biotech in­dus­tries has been dom­i­nat­ed by two modal­i­ties: small mol­e­cules and pro­tein bi­o­log­ics (such as an­ti­bod­ies). How­ev­er, in re­cent years, new modal­i­ties have emerged with land­mark ap­provals by the US FDA and the Eu­ro­pean Med­i­cines Agency. These new modal­i­ties in­clude cell ther­a­pies, gene ther­a­pies, and nu­cle­ic acid ther­a­pies, in­clud­ing RNA ther­a­pies […] We be­lieve New Modal­i­ties have the po­ten­tial to in­crease the rate of in­no­va­tion and trans­la­tion of sci­ence in­to trans­for­ma­tive ther­a­pies," Tumer­ic's S-1 fil­ing states.
Back in 2014, SPACs were 3% of the IPO mar­ket. In Ju­ly, Nas­daq's head of cap­i­tal mar­kets Jay Heller told End­points News they were al­most 35% of all new list­ings. Last week, it was 5:01 Ac­qui­si­tion — a 5AM Ven­tures-backed blank check com­pa­ny — fil­ing to go pub­lic, seek­ing an $80 mil­lion raise.
More than 50 biotechs have filed for IPOs this year, Nas­daq head of health­care list­ings Jor­dan Saxe told End­points last week. On Fri­day, 56 biotechs had raised $11.3 bil­lion. Saxe made a low-end es­ti­mate that there will be 65-70 biotech IPOs by the end of the year.