Ne­glect­ed on Wall Street, lit­tle Stealth Bio finds an af­flu­ent chum with $30M in cash and high hopes for their PhI­II drug
Stealth Bio­Ther­a­peu­tics nev­er had much luck at gain­ing the at­ten­tion of Wall Street $MI­TO while strug­gling to ad­vance its late-stage drug for mi­to­chon­dr­i­al dis­ease. But it turns out Alex­ion was watch­ing close­ly.
Thurs­day morn­ing the big­ger rare dis­ease biotech agreed to front $30 mil­lion —half for stock — to pick out a ring­side seat as Stealth makes its way through the fi­nal stages of a Phase III with elamipre­tide. The drug's been tout­ed as a po­ten­tial first-in-class ther­a­py, but in­vestors nev­er bought in, watch­ing Stealth's shares drift steadi­ly low­er af­ter pric­ing the IPO at $12.
The deal gives Alex­ion an op­tion on rights to "co-de­vel­op sub­cu­ta­neous elamipre­tide in the US for PMM (ge­net­i­cal­ly de­fined pri­ma­ry mi­to­chon­dr­i­al my­opa­thy) and Barth syn­drome, as well as Leber's hered­i­tary op­tic neu­ropa­thy, which is cur­rent­ly in ear­li­er stage clin­i­cal de­vel­op­ment." Alex­ion would be free to take the drug glob­al on its own.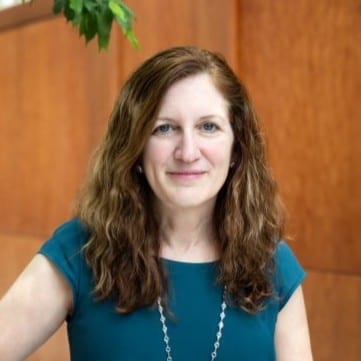 Ree­nie Mc­Carthy
We're not get­ting a read on the rest of the terms, which are ex­clud­ed in their state­ment as well as SEC fil­ings. But Stealth CEO Ree­nie Mc­Carthy says that the deal of­fers a shot at "syn­er­gies of ex­e­cu­tion that will both ex­pe­dite and in­crease pa­tient ac­cess fol­low­ing achieve­ment of key up­com­ing clin­i­cal and reg­u­la­to­ry mile­stones for our PMM and Barth syn­drome pro­grams."
The drug is a small pep­tide that binds to car­di­olipin, de­scribed in the F-1 (Stealth op­er­ates in New­ton, MA but is based in the Cay­mans) as "an es­sen­tial struc­tur­al el­e­ment of mi­to­chon­dria." And the mi­to­chon­dria are the pow­er­hous­es of hu­man cells, es­sen­tial to good health. The bind­ing process, they say, sta­bi­lizes the struc­ture of mi­to­chon­dria while ex­pe­ri­enc­ing ox­ida­tive stress.
Stealth shares jumped more than 15% on Thurs­day morn­ing, re­flect­ing some mod­est en­thu­si­asm for the deal.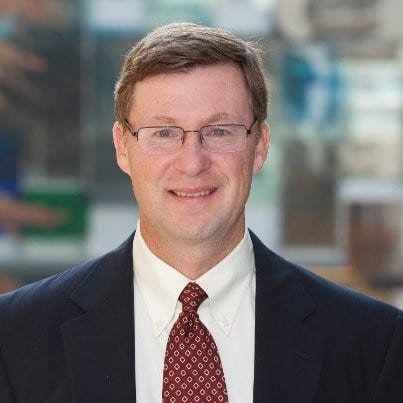 John Orloff
"Mi­to­chon­dria play a crit­i­cal role in nor­mal or­gan func­tion and, when dys­func­tion­al, can have dev­as­tat­ing con­se­quences on mul­ti­ple or­gan sys­tems, lead­ing to many se­ri­ous dis­eases, such as pri­ma­ry mi­to­chon­dr­i­al my­opa­thy," said John Orloff, the R&D chief at Alex­ion. "Giv­en our strong ex­ist­ing re­la­tion­ships with neu­ro­mus­cu­lar spe­cial­ists — who play a crit­i­cal role in treat­ing PMM — we be­lieve this is an ex­cit­ing po­ten­tial op­por­tu­ni­ty to fur­ther ex­pand our rare neu­rol­o­gy port­fo­lio and look for­ward to the pos­si­bil­i­ty of work­ing with Stealth to re­al­ize the promise of elamipre­tide for pa­tients."