Nes­tle plans to ax hun­dreds of R&D staffers, shut­ter big der­ma­tol­ogy cam­pus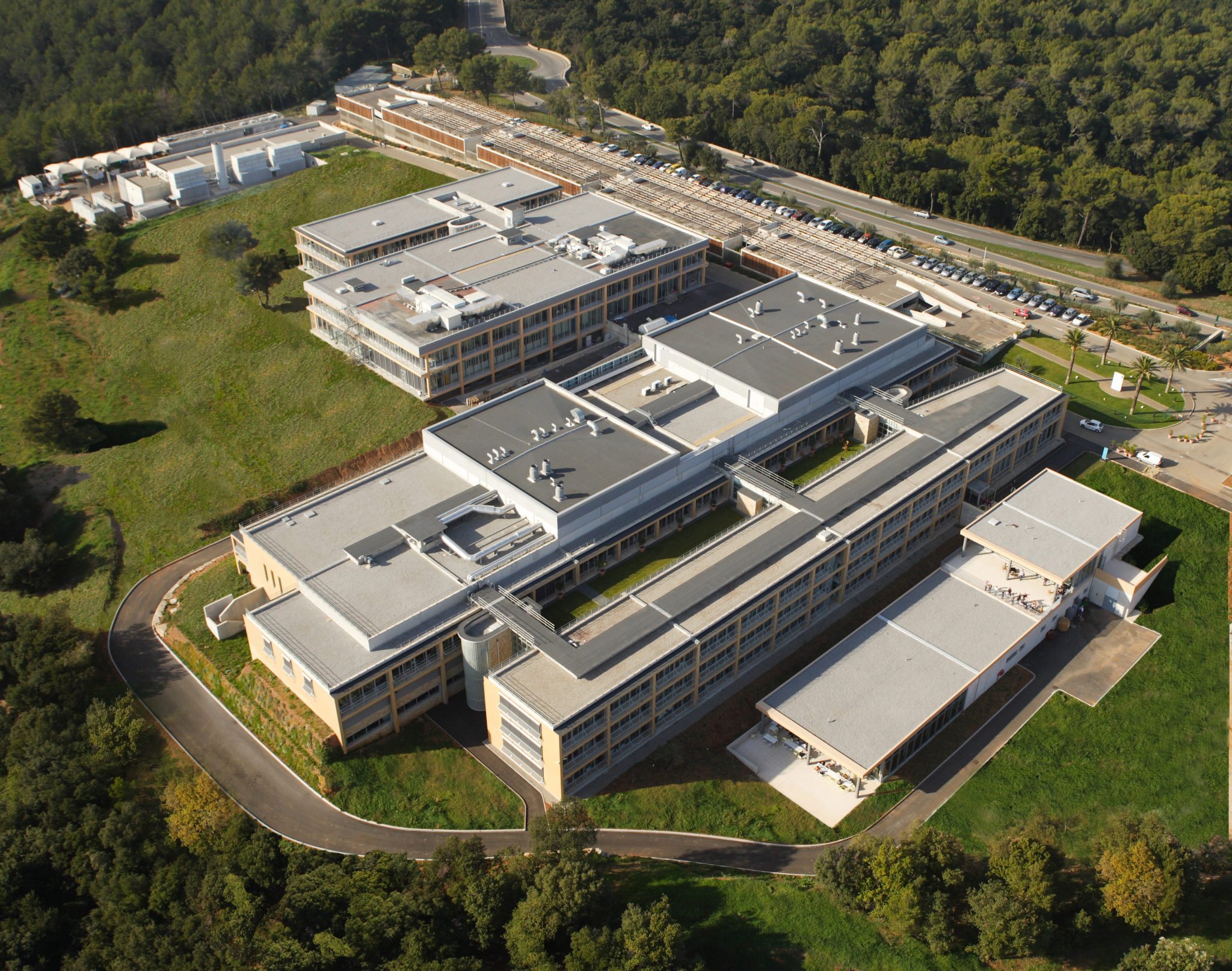 Gal­der­ma's Sophia An­tipo­lis R&D cen­ter
---
Three years af­ter Nes­tle paid $3.6 bil­lion to ac­quire full con­trol of Gal­der­ma, they're tak­ing an ax to one of its big drug R&D cam­pus­es.
Billed as the largest R&D cam­pus de­vot­ed to der­ma­tol­ogy, the com­pa­ny is plan­ning to cut up to 450 of 550 re­search po­si­tions at Gal­der­ma's Sophia An­tipo­lis R&D cen­ter near Nice as the com­pa­ny tran­si­tions to a new R&D mod­el that re­lies on more de­vel­op­ment part­ner­ships.
A com­pa­ny spokesper­son tells me:
To this date, most of the R&D projects in pre­scrip­tion der­ma­tol­ogy in Sophia An­tipo­lis are re­lat­ed to top­i­cal treat­ments. We are an­tic­i­pat­ing a sig­nif­i­cant de­crease of the num­ber of these projects. Our in­ten­tion is to free up re­sources to sup­port new ini­tia­tives in line with our strat­e­gy. We al­so in­tend to in­ten­si­fy our ex­ter­nal part­ner­ships.
Gal­der­ma will cre­ate a new R&D cen­ter clos­er to the new tech­nolo­gies it's in­ter­est­ed in, though no lo­ca­tion has been de­ter­mined. That's like­ly to fit in with a decade-long trend of shut­ter­ing op­er­a­tions off the beat­en path and mov­ing in­to in­dus­try hubs. The move al­so comes just ahead of Nes­tle CEO Mark Schnei­der's planned sit-down with in­vestors next week, where he's ex­pect­ed to out­line a broad­er stream­lin­ing ef­fort.
About 100 staffers are ex­pect­ed to make the shift to the new lo­ca­tion, while Gal­der­ma looks for 300 vol­un­teers to take an ex­it pack­age. And while they don't want to close the cam­pus in France, look­ing for some­one to step in, they al­so don't have any spe­cif­ic plans lined up for how it could be used.