Study high­lights the FDA's speed in ap­prov­ing can­cer drugs as a new com­mish looks to rev up re­views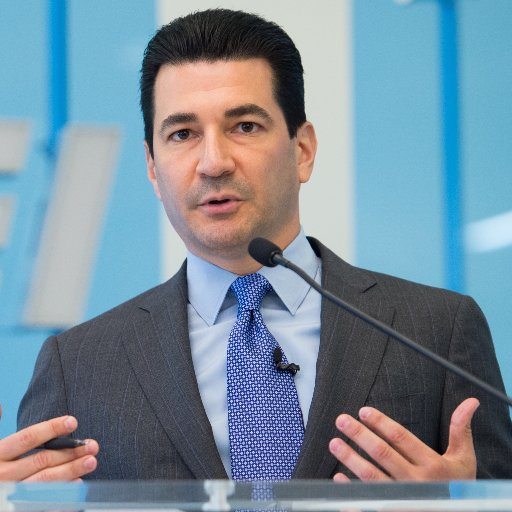 Scott Got­tlieb
Dur­ing his con­fir­ma­tion hear­ing on Wednes­day Scott Got­tlieb em­pha­sized that he would start his new job as FDA com­mis­sion­er by fo­cus­ing on dif­fer­ent parts of the agency that have lagged in ac­cel­er­at­ing drug re­views. With the pres­i­dent beat­ing the ta­ble for a stream­lined ap­proval process, you can ex­pect some fresh pres­sure from the top to speed things up. And now Got­tlieb — who was al­ready on record on that score — has some ad­di­tion­al da­ta to point to for his ef­fi­cien­cy cam­paign, high­light­ing where the agency has been ef­fec­tive in speed­ing ap­provals and where it might push for faster ac­tion.
Writ­ing in the New Eng­land Jour­nal of Med­i­cine, re­searchers com­pared the ap­proval track record for the FDA against the EMA. And once again, the FDA comes out on top. But this is not a blan­ket en­dorse­ment.
Look­ing at reg­u­la­to­ry ac­tions tak­en be­tween 2011 and 2015, the re­searchers — Nicholas S. Down­ing, from Brigham and Women's Hos­pi­tal, Au­drey D. Zhang, New York Uni­ver­si­ty School of Med­i­cine, and Joseph S. Ross, Yale School of Med­i­cine — found that the FDA had ap­proved 170 ther­a­pies, com­pared to 144 from the EMA.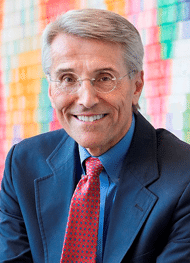 Richard Padzur
There were sig­nif­i­cant­ly more or­phan drug ap­provals at the FDA than the EMA, 43.5% vs. 25% of the ap­proved agents, which will al­so at­tract scruti­ny as crit­i­cism of the or­phan in­cen­tive pro­gram mounts. Re­views were, on av­er­age, sig­nif­i­cant­ly short­er at the FDA: 306 days com­pared to 383 days. And if you just look at the same drugs ap­proved by both agen­cies, the FDA still wins hand­i­ly — 303 days to 369 days.
But here's the in­ter­est­ing part.
Where the FDA ex­celled in beat­ing the EMA was in can­cer and hema­to­log­i­cal drugs. Drugs de­signed as or­phan ther­a­pies were al­so ad­van­taged. That dis­tinc­tion in on­col­o­gy high­lights the role that Richard Paz­dur has played in re­mak­ing the way that drugs are re­viewed and ap­proved in his wing of the FDA. And he'll be the ex­am­ple that is held up to oth­er reg­u­la­tors to em­u­late.
Can­cer, though, lends it­self to faster re­views, as they're head­ed to dy­ing, ad­vanced stage pa­tients ini­tial­ly. The risk/ben­e­fit pro­file is sig­nif­i­cant­ly dif­fer­ent in, say, heart dis­ease or di­a­betes.
You can ex­pect to hear plen­ty more af­ter Got­tlieb nails down the job as FDA chief.