New Van­cou­ver-based fund has $100M to in­vest in biotech; FDA hands out $23M in rare dis­ease R&D grants
The Chi­nese in­vest­ment bank GF Se­cu­ri­ties has teamed with Quark Ven­ture in Van­cou­ver to launch a new biotech fund, start­ing with $100 mil­lion with plans to bulk that up to $500 mil­lion. Quark in­vest­ed $30 mil­lion in Methy­la­tion Sci­ences re­cent­ly, back­ing their work on new drugs for de­pres­sion. And the fund has plans to in­vest in a range of drug de­vel­op­ers, de­vice com­pa­nies, health IT and more, look­ing to make deals around the world, ac­cord­ing to a state­ment put out by the com­pa­ny.
LA-based Sci­ence 37 has raised $31 mil­lion in Se­ries B cash to con­tin­ue to work on a new ap­proach to clin­i­cal-stage drug de­vel­op­ment. The com­pa­ny promis­es to even­tu­al­ly do away with tra­di­tion­al clin­i­cal tri­al sites, al­low­ing drug com­pa­nies to study pa­tients in their homes. Red­mile Group led the round with help from Lux Cap­i­tal, dRx Cap­i­tal and Sanofi Gen­zyme BioVen­tures.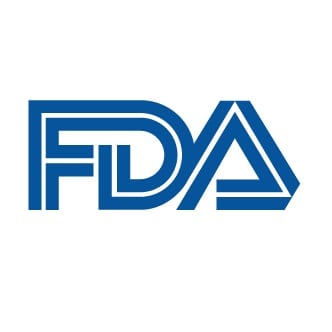 The FDA has hand­ed out 21 re­search grants to­tal­ing $23 mil­lion to a range of aca­d­e­m­ic groups and biotech com­pa­nies work­ing on new drug de­vel­op­ment to com­bat rare dis­eases. As the math would sug­gest, most of these are rel­a­tive­ly small grants. The re­search projects are be­ing car­ried out at clin­i­cal sites around the world. You can see the whole list here.