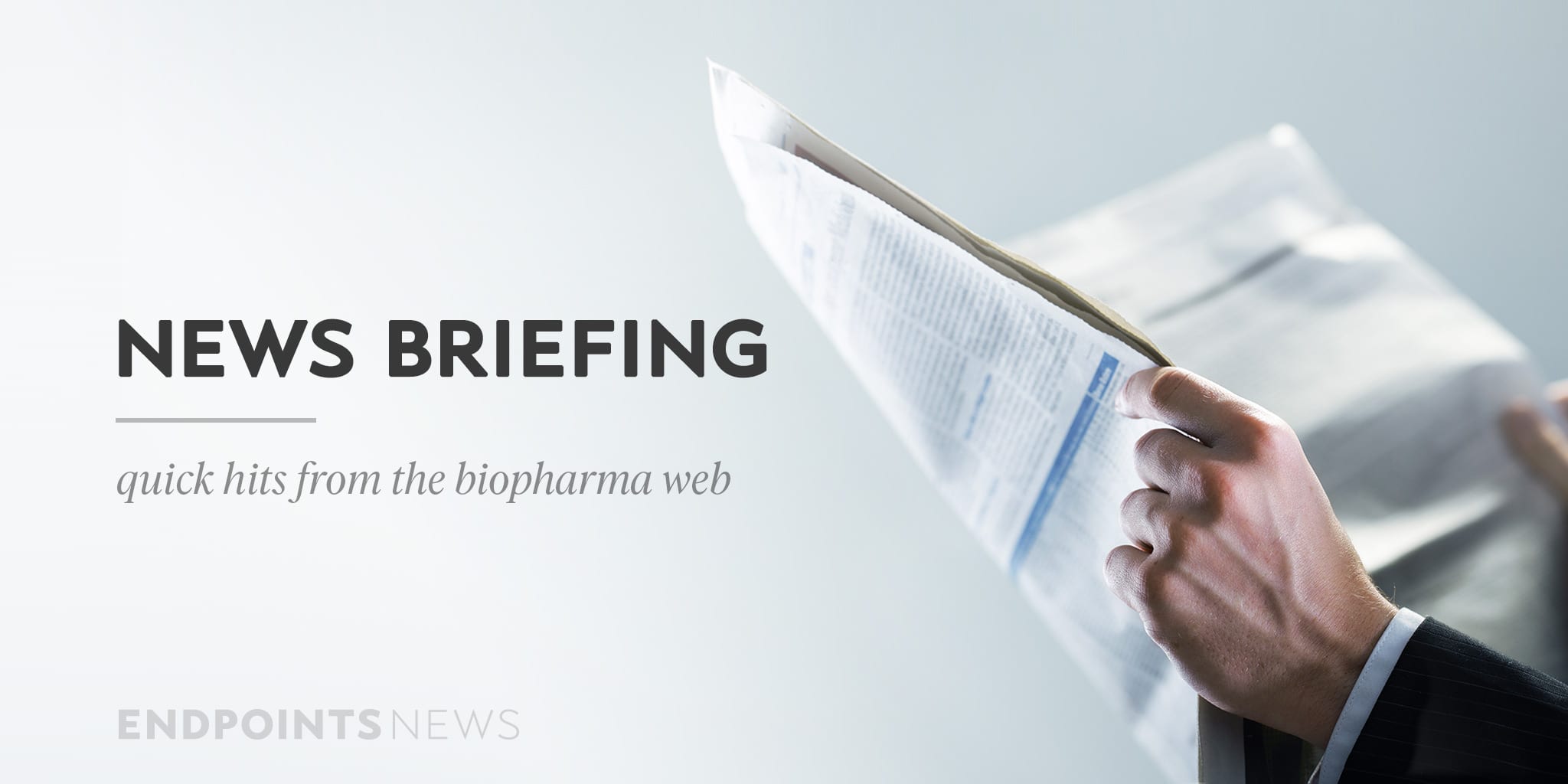 News brief­ing: No­vo eyes the next ki­nas­es in a Finnish start­up; Boehringer In­gel­heim brings a bis­pe­cif­ic to the clin­ic
No­vo Seeds' Jeroen Bakker thinks he's found the next ki­nas­es.
The ear­ly stage, Eu­ro­pean VC firm an­nounced yes­ter­day they led a $9 mil­lion seed round for Rapp­ta Ther­a­peu­tics, a Finnish biotech de­vel­op­ing in­hibitors for an en­zyme called PP2A — pro­tein phos­phatase 2 — that Bakker thinks now hold the same kind of drug tar­get­ing po­ten­tial as ki­nas­es did two decades ago for can­cer.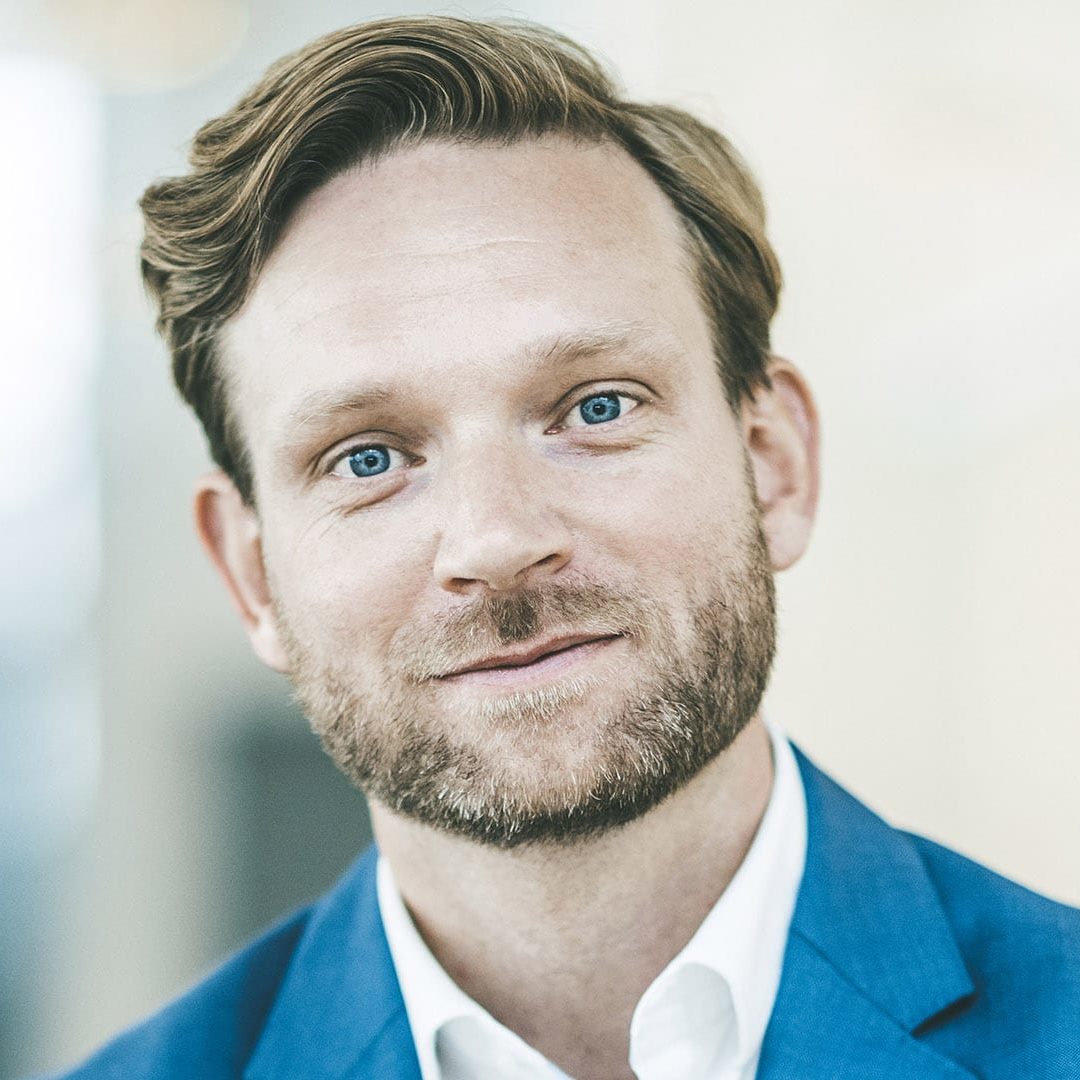 Jeroen Bakker
"Since the in­tro­duc­tion of Gleevec, it's al­ways been about ki­nas­es," Bakker told End­points News, re­fer­ring to the best-sell­ing No­var­tis drug, first ap­proved in 2001. "But we've for­got­ten that phos­pho­tases are al­so im­por­tant."
Phos­pho­tases, like ki­nas­es, are en­zymes in­volved in sig­nal­ing through­out the cell. Sci­en­tists have long known that PP2A held po­ten­tial as a can­cer tar­get, but they had strug­gled to drug it be­cause they didn't un­der­stand the pro­tein's struc­ture, said CEO Mikko Man­nerkos­ki.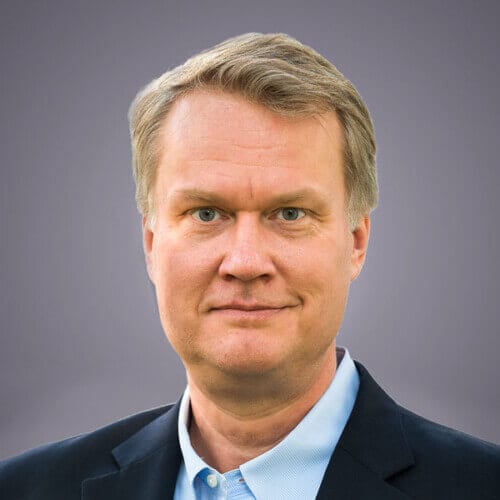 Mikko Man­nerkos­ki
Man­nerkos­ki said, how­ev­er, that Rapp­ta had de­vel­oped a "map" of the pro­tein that should al­low them to find new ways of tar­get­ing it, in­clud­ing al­loster­i­cal­ly. That's helped give them the kind of struc­tur­al in­sight in­to the pro­tein that sci­en­tists de­vel­oped for ki­nas­es, Bakker ar­gued.
The biotech's small team has so far de­vel­oped a se­ries of po­ten­tial drug can­di­dates and are en­ter­ing the lead op­ti­miza­tion phase. Man­nerkos­ki de­clined to name the can­cers they'd pur­sue or give a firm time­line but said they would try to en­ter the clin­ic on a nor­mal drug de­vel­op­ment sched­ule — i.e. a cou­ple years.
"It has been ex­treme­ly dif­fi­cult to ad­dress phar­ma­ceu­ti­cal­ly and the main dif­fi­cul­ty has been the lack of struc­tur­al un­der­stand­ing," he told End­points. "We be­lieve that we now have a 'map,' so to speak, that we can use to ra­tio­nal­ly de­sign drugs." — Ja­son Mast
Boehringer In­gel­heim brings bis­pe­cif­ic in­to the clin­ic
Now that the first pa­tient has been dosed in a Phase I tri­al of a bis­pe­cif­ic an­ti­body for small cell lung car­ci­no­ma and oth­er neo­plasms — with a tar­get dis­cov­ered dur­ing the first phase of a part­ner­ship be­tween Boehringer In­gel­heim and Ox­ford Bio — the col­lab­o­ra­tors are go­ing back to the draw­ing board to­geth­er.
The two groups have ex­pand­ed their ini­tial search for new tu­mor tar­gets the Ger­man phar­ma com­pa­ny can use with its T-cell en­gager, can­cer vac­cine and on­colyt­ic virus plat­forms.
There are no terms on dis­play here, but Boehringer — which has tapped two pro­grams for de­vel­op­ment so far — will have de­vel­op­ment and com­mer­cial­iza­tion rights for any­thing that goes in­to the clin­ic. And OBT didn't miss the chance of tout­ing their sci­ence.
"We view the hope­ful dis­cov­ery of ad­di­tion­al tu­mor tar­gets as fur­ther con­fir­ma­tion of the val­ue of our OGAP plat­form to iden­ti­fy nov­el tar­gets that can be sub­strates for in­no­v­a­tive new ther­a­pies," said Chris­t­ian Rohlff, the CEO at OBT. — John Car­roll
Nim­bus brings in 2 new in­vestors to back its lat­est raise as the lead TYK2 drug points to a PhI­Ib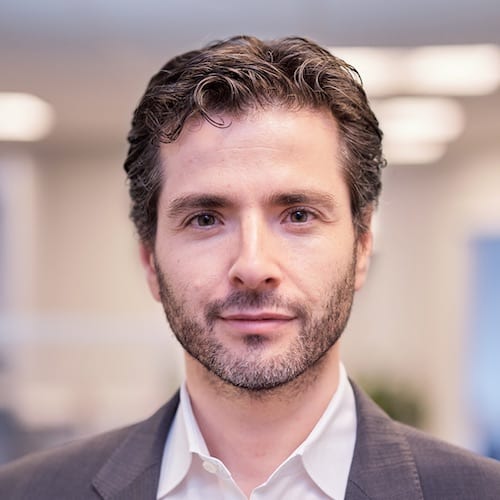 Pe­ter Kolchin­sky
Nim­bus Ther­a­peu­tics has brought in a cou­ple of new in­vestors for their lat­est raise. RA Cap­i­tal — a ubiq­ui­tous play­er that's been hav­ing a hey­day bat­ting biotechs in­to Nas­daq — joined with BVF to lead a $60 mil­lion round.
Nim­bus made its rep craft­ing new pro­grams bought up by the ma­jor play­ers. Now it's been build­ing its own pipeline, and the ex­ecs in charge have been tout­ing ear­ly TYK2 da­ta as they line up a Phase IIb tri­al.
Pe­ter Kolchin­sky at RA says the lead pro­gram at Nim­bus is "one of on­ly two clin­i­cal al­losteric ap­proach­es to TYK2 in­hi­bi­tion." — John Car­roll