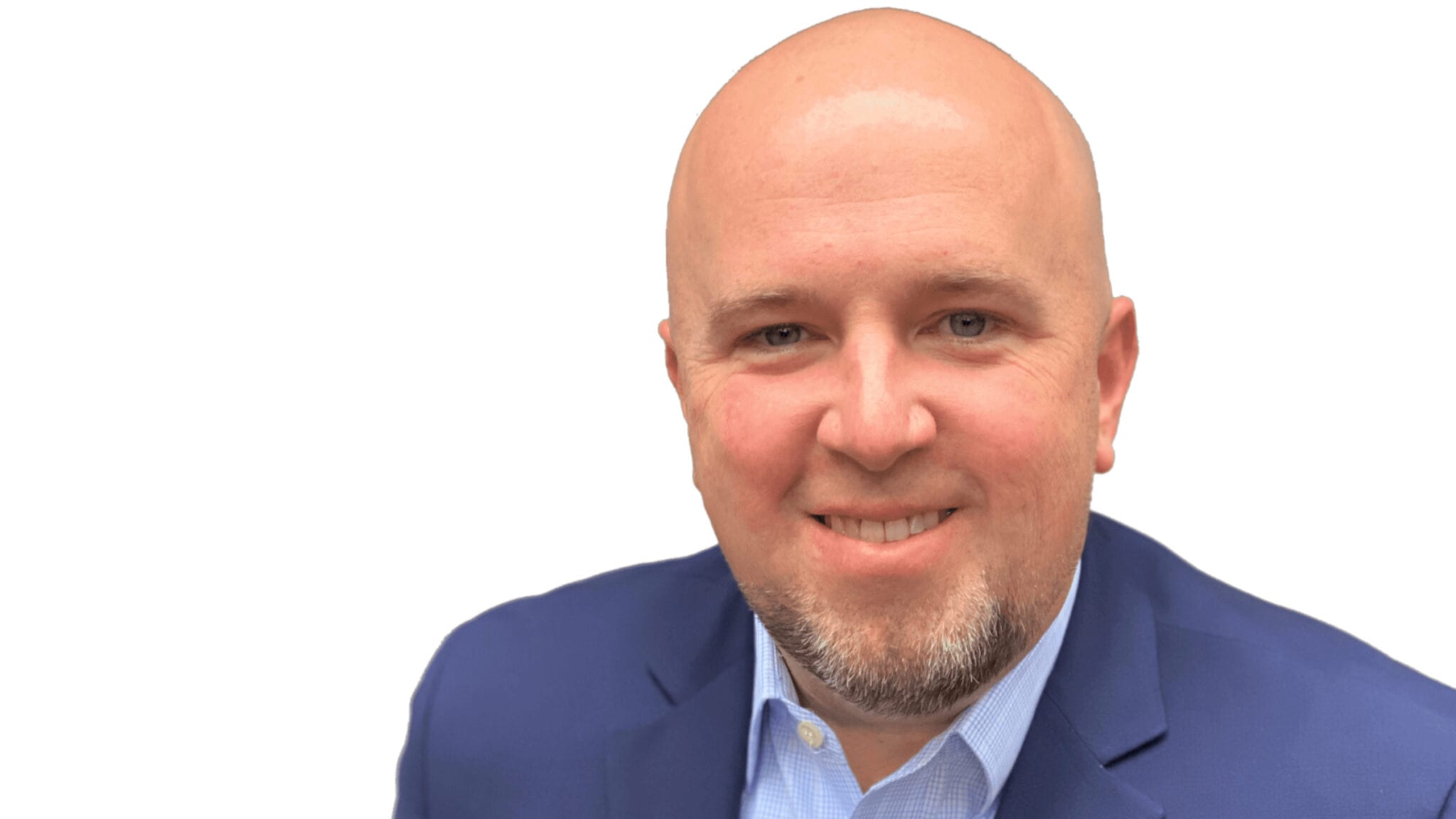 James Porter, Nuvalent CEO
Nu­va­lent joins the IPO par­ty less than 6 months af­ter launch, while Icosavax kicks its 'soc­cer bal­l' VLPs to Nas­daq
Ed­i­tor's note: In­ter­est­ed in fol­low­ing bio­phar­ma's fast-paced IPO mar­ket? You can book­mark our IPO Track­er here.
Less than six months af­ter emerg­ing from stealth, the Deer­field-backed biotech Nu­va­lent is al­ready prep­ping a jump to Nas­daq. And it's a leap that could prove high­ly prof­itable for the blue chip firm.
Nu­va­lent filed its S-1 pa­per­work Wednes­day, pen­cil­ing in the $100 mil­lion raise es­ti­mate that's be­come com­mon­place dur­ing the IPO boom of the last 15 or so months. The fi­nal fig­ure may end up high­er giv­en the biotech's crossover raise in May hit the $135 mil­lion mark, but even if it falls short, it's a rapid as­cent for Nu­va­lent af­ter its Jan­u­ary de­but.
It's al­so a big win for Deer­field, which placed a big wa­ger on the com­pa­ny ear­li­er this year. Deer­field helped launch Nu­va­lent to the tune of a $50 mil­lion Se­ries A and cur­rent­ly owns more than 65% of shares.
Nu­va­lent got start­ed based on solv­ing a prob­lem that can some­times oc­cur in tar­get­ed can­cer ther­a­pies, where the tar­get is al­ways chang­ing. Even though new­er gen­er­a­tions of drugs can ap­pear to hit the tar­get, mu­ta­tions will usu­al­ly pop up that thwart the ther­a­pies from ac­com­plish­ing their mis­sions.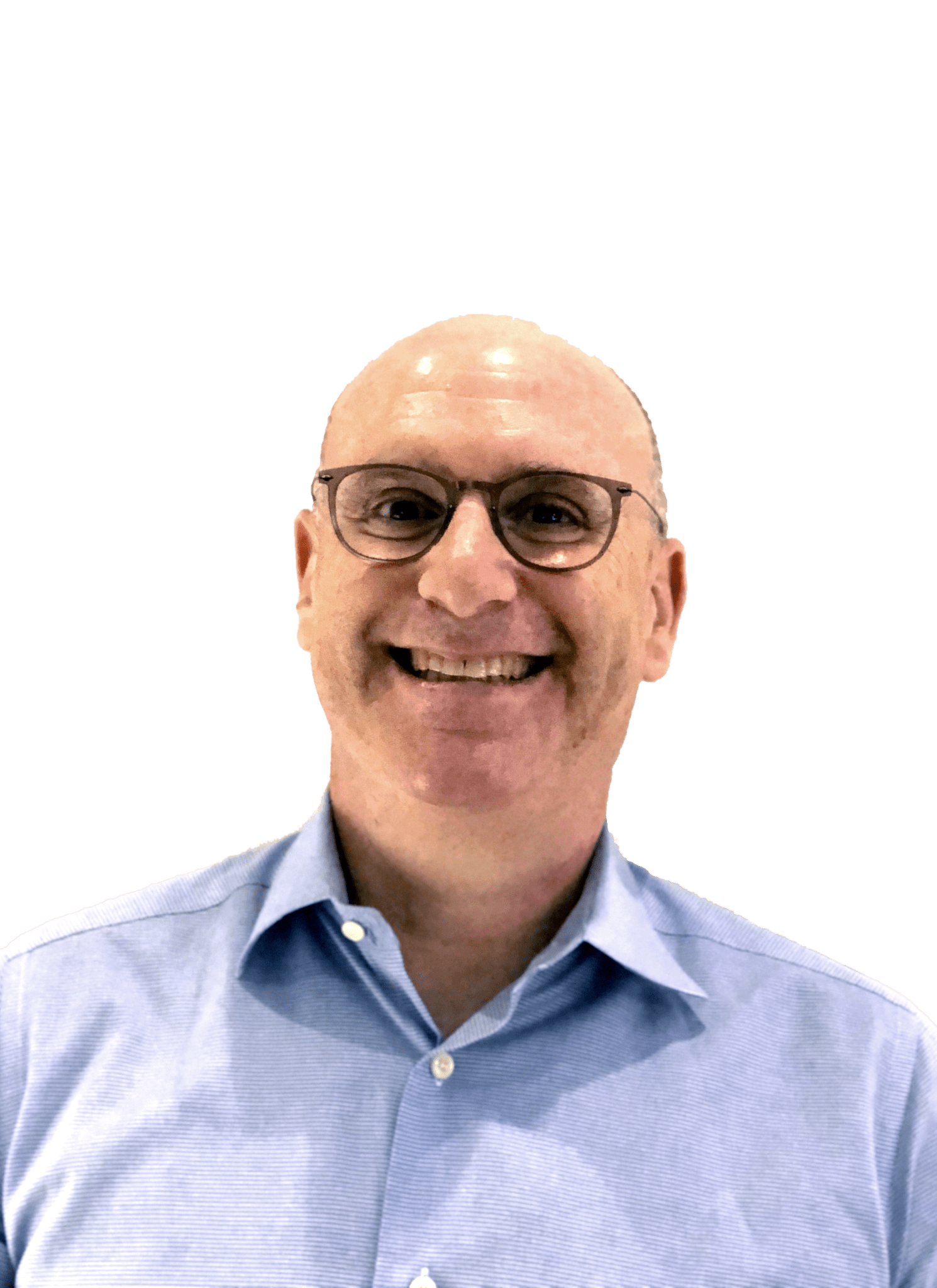 Matt Shair
Har­vard pro­fes­sor Matt Shair, founder and head sci­en­tif­ic ad­vi­sor of Nu­va­lent, be­lieves chem­istry can evolve fast enough to keep pace with the dis­eases, he told End­points News in Jan­u­ary. While in stealth, he pushed the biotech to uti­lize struc­ture-based drug de­sign to de­vel­op two com­pounds that tar­get the tu­mor dri­vers ROS1 and ALK for the clin­ic.
That ap­proach, Shair said, is com­ple­ment­ed with Nu­va­lent's ef­forts to seek out physi­cian in­put for what kinds of prop­er­ties they want in a drug.
Both pro­grams have yet to reach their first in-hu­man stud­ies, but IPO funds are ex­pect­ed to help launch Phase I por­tions of planned Phase I/II stud­ies for each can­di­date and push them through to com­ple­tion. Some of the cash will al­so be ear­marked for pre­clin­i­cal pro­grams tar­get­ing ALK, IXDN and HER2 Ex­on 20 In­ser­tions.
In ad­di­tion to Deer­field, Bain Cap­i­tal al­so owns a sig­nif­i­cant chunk of the com­pa­ny, clock­ing in at 7.3%. Fi­deli­ty Man­age­ment has a 6.1% stake, while Shair him­self owns 6.5% of shares. CEO James Porter has tak­en home a mod­est 1%.
When Nu­va­lent goes pub­lic, it will trade un­der the tick­er $NU­VL.
Icosavax kicks its 'soc­cer ball' VLPs to Nas­daq
Icosavax al­so filed its S-1 pa­per­work Wednes­day with a $100 mil­lion place­hold­er fig­ure, aim­ing to kick its VLP plat­form to the pub­lic sec­tor.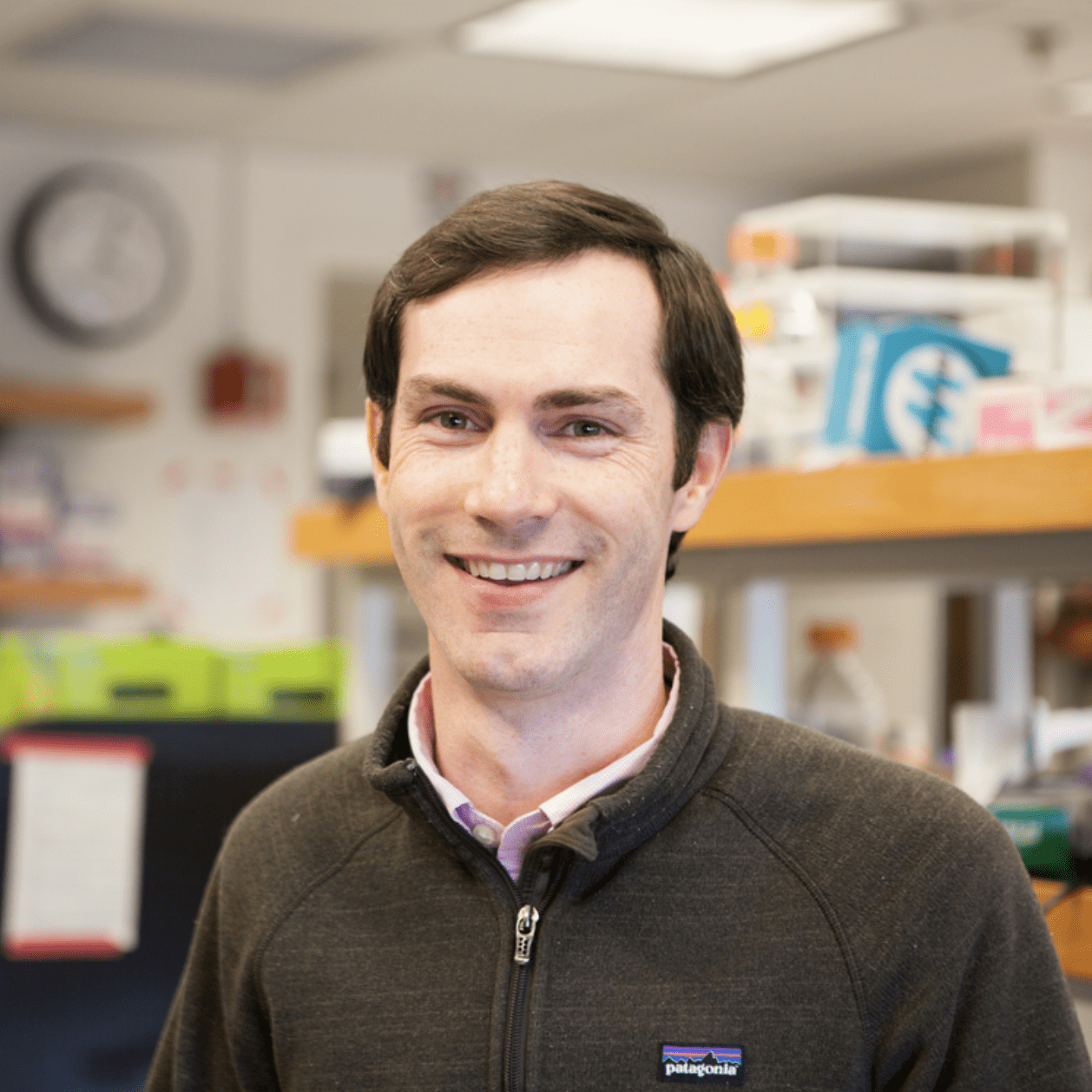 Neil King
The tech­nol­o­gy comes out of Neil King's lab at the Uni­ver­si­ty of Wash­ing­ton, where his team built on years-old re­search of how some vi­ral pro­teins could spon­ta­neous­ly as­sem­ble them­selves. Their work re­sult­ed in what's es­sen­tial­ly a virus-like par­ti­cle shaped like a soc­cer ball — the "white" parts mak­ing up the struc­ture and the "black" spots rep­re­sent­ing the dis­played anti­gens, King told End­points in April.
It's the same tech King is us­ing to de­vel­op a "su­per-sea­son­al" flu vac­cine with the NIH, though Icosavax is not in­volved in that re­search.
The biotech's bi­va­lent vac­cine pro­gram, which will soak up most of the IPO cash, is go­ing af­ter res­pi­ra­to­ry syn­cy­tial virus and hu­man metap­neu­movirus. Icosavax's plan is to start with the RSV "soc­cer ball" and then lay­er the hM­PV vac­cine on top of it as the new funds will help com­plete a Phase IIb study for the pro­gram.
Adam Simp­son
It's not yet clear when the da­ta from this can­di­date will be ready, how­ev­er, as it's not ex­pect­ed to be­gin a Phase I study un­til the sec­ond half of 2022. Oth­er IPO funds will be di­rect­ed to­ward the biotech's Covid-19 vac­cine, with Icosavax look­ing to wrap up a Phase I/II tri­al thanks to the in­com­ing wind­fall.
Five dif­fer­ent firms hold stakes in Icosavax that range be­tween 10.8% and 13% — RA Cap­i­tal Man­age­ment, Qim­ing, Adams Street Part­ners, Aven­tis and Nan­oDi­men­sion. Chair Tadata­ka Ya­ma­da owns 4.8%, CEO Adam Simp­son has a 3.1% stake and CSO Doug Holtz­man clocks in at 1.2%.
When Icosavax goes pub­lic, it will trade un­der the tick­er $ICVX.