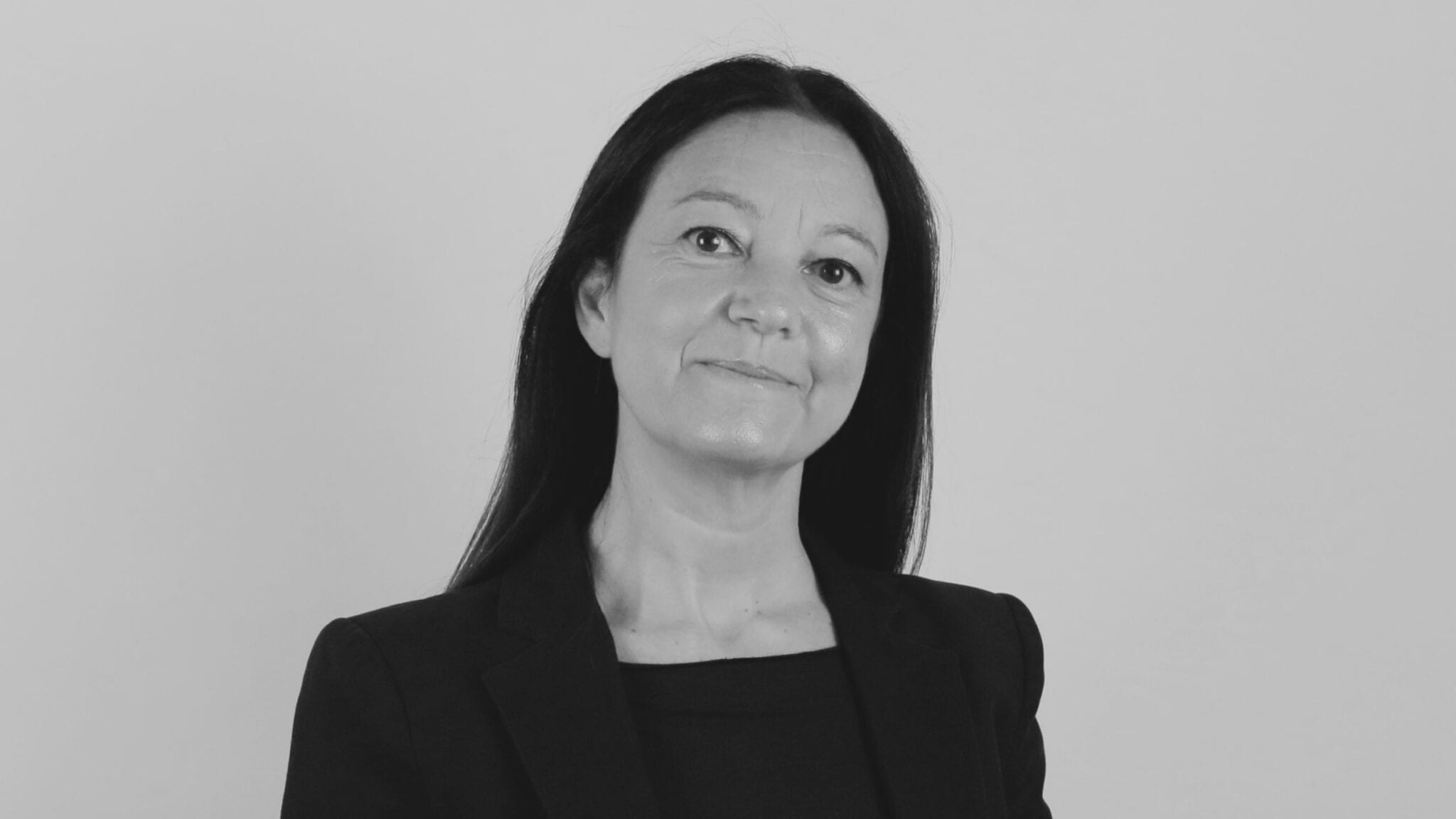 Diana Saraceni (Panakès Partners)
On a mis­sion to sup­port 'un­der­served' Eu­ro­pean star­tups, Panakès Part­ners dips in­to the biotech sec­tor with its lat­est fund
Di­ana Saraceni knows how to put to­geth­er a VC fund. Af­ter co-found­ing Italy-based Panakès Part­ners back in 2015, the man­ag­ing part­ner is now clos­ing the sixth fund of her ca­reer — but this time, her firm is dip­ping in­to the biotech sec­tor.
Panakès un­veiled its sec­ond fund on Tues­day morn­ing, with $180 mil­lion (€150 mil­lion) from a slate of in­vestors an­chored by EIF and the Fund of Funds man­aged by CDP Ven­ture Cap­i­tal SGR. This raise, dubbed the Pur­ple Fund, will fo­cus on ear­ly-stage life sci­ences com­pa­nies in Eu­rope and specif­i­cal­ly Italy — ar­eas which Panakès says are "un­der­served."
"It's been a big achieve­ment," said Saraceni, who pre­vi­ous­ly co-found­ed the Eu­ro­pean VC firm 360 Cap­i­tal Part­ners. "(It's) the biggest life sci­ences-ded­i­cat­ed fund in Italy," she said of the Pur­ple Fund.
So far, Panakès has doled out al­most $249 mil­lion from its last fund, raised back in 2016, to 12 port­fo­lio com­pa­nies fo­cused main­ly on med­ical de­vices, di­ag­nos­tics and dig­i­tal health, in­clud­ing UK-based Ale­si Sur­gi­cal and the Ital­ian start­up Be­taGlue Tech­nolo­gies.
"There's al­ways a very strong ther­a­peu­tic an­gle in every­thing we do, in the sense that we like to bring new ther­a­pies, new treat­ments, things that change the prog­no­sis of the pa­tient," Saraceni told End­points News. "We've al­ways tried to have that an­gle with de­vices and di­ag­nos­tics and dig­i­tal health, and now it's go­ing to be even stronger and more fo­cused with the ther­a­peu­tic-ded­i­cat­ed leg of the fund."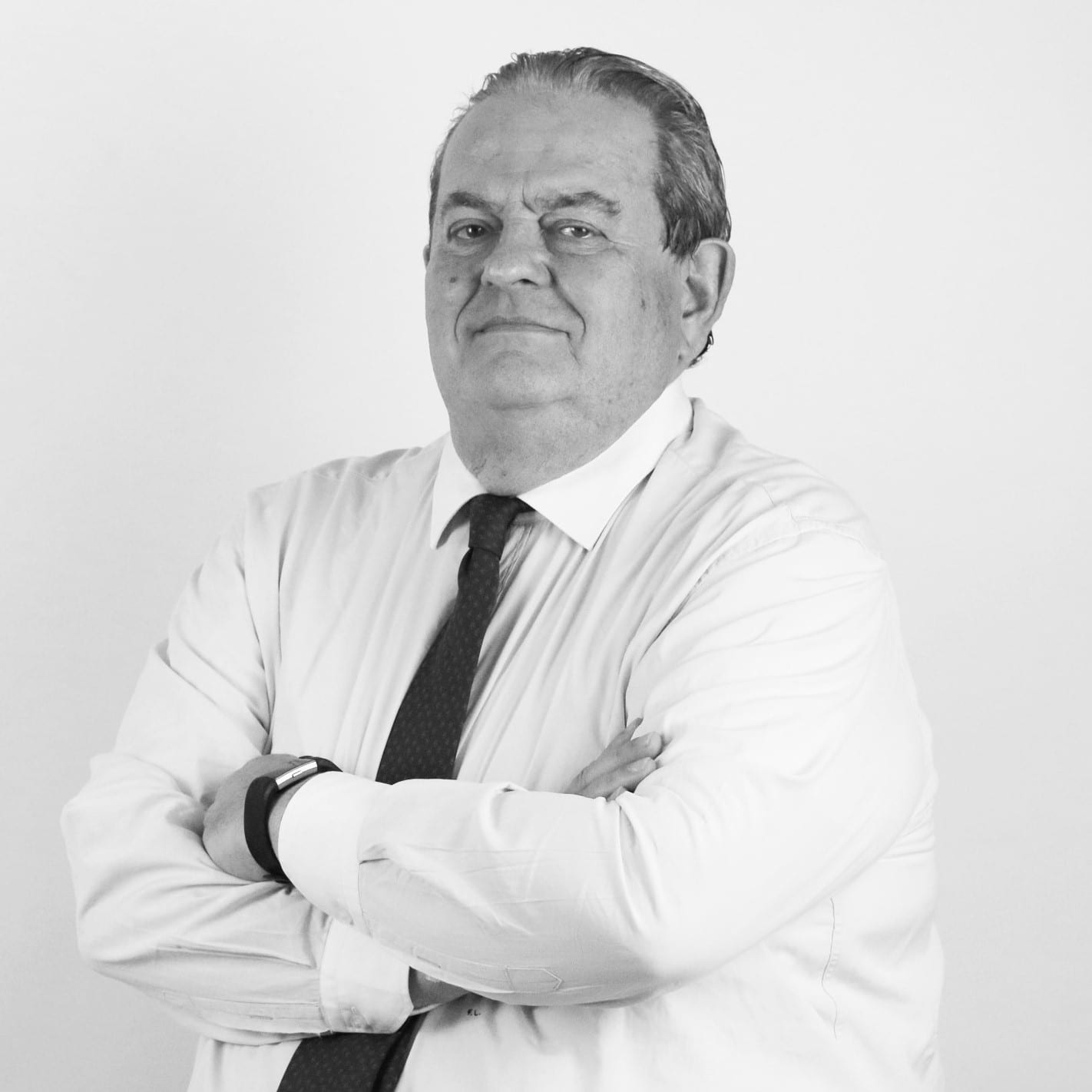 Fab­rizio Lan­di
The fund will re­main open for the rest of the year, and if all goes well, Panakès hopes to raise just over $212 mil­lion (€180 mil­lion). With the added biotech leg, Saraceni says the firm ex­pects to bring 15 to 18 new com­pa­nies in­to its port­fo­lio, with the first an­nounce­ments like­ly com­ing this fall. More than 500 com­pa­nies sub­mit­ted fund­ing re­quests in the first half of 2021, ac­cord­ing to pres­i­dent Fab­rizio Lan­di, who co-found­ed Panakès along with Saraceni and Alessio Bev­e­ri­na.
Saraceni says Panakès will be on the look­out for star­tups work­ing on "some sort of break­through" that ad­dress­es an area of high un­met need. To sup­port its ex­pan­sion in­to the biotech field, the firm is plan­ning to add three new mem­bers to its 11-per­son team.
The com­pa­ny has al­so tapped two in­dus­try ex­perts to its ad­vi­so­ry board: Fabio Pam­mol­li, the pro­fes­sor of eco­nom­ics, fi­nance and man­age­ment sci­ence at Po­litec­ni­co di Mi­lano; and Ser­gio Abrig­nani, pro­fes­sor at the Na­tion­al In­sti­tute of Mol­e­c­u­lar Ge­net­ics (IN­GM) in Mi­lan.
Why pur­ple? The col­or, fea­tured in Panakès' lo­go, is "every­where around the firm," Saraceni said. "It's not all the time as­so­ci­at­ed to good luck, but it was with us."