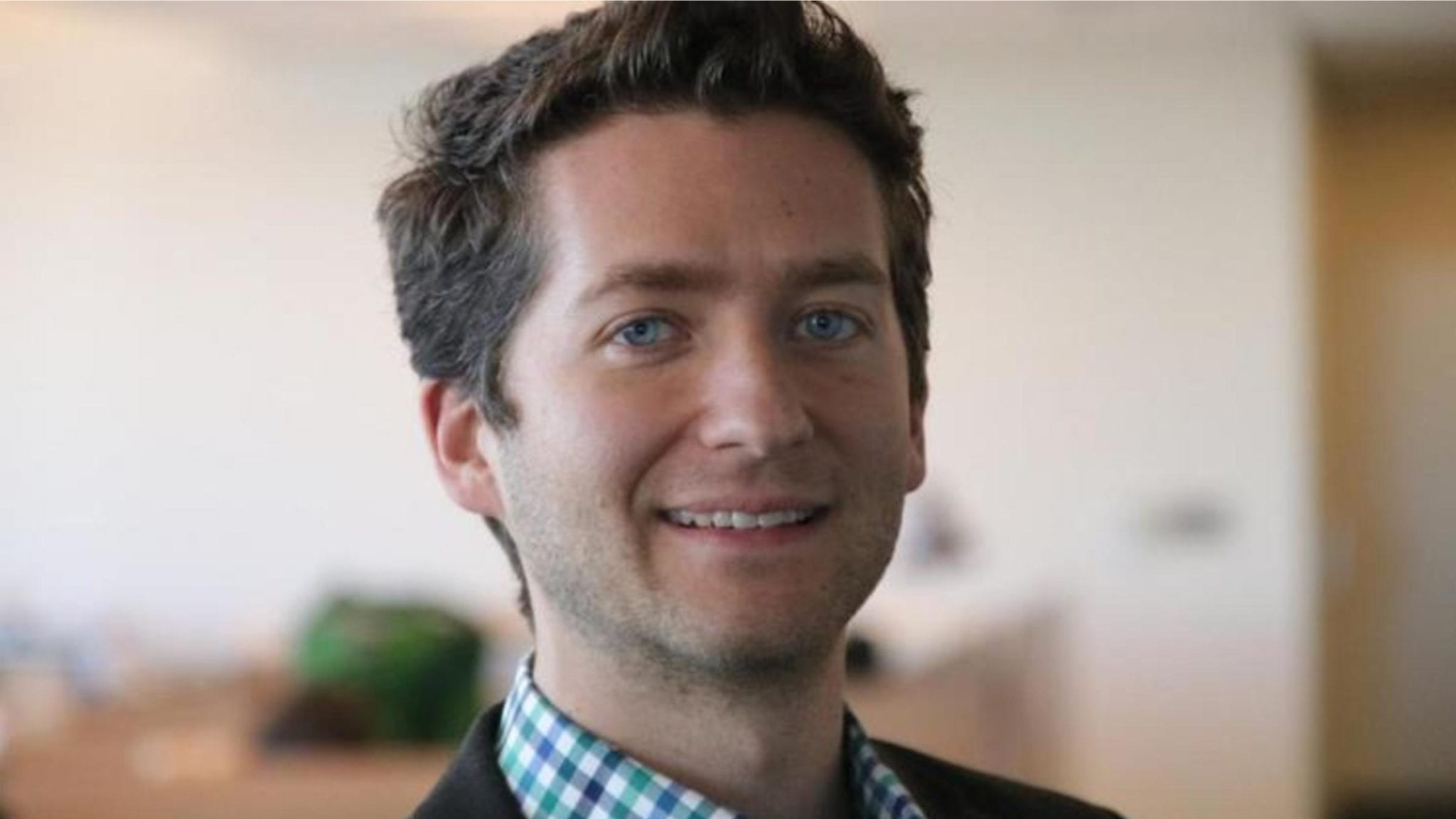 Past a turn­ing point, Finch scores $90M to com­plete the fi­nal stretch for oral mi­cro­bio­me ther­a­py
Back in 2017, Finch Ther­a­peu­tics was born, shroud­ed in the ash­es of an im­plo­sion at Seres Ther­a­peu­tics that cloud­ed the whole mi­cro­bio­me field. But co-founder Mark Smith man­aged to pool to­geth­er some an­gel mon­ey and a $5.5 mil­lion Se­ries A be­fore land­ing $10 mil­lion up­front from a pact with Take­da.
Smith slow­ly at­tract­ed more be­liev­ers — rack­ing up a break­through ther­a­py des­ig­na­tion, grab­bing a new lead pro­gram through a merg­er with Cresto­vo, ex­pand­ing the Take­da part­ner­ship — and brought in $53 mil­lion in Se­ries B cash to fund a cru­cial Phase II study.
The da­ta came in June, right ahead of the dead­line Smith has set for his team. And they were pos­i­tive.
That trig­gered a phase shift, Smith said. Even in­vestors who have been sit­ting on the side­lines are chim­ing in for a $90 mil­lion C round, de­signed to pro­pel Finch in­to the fi­nal con­fir­ma­to­ry study and get the com­mer­cial-scale man­u­fac­tur­ing set­up in place.
"We've been re­al­ly build­ing up to this sum­mer for quite a long time," he told End­points News. "Now all of a sud­den every­one is like, 'Oh wait, this could be the next big modal­i­ty, we want to make sure we don't miss it.'"
Next stop: A sec­ond tri­al test­ing CP101 in C. dif­fi­cile to con­firm that the oral cap­sule can in­deed cure pa­tients and pre­vent the in­fec­tion from re­turn­ing, up to eight weeks. Slat­ed for the first half of 2021, the study will like­ly have a sim­i­lar de­sign and size with PRISM-3 — where, among 206 pa­tients, those giv­en CP101 had a 74.5% chance of re­cur­rence-free bac­te­ria clear­ance ver­sus 61.5% on the place­bo arm.
Al­most a decade in­to a ca­reer en­trenched in the mi­cro­bio­me (start­ing with the stool bank Open­Bio­me), Smith sees Finch's da­ta con­tribut­ing to a turn­ing point for the idea that one can pack all the ben­e­fits of a fe­cal mi­cro­bio­ta trans­plant (FMT) in­to a pill and skip the cum­ber­some pro­ce­dure. Hav­ing clin­i­cal da­ta be­hind FMT is a "unique su­per­pow­er" — but the chal­lenge has been to pre­serve those ben­e­fits in the trans­la­tion process.
Seres took more risk, Smith sug­gest­ed, in go­ing fast. The sci­en­tists there had se­lect­ed cer­tain bac­te­ria that they thought had the best ef­fects to make their drug can­di­date — which failed a Phase II.
In con­trast, Finch takes the en­tire com­mu­ni­ty of bac­te­ria present in donor sam­ples and, af­ter screen­ing for pathogens, freeze-dries the ma­te­r­i­al, mills it, and puts the re­sult­ing pow­der in a cap­sule. And un­like with blood prod­ucts, where you need 330,000 donors to de­liv­er a mil­lion units of blood, Smith said it on­ly takes 2,000 donors to make a mil­lion units of CP-101 — which pa­tients on­ly need to take once, at least for C. diff.
For its part, Seres con­clud­ed that mis­di­ag­no­sis con­tributed to the fail­ure, and just re­cent­ly claimed a come­back with a new Phase III read­out that they said should take them straight to the FDA.
To be sure, Finch isn't rul­ing out the po­ten­tial val­ue of iso­lat­ing in­di­vid­ual bac­te­ria and grow­ing them ar­ti­fi­cial­ly. CP101 is their on­ly full spec­trum prod­uct, Smith point­ed out. Both the ul­cer­a­tive col­i­tis and Crohn's com­pounds in the Take­da col­lab­o­ra­tion are "ra­tio­nal­ly de­signed," con­sist­ing of in­di­vid­ual or­gan­isms that ap­pear to be dri­ving pos­i­tive out­comes across clin­i­cal stud­ies of FMT.
Then there's FIN-211, the hy­brid pro­gram for autis­tic con­sti­pa­tion that com­bines CP101 with a spe­cial strain, not found in most donor sam­ples, that seemed im­por­tant in in­duc­ing oxy­tocin pro­duc­tion in the lab.
The first-in-hu­man study should take place lat­er in 2021, fol­low­ing an­oth­er tri­al for CP101 in chron­ic he­pati­tis B. Emerg­ing re­search in the gut-brain ax­is sug­gests FIN-211 might have an im­pact on be­hav­ioral symp­toms of autism — some­thing Smith said Finch would mon­i­tor as they stay close to their roots in GI.
"The way I think about this space in gen­er­al, I sort of see this jour­ney of re­duc­tion­ism where we're gonna start off with, OK, just take the en­tire in­tact com­mu­ni­ty from a healthy donor, de­liv­er that to pa­tients, see if that works. Over time, we'll iden­ti­fy the in­di­vid­ual bugs that make it work, iso­late those, de­vel­op those as ther­a­pies. and maybe some­day we'll fig­ure out the spe­cif­ic ef­fec­tor mol­e­cules that are dri­ving those ef­fects and de­liv­er those as third gen­er­a­tion prod­ucts," he said. "We want to crawl be­fore we walk be­fore we run."