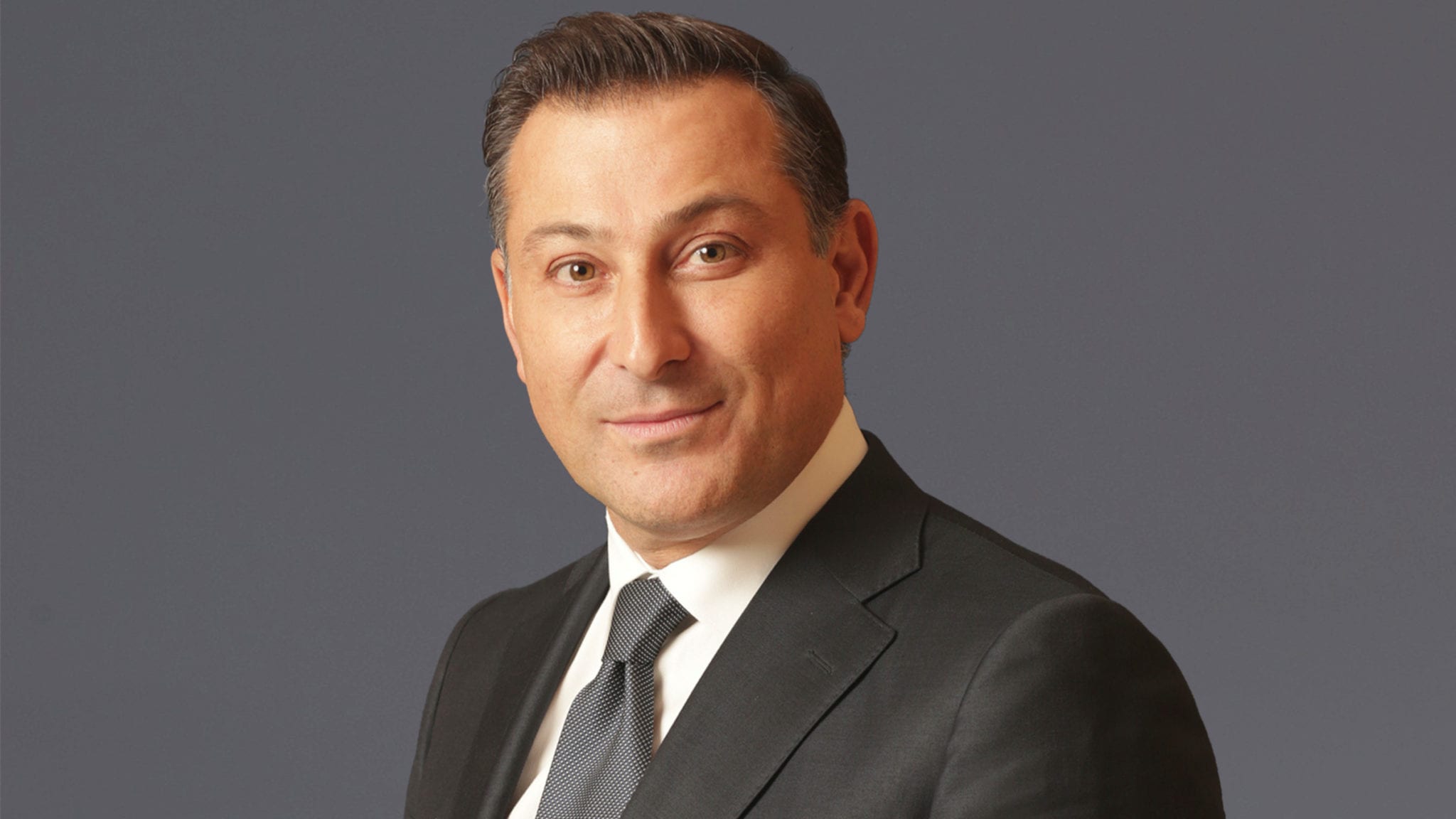 Costa Saroukos, Takeda CFO (Takeda)
Pay­ing down more debt, Take­da of­floads pre­scrip­tion drug port­fo­lio for $562 mil­lion
It's been two years since Take­da's $62 bil­lion Shire buy­out, and the Tokyo biotech is still re­struc­tur­ing.
The com­pa­ny struck a deal with Ger­many-based Chep­lapharm to di­vest some non-core pre­scrip­tion prod­ucts for an up­front pay­ment of $562 mil­lion. The port­fo­lio — which in­cludes car­dio­vas­cu­lar, meta­bol­ic and an­ti-in­flam­ma­to­ry drugs sold most­ly in Eu­rope and Cana­da — doesn't fit in with Take­da's post-Shire vi­sion. The biotech has since shift­ed its fo­cus to gas­troen­terol­o­gy (GI), rare dis­eases, plas­ma-de­rived ther­a­pies, on­col­o­gy and neu­ro­science.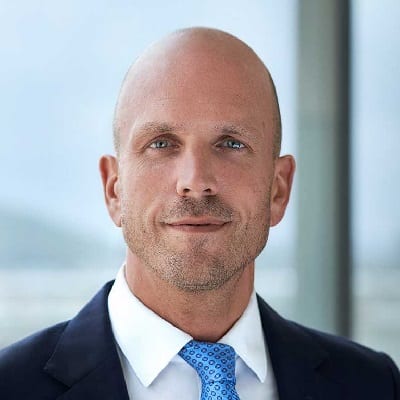 Giles Plat­ford
"These di­vest­ments rep­re­sent an­oth­er im­por­tant mile­stone in our port­fo­lio sim­pli­fi­ca­tion and op­ti­miza­tion strat­e­gy as we po­si­tion Take­da for con­tin­ued suc­cess across our five key busi­ness ar­eas … " Giles Plat­ford, pres­i­dent of Take­da's Eu­rope & Cana­da busi­ness unit (EU­CAN), said in a state­ment.
While the Shire buy­out made Take­da a top 10 in­ter­na­tion­al drug com­pa­ny, it al­so sad­dled the com­pa­ny with a re­port­ed $48 bil­lion in net debt. The biotech planned to shed $10 bil­lion in non-core as­sets to bal­ance it out.
Just a few months ago, Take­da an­nounced plans to of­fload some of EU­CAN's non-core over-the-counter prod­ucts to Ori­farm Group for up to $670 mil­lion. Chep­lapharm, on the oth­er hand, is set to swal­low a port­fo­lio of pre­scrip­tion prod­ucts that gen­er­at­ed $260 mil­lion in net sales last year.
No em­ploy­ees are trans­fer­ring in con­nec­tion with the Chep­lapharm deal, ac­cord­ing to Take­da.
Last month, Take­da en­tered an agree­ment to sell its over-the-counter unit Take­da Con­sumer Health­care Com­pa­ny to US pri­vate eq­ui­ty firm Black­stone Group for about $2.3 bil­lion. It was Take­da's fourth di­vest­ment deal this year.
In ad­di­tion to the Ori­farm deal, the biotech al­so agreed to di­vest as­sets in the Asia-Pa­cif­ic to Cell­tri­on for up to $278 mil­lion in June; and to Latin-Amer­i­can Hy­pera Phar­ma for $825 mil­lion in March. In Au­gust, Take­da be­gan of­fer­ing ear­ly re­tire­ment to Japan­ese em­ploy­ees.
Take­da ex­pects to close the Chep­lapharm deal by the end of this year.
"While the trust­ed prod­ucts in­clud­ed in the sale ad­dress key pa­tient needs in these coun­tries, they are out­side of our core busi­ness ar­eas of fo­cus. We are con­fi­dent that Chep­lapharm is the right part­ner to en­sure pa­tients con­tin­ue to have ac­cess to these prod­ucts," CFO Cos­ta Saroukos said in a state­ment.