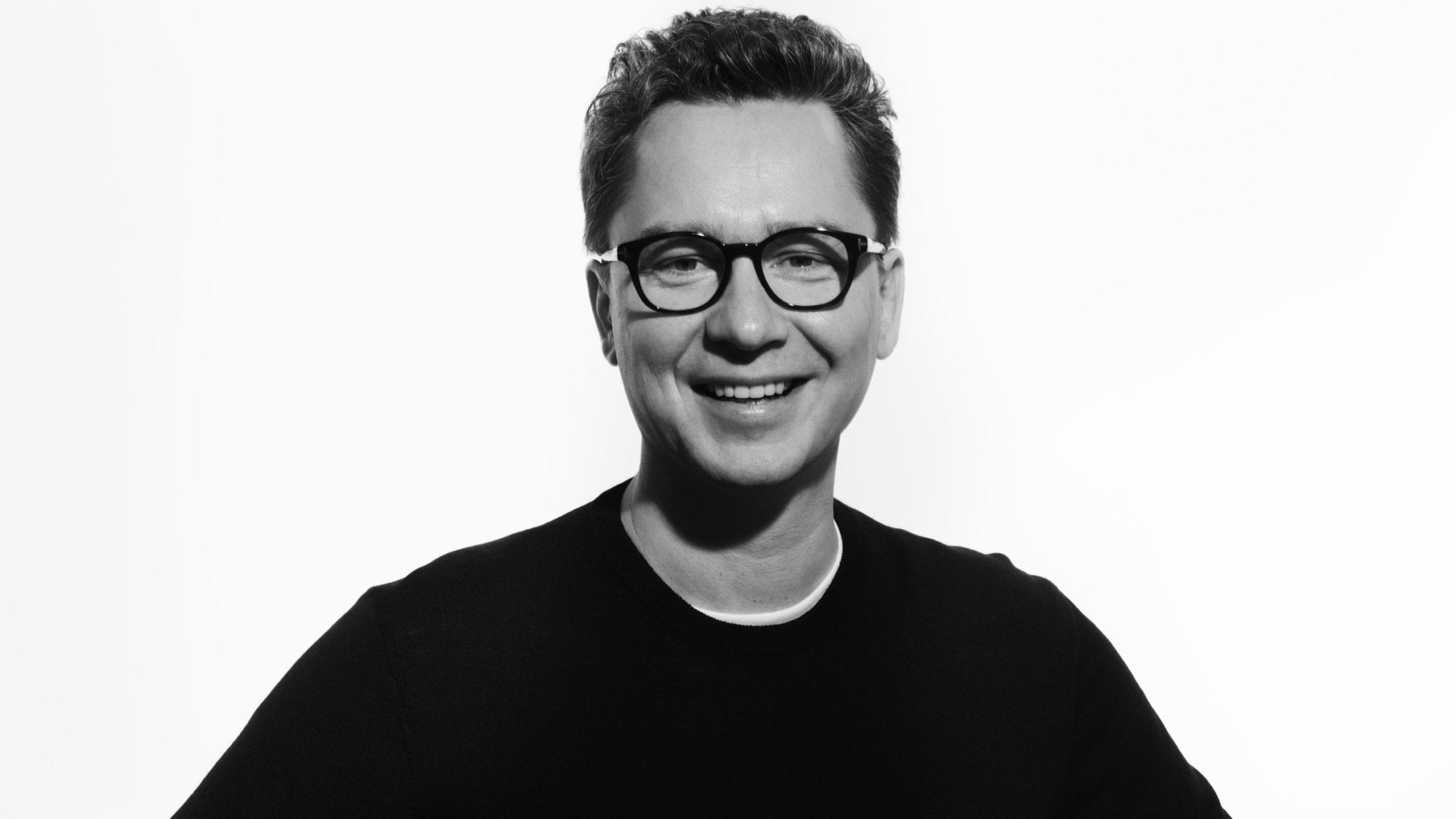 Pe­ter Dia­man­dis' right hand man Sergey Young wants to re­verse ag­ing via his $100M Longevi­ty Vi­sion Fund
In­spired by British bil­lion­aire Jim Mel­lon, chair­man of an­ti-ag­ing up­start biotech ven­ture Ju­ve­nes­cence, Sergey Young un­veiled a $100 mil­lion fund on Mon­day to cat­alyze the de­vel­op­ment of a com­pre­hen­sive so­lu­tion to coun­ter­act the dam­ag­ing con­se­quences of ag­ing.
"I've nev­er looked like my age…and with my name, I think it was pre­de­ter­mined that I was go­ing to work in the space (of ag­ing)," Young told End­points News. The 47-year-old con­sid­ers him­self a prod­uct of Pe­ter Dia­man­dis — the man be­hind the non-prof­it XPRIZE and ven­ture cap­i­tal fund BOLD Cap­i­tal Part­ners — and is in charge of all things longevi­ty at both or­ga­ni­za­tions.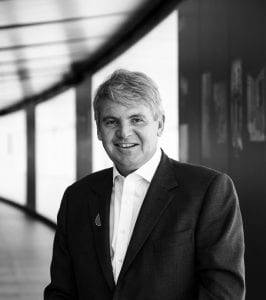 Jim Mel­lon
Like Mel­lon, who penned Ju­ve­nes­cence: In­vest­ing in the Age of Longevi­ty pri­or to the launch of the com­pa­ny Ju­ve­nes­cence, Young is in the em­bry­on­ic stage of writ­ing his own book de­signed to de­code the sci­ence of ag­ing for the mass­es. Mean­while, his $100 mil­lion Longevi­ty Vi­sion Fund will back or­ga­ni­za­tions who are work­ing on tech­nol­o­gy to re­verse the ag­ing process and pro­long healthy hu­man life.
"Adding 20 to 30 healthy years on a per­son's life is like­ly to be the largest mar­ket op­por­tu­ni­ty on earth. The con­ver­gence of Genome Se­quenc­ing, AI & Cel­lu­lar Med­i­cine will en­able break­throughs that will make 100 years old the new 60. I'm proud through our BOLD Cap­i­tal part­ner­ship to sup­port Sergey Young and the Longevi­ty Vi­sion Fund," Pe­ter Dia­man­dis said in a state­ment.
Young did not dis­close the deals his fund is cur­rent­ly ex­plor­ing but laid out the ar­eas he is in­ter­est­ed in pur­su­ing.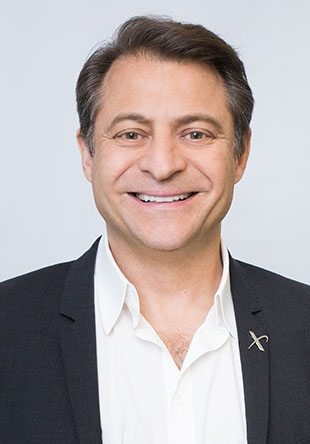 Pe­ter Dia­man­dis
"We are cur­rent­ly work­ing on 6 deals…and are look­ing at all the usu­al sus­pects in terms of themes" he said. These ar­eas in­clude ear­ly de­tec­tion of se­ri­ous dis­eases us­ing ul­tra­sound tech­nol­o­gy; ear­ly di­ag­nos­tics for heart, can­cer and neu­rode­gen­er­a­tive dis­eases; stem-cell and mi­cro­bio­me-based ther­a­peu­tics; and big da­ta as well as AI-based ap­pli­ca­tions.
Un­sur­pris­ing­ly, Young is in di­a­logue with Alex Zha­voronkov's AI shop at In­sil­i­co Med­i­cine. Zha­voronkov has deep con­nec­tions in the R&D space — last year he raised funds at the be­hest of Shang­hai high-fly­er WuXi AppTec, Sin­ga­pore's Temasek, Pe­ter Dia­man­dis and Ju­ve­nes­cence.
"We do plan to par­tic­i­pate in the next round of fund­ing to be­come a share­hold­er of In­sil­i­co," Young said. It is a mu­tu­al ap­pre­ci­a­tion so­ci­ety here at the Longevi­ty Lead­ers Con­gress in Lon­don, where Zha­voronkov is heard in­tro­duc­ing Young as a vi­sion­ary fund man­ag­er to a con­fer­ence at­tendee. Young, Zha­voronkov, Mel­lon and a host of oth­ers high-pro­file C-suite reg­u­lars in­volved in ag­ing R&D have flocked to a ho­tel near the renowned St Paul's Cathe­dral to dis­cuss re­cent de­vel­op­ments in an­ti-ag­ing. In the first keynote pan­el of the day, vice pres­i­dent of Ju­ve­nes­cence-backed AgeX Aubrey de Grey am­bi­tious­ly claims that that longevi­ty space will even­tu­al­ly "dwarf the dot­com boom."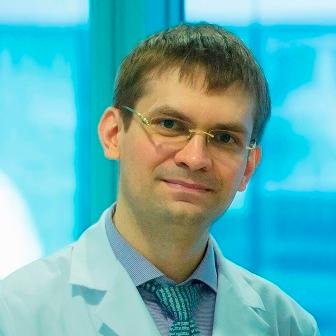 Alex Zha­voronkov
But more fund­ing is nec­es­sary, Zha­voronkov told End­points News at the con­fer­ence. Oth­er than Google's an­ti-ag­ing biotech Cal­i­co that has seen a large in­flux of funds, the field of an­ti-ag­ing is ripe for in­vest­ment, he said.
For long-time in­vestor and ven­ture cap­i­tal­ist Young, who has in­sight in­to the ag­ing R&D ef­fort with­in the US and to a less­er ex­tent in the UK, Chi­na and In­dia's siz­able pop­u­la­tions pose com­pelling prospects for deals for his fund.
"In the next decade, ad­vance­ments will al­low us to be a lot more pre­dic­tive and pre­ven­ta­tive in the most dam­ag­ing dis­eases," he said. "I'm think­ing AI-en­abled med­i­cine will em­pow­er doc­tors…tech­no­log­i­cal ad­vances to im­prove sleep­ing and med­i­ta­tion will emerge — and these are an es­sen­tial part of a healthy, long life, along with a plant-based di­et."
---
Im­age: Sergey Young. LONGEVI­TY VI­SION FUND