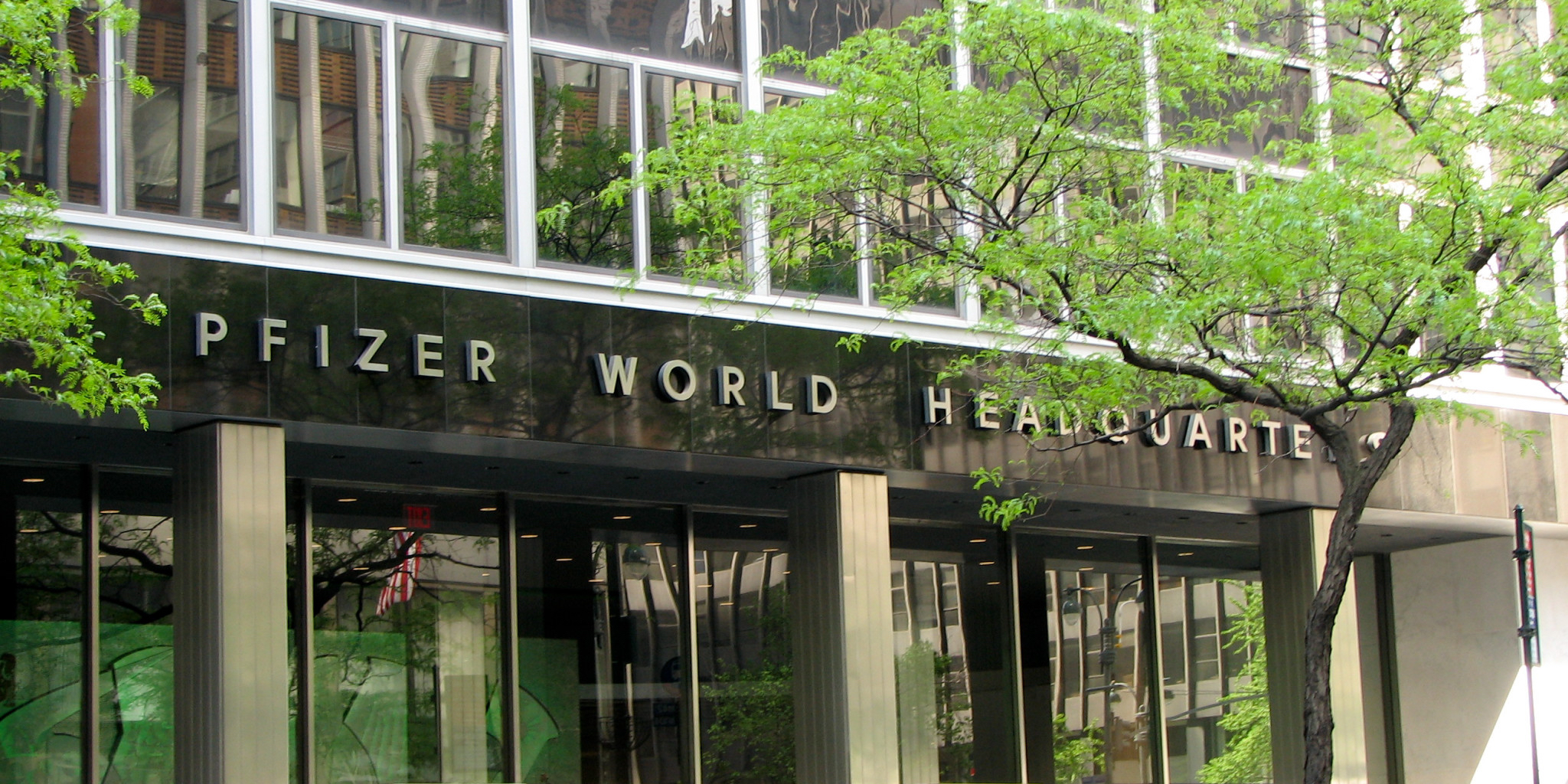 Pfiz­er is ax­ing its neu­ro­sciences di­vi­sion, lay­ing off 300 and dis­card­ing new drugs
Pfiz­er is start­ing out 2018 by rip­ping up its ear­ly-, mid-stage and pre­clin­i­cal R&D op­er­a­tions fo­cused on neu­ro­sciences and lay­ing off hun­dreds of work­ers en­gaged in the de­vel­op­ment work.
In a state­ment, Pfiz­er $PFE says it is is ax­ing about 300 work­ers in Con­necti­cut and Mass­a­chu­setts — about 100 each in An­dover, Gro­ton and Cam­bridge, where it's been con­cen­trat­ing its R&D ef­forts — and dis­card­ing a slate of Phase I/II and pre­clin­i­cal stud­ies.
Pfiz­er is keep­ing tanezum­ab and its work on Lyri­ca, with ap­pli­ca­tions in epilep­sy. And oth­er rare dis­ease pro­grams in the neu­rol­o­gy field are al­so be­ing re­tained.
Pfiz­er has con­trac­tu­al ties on tanezum­ab that can't be sim­ply dis­card­ed. Af­ter de­cid­ing to make a come­back run on the an­ti-NGF drug, Pfiz­er li­censed out rights to Eli Lil­ly in a $1.7 bil­lion deal back in 2013. The rest of the ex­per­i­men­tal work is over.
"This was an ex­er­cise to re-al­lo­cate spend across our port­fo­lio," Pfiz­er not­ed in the state­ment to End­points News, "to fo­cus on those ar­eas where our pipeline, and our sci­en­tif­ic ex­per­tise, is strongest."
And in lieu of do­ing ac­tu­al re­search in the field, Pfiz­er is set­ting up a ded­i­cat­ed ven­ture fund:
"We rec­og­nize that neu­ro­science is an area of tremen­dous un­met need for pa­tients and we plan to cre­ate a ded­i­cat­ed neu­ro­science ven­ture fund to sup­port con­tin­ued ef­forts to ad­vance the field. More de­tails on the fund will be forth­com­ing this year."
Big Phar­ma has had a com­pli­cat­ed re­la­tion­ship with neu­ro­sciences, drawn to the po­ten­tial for de­vel­op­ing new block­busters but fre­quent­ly put off by the high fail­ure rates and still hazy sci­ence that backs much of the work.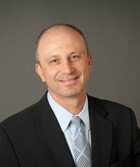 Mikael Dol­sten
Pfiz­er's web site lists 8 Phase I and Phase II pro­grams in neu­ro­sciences, its third largest con­cen­tra­tion of pipeline ef­forts. Those drugs in­clude a Phase II GA­BA-A re­cep­tor ag­o­nist PF-06372865 and an­oth­er mid-stage ef­fort on Parkin­son's dis­ease. There are al­so 4 ear­ly-stage projects on Alzheimer's.
In the fall of 2016 Pfiz­er re­cruit­ed Har­vard pro­fes­sor Ole Isac­son to head up neu­ro­sciences work, cel­e­brat­ing the com­pa­ny's com­mit­ment to mak­ing break­through ef­forts on Alzheimer's and Parkin­son's. Isac­son, though, qui­et­ly left just 9 months lat­er, in May of last year.
Pfiz­er has been ruth­less when it comes to R&D cuts, slash­ing the bud­get sev­er­al years ago and mak­ing deep cuts at ma­jor re­search hubs in Con­necti­cut and the UK. Chief sci­en­tist Mikael Dol­sten has made it clear that R&D re­or­ga­ni­za­tion is a con­stant, amp­ing up and wind­ing down as the com­pa­ny shifts fo­cus on its most promis­ing prospects. And it's beefed up R&D spend­ing to about $8 bil­lion last year, the fourth high­est in bio­phar­ma R&D.
Right now, neu­ro­sciences is not one of those ar­eas. A spokesper­son adds that the com­pa­ny plans to shift its R&D bud­get in neu­ro­sciences to oth­er ar­eas where it re­mains fo­cused.