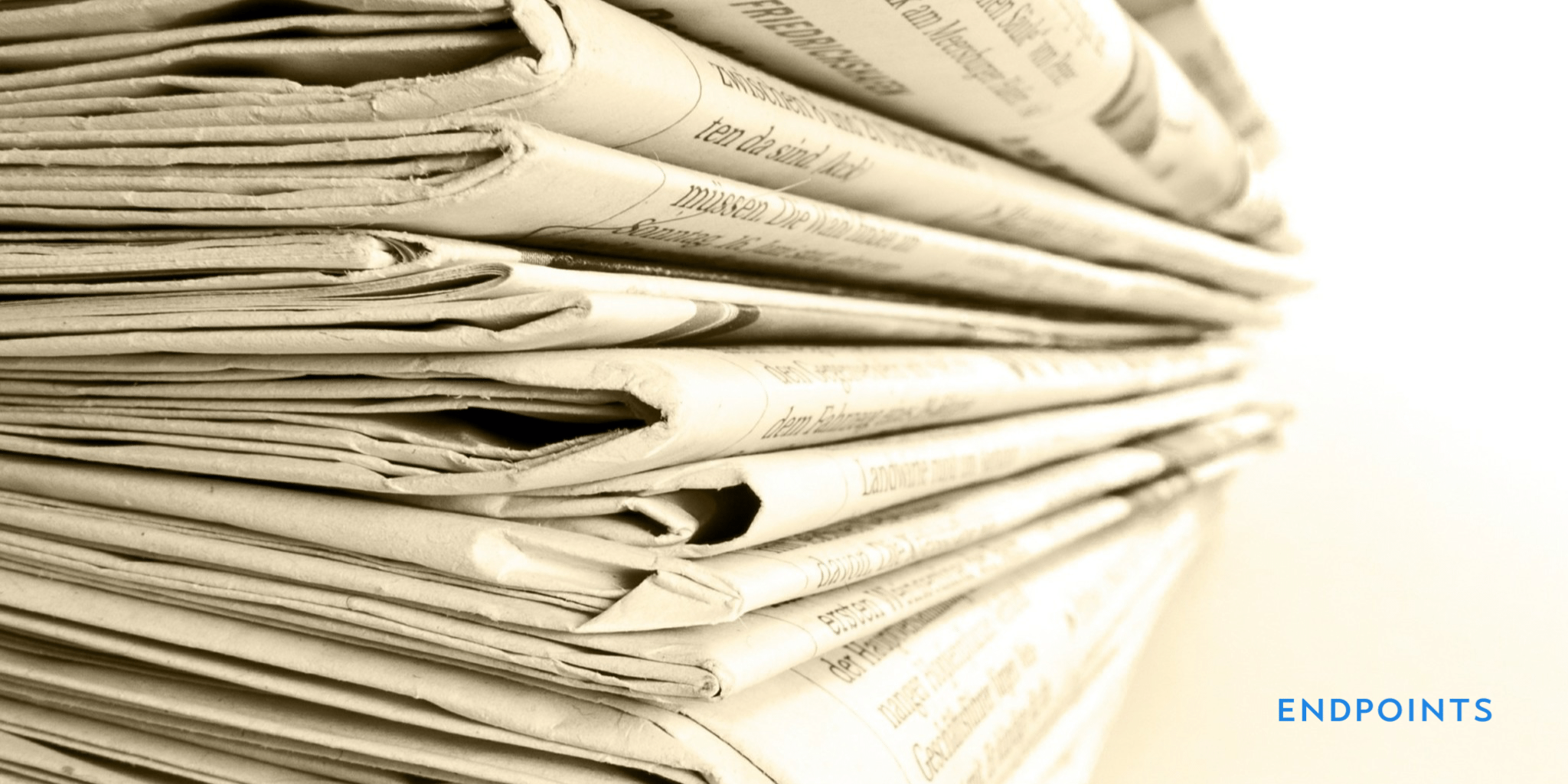 Pfiz­er prunes three drugs from its pipeline; Astel­las in-li­cens­es ear drug
• Pfiz­er's lat­est pipeline up­date comes with a no­tice of three mid­night pro­gram ex­e­cu­tions. The phar­ma gi­ant has pruned three drugs from its sub­stan­tial pipeline, ac­cord­ing to the up­date. The most ad­vanced is a Phase II di­a­betes pro­gram for PF-06291874; fol­lowed by the ear­ly stage car­dio drug PF-06815345 (hy­per­lipi­demia) as well as the neu­ro drug PF-06412562, al­so in Phase I. None of these were high pro­file projects, none of the ter­mi­na­tions were ex­plained.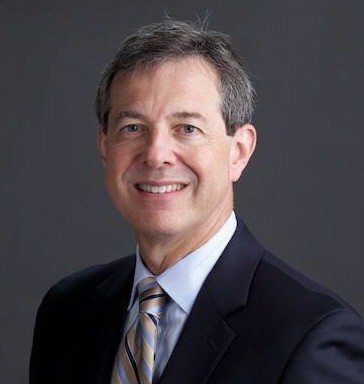 Bio­Clin­i­ca CEO John Hub­bard
• Astel­las Phar­ma has li­censed the AU-935 pro­gram, a ther­a­py for eardrum per­fo­ra­tions, from Au­ra­tion Biotech.
• AbCheck s.r.o. says it achieved the first clin­i­cal mile­stone in its an­ti­body dis­cov­ery col­lab­o­ra­tion with Eli Lil­ly. The mile­stone, trig­gered by the com­mence­ment of pa­tient en­roll­ment for a Phase I study of an an­ti­body dis­cov­ered un­der the col­lab­o­ra­tion agree­ment, pro­vides an undis­closed mile­stone pay­ment from Lil­ly.
• Bio­Clin­i­ca CEO John Hub­bard was elect­ed chair­man of ACRO, an ad­vo­ca­cy group for CROs and clin­i­cal ser­vices or­ga­ni­za­tions around the world.